2018 Q2 Alumni Jobs Report
Every quarter we present updated data on our job statistics, as part of our commitment to transparency and accuracy in results reporting.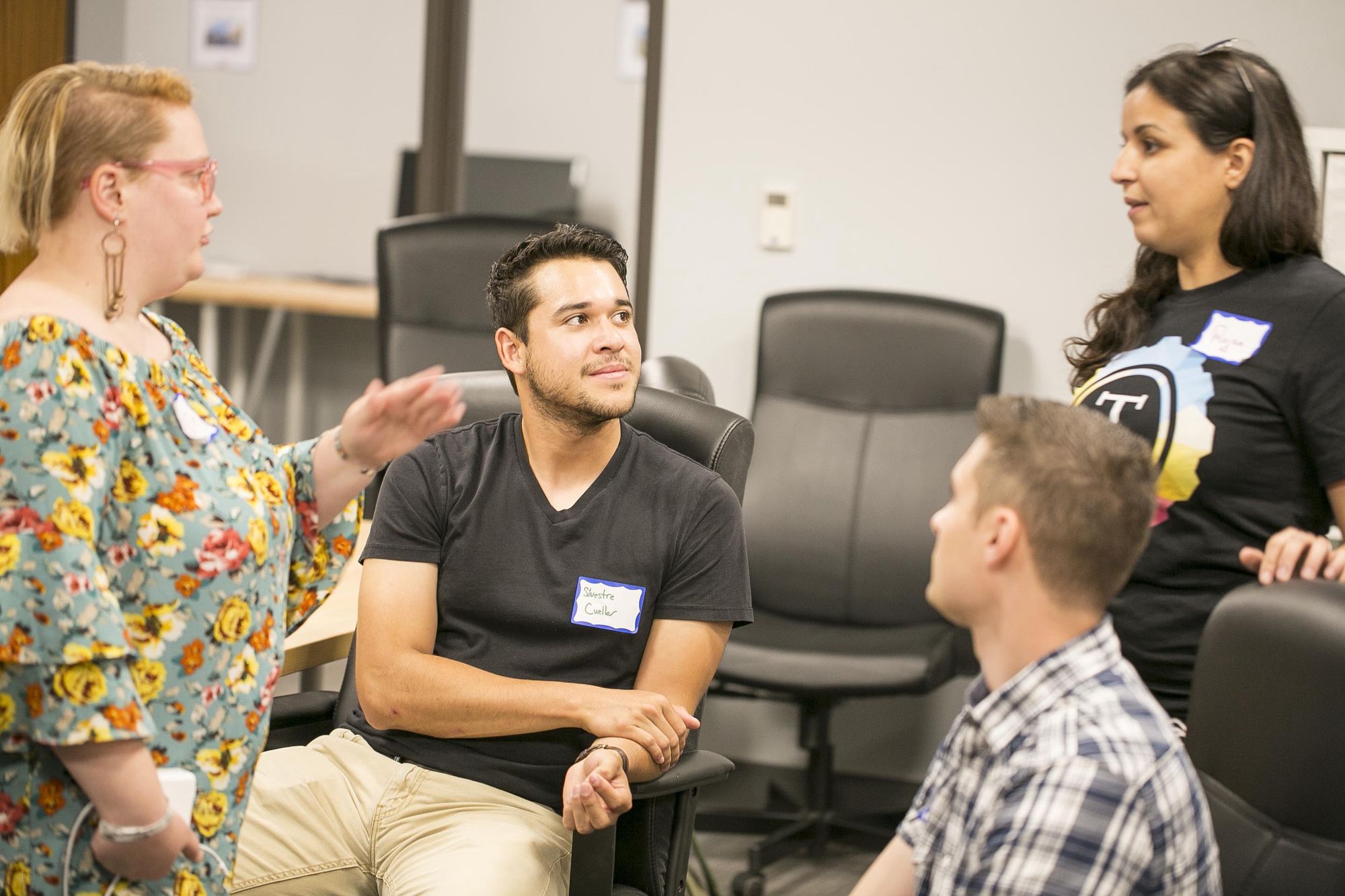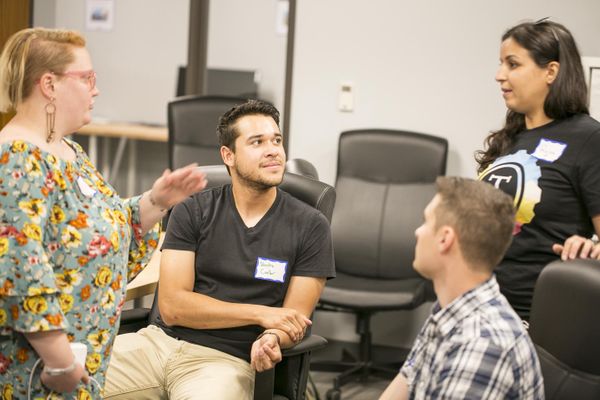 Welcome once again to our Alumni Jobs Report! Every quarter we present updated data on our job statistics, as part of our commitment to transparency and accuracy in results reporting.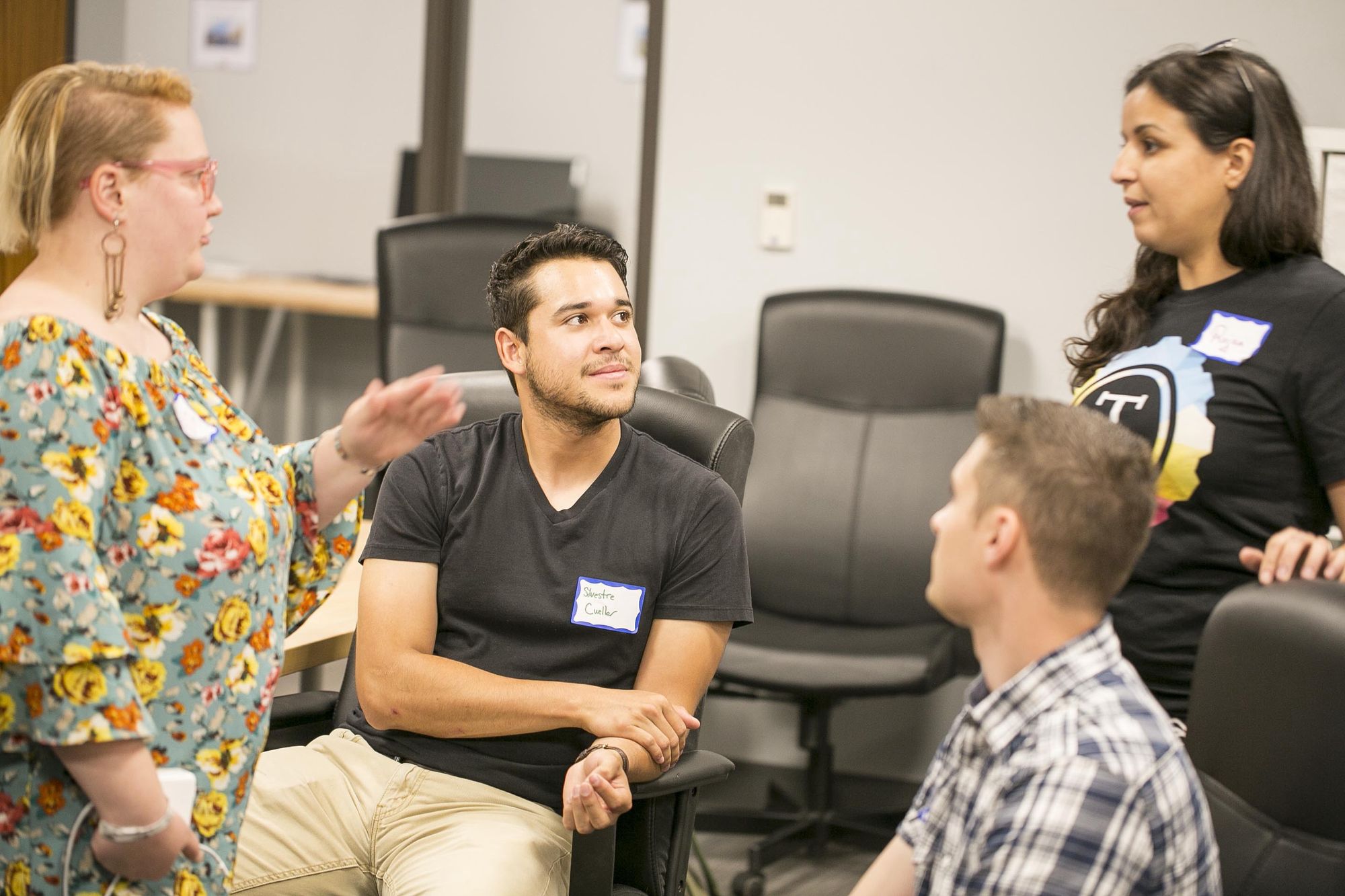 Results:
During the period between April 1 and June 30:
41 Turing alumni accepted job offers
3 students started jobs prior to graduation
The average time to hire was 63 days
The median salary was $72,500
32 job offers were in Colorado, 6 elsewhere in the US, 1 international, 2 fully remote
During Quarter 2 we graduated 50 students (26 from the 1710 cohort and 24 from 1711). The placement rate for new grads was as follows:
1710 Front End: 56% (76 days post-grad),
1710 Back End: 50% (76 days post-grad),
1711 Front End: 26% (27 days post-grad),
1708 Back End: 44% (27 days post-grad)
Those accepting jobs during Quarter 2 reported an average 4.1 (out of 5) degree of satisfaction with their job hunt process.
At the end of the quarter 38 alumni were job seeking (up from 28 in Quarter 1).
Synthesis:
For the most part, Quarter Two shows a continuation of positive trends. We had more students accept offers during the quarter and our median salary went up $500. Most importantly for us, we also reduced average time to hire by 6 days, down to 63. Our cohort employment rates stayed pretty consistent in the both cohorts, but we ended the quarter with a total of 38 alumni still job seeking, predominantly from the current cohorts. This might be seen as consequence of more students graduating the program, but we graduated 4 fewer students than Quarter 1.
All four cohorts hit the key marker of 30% in 30 days. 1710 BE unofficially hit the 60% in 60 marker. This continues to be a metric that we want to improve. Getting more cohorts to 60% in 60 and 90% in 90 is one of our main areas of focus at this point. Over the last nine months, we have been able to improve the quality and quantity of the data we collect on the job hunt. The information we have gathered to date indicates a turning point at 90 days out from graduation. If a student has not secured a job (or strong leads) by 90 days, their job search will be longer than average.
The Career Development team at Turing is fortunate to have the ability to be iterative with all our programs. If our ideas aren't producing the best results, we can implement new programs and get immediate feedback from our job seekers. As we move forward, we will be continuing to expand our after-graduation offerings (affectionately known as Mod 5), to help alumni stay focused, engaged and productive in the job hunt. In the works are more targeted engagement strategies to help job seekers who are struggling with the hunt, along with a more comprehensive program of career support content for the first six weeks post-graduation.
We couldn't be prouder of all our alumni. After seven intense months learning to code, they find reserves of energy to devote themselves to the job hunt. Over the last three months, they have accepted roles at companies as varied as McKinsey & Company, StitchFix, Allstate and Ibotta. They make it happen — our goal is to make sure they have all the tools they need to be successful.
Would you like to join the ranks of the 220+ companies who have hired a Turing grad? Reach out at kayt@turing.io, or browse our job seekers at https://www.turing.io/alumni .