2019 Q3 Alumni Jobs Report
Turing presents the alumni jobs report quarterly as part of our commitment to accuracy and transparency in results reporting. Here is 2019 Q3.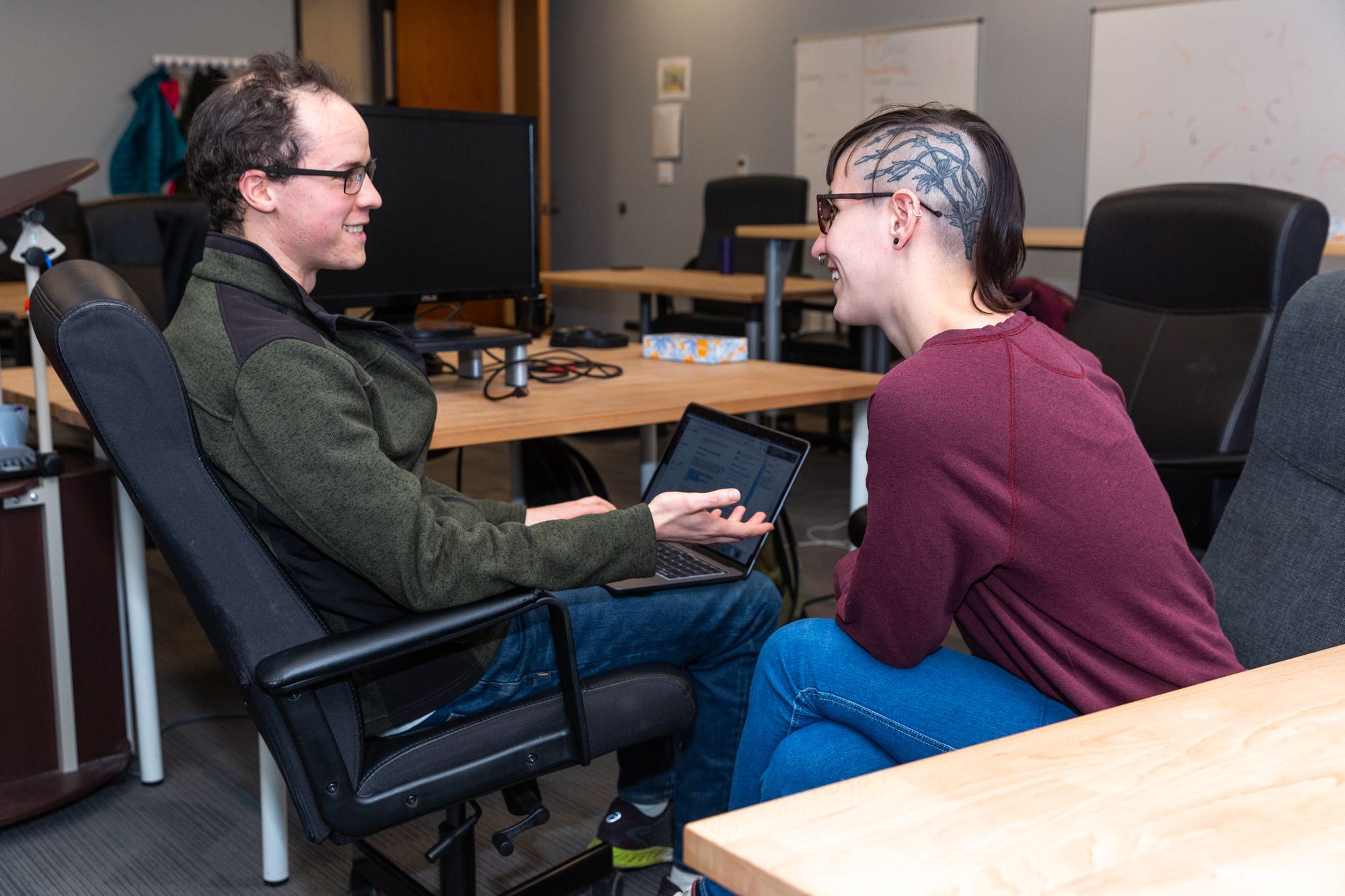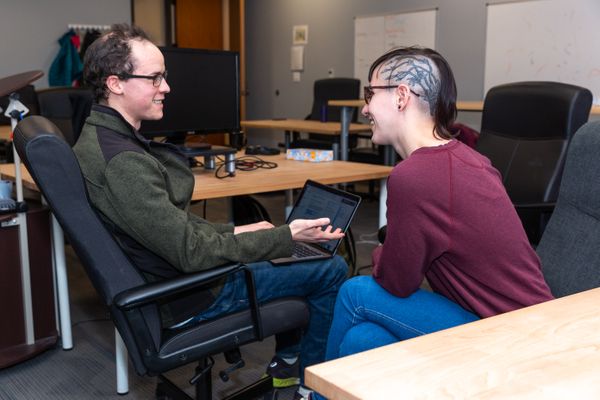 It's October and we've already had our first snow! Our weather may be a bit unpredictable, but you can always count on new jobs report every quarter.

Turing presents the alumni jobs report quarterly as part of our commitment to accuracy and transparency in results reporting.

Results
During the period July 1 to September 30:
51 Turing alumni accepted job offers
The average time to hire was 81 days. The median time to hire was 56 days
The median salary was $75,000
36 job offers were in Colorado, 8 were elsewhere in the US, 1 was international, and 6 were fully remote positions
During Quarter 3 we graduated 74 students. The placement rate for new grads was as follows:
1901 Front End 30% (76 days post-grad)
1901 Back End 61% (76 days post-grad)
1903 Front End 30% (28 days post-grad)
1903 Back End 38% (28 days post-grad)
Those accepting jobs reported an average of 4.4 (out of 5) degree of satisfaction with their job hunt process.
At the end of the quarter, 69 alumni were job seeking (up from 60 in Q2).
Synthesis

The numbers paint an interesting picture of quarter three: a high number of graduates and a steady number of seekers finding jobs, but increases in time to hire and graduates still seeking. Add to this a decrease in starting salary and it's hard to give a short answer on whether quarter 3 was "good" or "bad." Let's take a closer look at some of the data.

74 students graduated from Turing in quarter 3. This is an increase of 18 from last quarter and 31 from this time last year. This is a huge success and credit goes to both our instructors and our enrollment team. But with an increase in graduates beginning the job hunt and the number of people getting jobs holding steady from Q2, that means that there are more seekers left in the pipeline at the end of the quarter. The job squad team is already in conversation about the best ways to scale our services to meet increased demand.

Average time to hire went up to 81 days, while the median time to hire went down to an all-time low, 56 days. With three longer-term seekers getting jobs and a record number of students securing positions before graduation, the truth is somewhere in the middle. As I have often mentioned in this report, time to hire is one of our key metrics. There are still opportunities around decreasing this number and providing specialized support to our longer seekers.

In the Quarter 2 report, I mentioned that we were making changes to the Mod 5 curriculum to focus on the discussion and practice of relevant skills. The conversation in our weekly seminars have been productive and are hopefully building confidence around the interview process that will lead to a shorter time to hire. However, with Mod 5 content expanding, we are still struggling with engagement from seekers. Increasing participation levels and making sure we are providing the right content is a major focus of the job squad team as we head into 2020.

As ever, there's a lot to be proud of in Q3, but also a lot we want to continue to improve. Because of our 6-week cycle, we have the opportunity to get regular feedback on our programs and initiatives. We want to be sure we are providing content that is effective in supporting our seekers as they look for that first job. Their success in beginning their new careers is how we measure our success.

Would you like to join the ranks of AllState, Devetry, BNY Mellon, and Granicus in adding a Turing grad to your team? Check out our current job seekers at alumni.turing.io or reach out to Robyn Purvin, Outreach Coordinator, robyn@turing.io.