2019 Q4 Alumni Jobs Report
Turing presents our alumni jobs report quarterly as part of our commitment to accuracy and transparency in results reporting.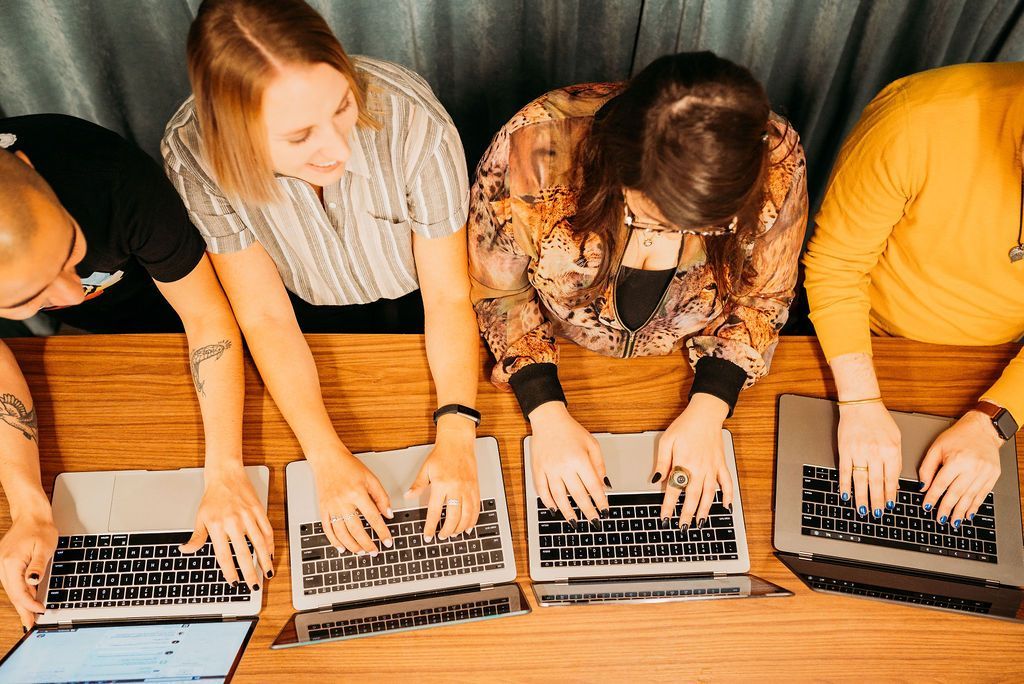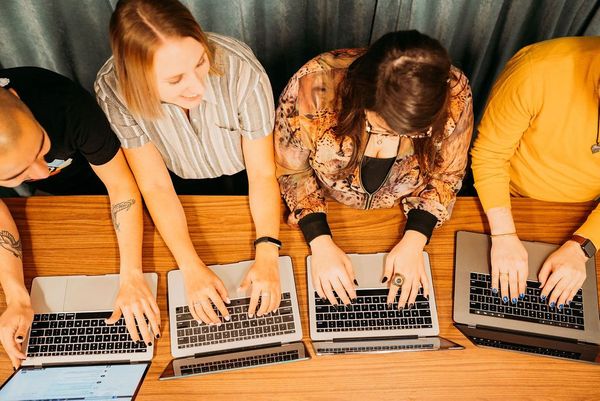 Welcome to a new year and a new decade! Before we turn our attention to everything 2020 has in store, let's take a look back at the last quarter of 2019.

Turing presents our alumni jobs report quarterly as part of our commitment to accuracy and transparency in results reporting.
Results

During the period October 1 to December 31:
37 Turing alumni accepted job offers
The average time to hire was 75 days. The median time to hire was 69 days
The median salary was $75,000
30 job offers were in Colorado, 3 were elsewhere in the US, and 4 were fully remote positions
During Quarter 4 we graduated 26 students (only one cohort graduated during the quarter). The placement rate for new grads was as follows:
1904 Front End 35% (61 days post-grad)
1904 Back End 41% (61 days post-grad)
Those accepting jobs reported an average of 4.5 (out of 5) degree of satisfaction with their job hunt process.

At the end of the quarter, 56 alumni were job seeking (down from 69 in Q3).

Synthesis

The realities of quarter 4 don't lend themselves to ending the year with a bang. Only one cohort of students graduates during that time and once Thanksgiving hits, hiring tends to decelerate - slowing to a crawl by the time we reach New Year's Eve. While our job seekers are always hustling, sometimes the job market just isn't hustling back. It seems unproductive to do a full side-by-side comparison to Q3, when the situations are very different. We'll take a look at some numbers from Q3 but also compare to Q4 of 2018, which may provide a more useful picture of how the metrics stack up.

The median salary held steady across Q3 & Q4 at $75,000. Average salary jumped up to $76,220. Median time to hire went up to 69 days (from 56 in Q3), but average time to hire decreased to 75 days (from 81). Especially exciting for the Career Services staff was the number of job seekers at the end of the quarter went down to 56 (from 69). As expected, the number of alumni accepting jobs was down sharply from quarter 3 (37 in Q4, 51 in Q3).

So that was performance against Q3, but how do the numbers compare to Q4 18? The number of graduates was pretty consistent (24 vs. 26), as was the number of seekers accepting jobs (37 vs. 36). Employment rates for the graduating cohort also stayed relatively consistent:
1904 FE: 35% (61 days)
1804 FE: 40% (60 days)
1904 BE: 41% (61 days)
1894 BE: 30% (60 days)
Quarter 4 is a tricky time to find a job, but at least it is a consistently tricky time.

There are a number of great things coming down the pike for 2020. We are introducing a new role, the Career Specialist, to provide more individualized support earlier in the program. Staff and instructors are working to further integrate job search strategies into module 4 curriculum and our partnerships team are continuing to build relationships with employers, particularly as hiring plans for 2020 get finalized.

As ever, we couldn't be prouder of all that our job seekers have achieved in Quarter 4. It is our great pleasure to help support them as they transition to their new careers as software developers.

Would you like to join the ranks of Frontier Airlines, GoSpotCheck, and Ibotta in adding a Turing grad to your team? Check out our current job seekers at alumni.turing.io or reach out to Robyn Purvin, Outreach Coordinator, robyn@turing.io.