2021 Q2 Jobs and Hiring Report
Data points and community updates from Turing around student outcomes and our job seeking support.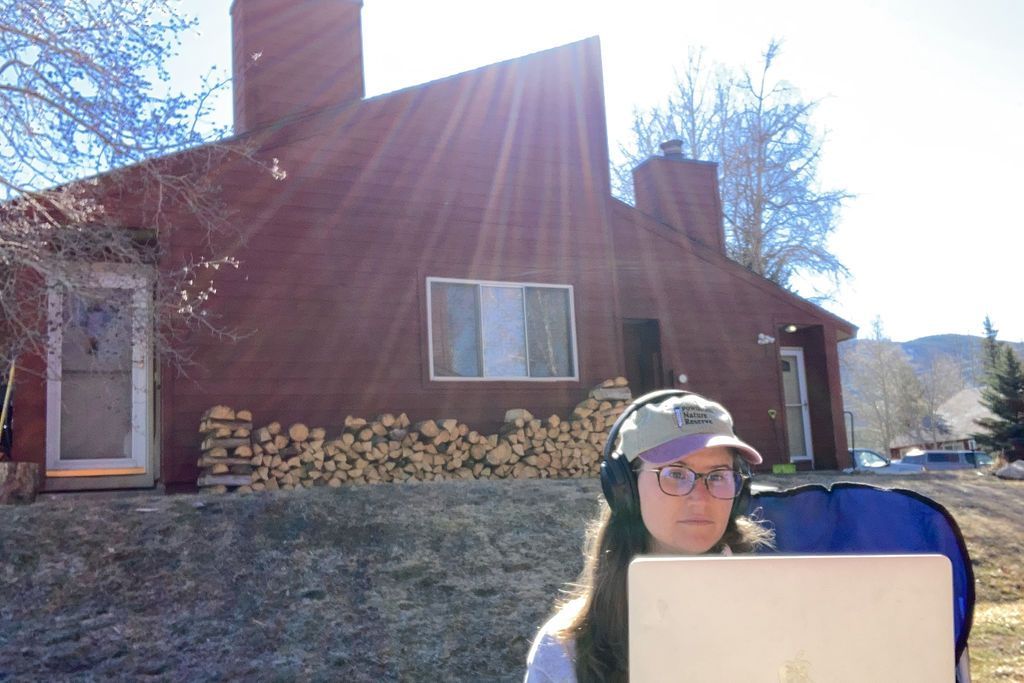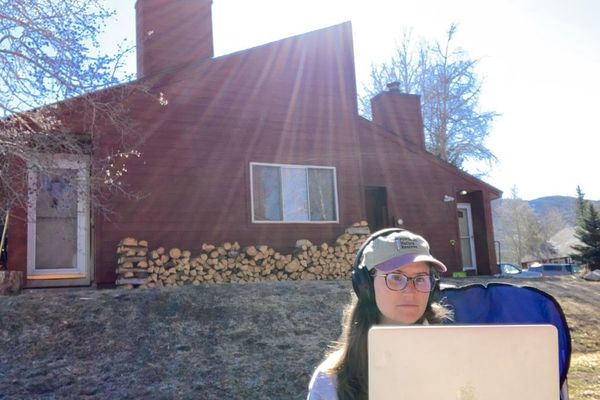 What a difference a year makes. In early Q2 of 2020, the COVID-19 pandemic had just arrived in the US. Turing School jobseekers experienced uncertainty of what the market would look like as many people in the tech industry began to work from home for an undetermined period of time.

Now, the tech industry has rebounded and re-envisioned what jobs can look like. Remote work is the new normal for Turing and for much of the industry. Our Q2 2021 numbers show that our grads are accepting jobs at high rates, with competitive salaries, that they have the freedom to do from anywhere.

The Numbers
In 2021 Q2:
Two cohorts graduated for a total of 90 new alumni.
84 Turing alumni accepted a job during Q2.
The median time to hire was 47 days from graduation.
Median starting salary of first time hires was $77,000.
In the full Q2 2021 Jobs Report, we go deeper into detail on what is behind all of these numbers. Below are three interesting data points from the full report:
Alumni accepting jobs during the quarter:
In addition to the 84 alumni who were hired in Q2, 7 people also left the program early for a job in the industry. Meaning 91 people who attended Turing found jobs in Q2, the highest number of job acceptances in the history of Turing.
Turing embeds career development in every module of our program, with more emphasis during the later modules. For example, in Module 4, the final stretch of Turing, most students activate their job search plan and partner with their instructors and the career development team to perfect their resume, cover letter writing, and technical interview skills. Recently, we are seeing more students actively interviewing with companies in Module 4 than ever before. Students often share that the support they receive from Turing makes a difference in their job search:
"Throughout Turing I feel that I picked up so many amazing tips about the job search process, and during my negotiations the career services team was so helpful and responsive and I am extremely grateful to have had all of them in my corner!"
"Ryan and Tracey [Turing's Career Specialists] did an amazing job at guiding me every step of the way. They proofread my emails, coached me on what to say, and I did not feel alone at all. I am grateful!"
"Ultimately, I felt very well supported and well prepared for my job search thanks to Turing. It's hard to give the job search process 5 stars simply because it was so uncertain and challenging. Overall, I am very grateful for the support and learning that I received at Turing and believe I was much more successful thanks to Turing."
"I got my #1 job! I also had the privilege of receiving another job offer and being able to CHOOSE. I felt very prepared from my experience at Turing."
Location of Positions:
This quarter, 63% of job placements were remote. This is the highest we've ever seen that data point and is evidence that the tech industry is a great place to be if working from home (or wherever an individual wants to be) is important. At Turing, we made the decision to become a remote school based on trends like this from the actual companies that hire our grads. Much of the tech workforce is going online, and our intention in joining them is to be able to serve more people, no matter where they are, and make sure that our community prepares them for the jobs that are out there.
Source of job opportunities:
These days, there are so many ways to find a job. Our Q2 jobseekers found opportunities from online job boards, networking events, their own personal networks, and are direct recruitment by companies. Out of all these methods, 37% of jobs were found from Turing staff or alumni connecting the job seeker with a company. With over 1200 alumni and a dedicated career services team, being a Turing alum means you'll always have access to a connected community of people in the tech industry.
Interested in starting a career journey in tech? Check out one of our upcoming Try Coding workshops to get a taste of what it's like!