Can I Get a Programming Job Without a Traditional Technology Degree? Yes! Just Ask Slalom
Do I need a college degree to get coding jobs? No! Slalom Denver explains how code school combined with mentorship prepares you for entry-level tech jobs.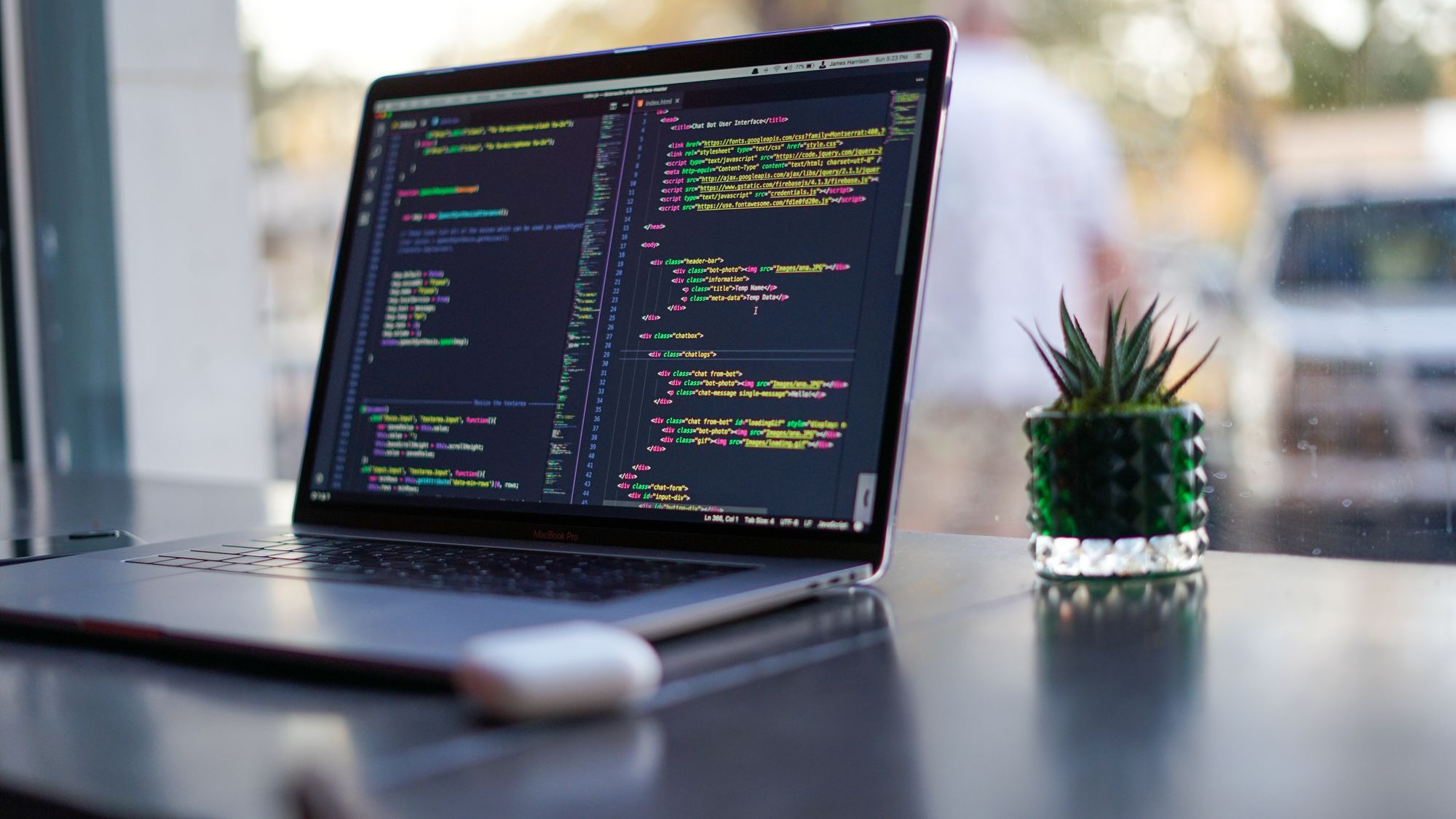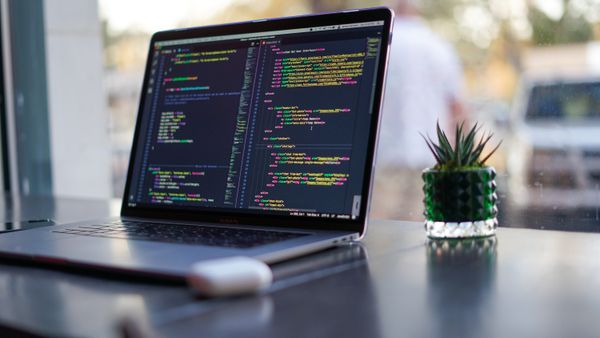 It's been over four years since the first Turing graduate was hired at Slalom. Since then, we've built a strong relationship that goes beyond recruitment to include mentorship of current Turing students and a strong sense of shared values. From mock interviews to resume and technical advice, Slalom's generous support has been invaluable to a new generation of software developers as they prepare to find their first coding jobs.

As a part of their broader Community Career Catalyst (C3) program, Slalom has mentored nearly 70 Turing students and hired over twenty, including past retail workers, teachers, and even a former seamstress.

Part of the reason code school degrees like those offered by Turing have earned the trust of hiring managers is because they're precisely tailored to the real, immediate needs of the tech industry. While many industries have come to see a traditional Associate's or Bachelor's degree as a mandatory requirement for even entry-level positions, tech is an exception. In tech, a vocational degree primarily focused on code language acquisition and execution can be more valuable than a broader, humanities-based education.

Students interested in careers in technology should focus on transferable skills to get their foot in the door at top tech consulting companies like Slalom.

Yes, It's Possible to Get Programming Jobs Without a Degree In Technology

"I earned my undergraduate degree in supply chain management before becoming a teacher with Teach for America. When I decided to make a change, I found that Turing was a better option for switching into the tech industry than a traditional 4-year degree. I've also been working on my master's in computer science and would argue that the things I've learned at Turing are more valuable in my day-to-day," said Senior Consultant and Salesforce Architect, Nick Nist, a graduate of Turing's Front-End track.

Slalom strives to be the most connected and impactful company in Colorado, and with its multi-year partnership with Turing is creating a diverse and robust tech talent pipeline, one that represents the workforce of tomorrow.

Through Slalom's C3 (Career Community Catalyst) mentor program, the company offers general career advice, provides networking opportunities, and offers resume and interview preparation support for a broad range of candidates with a strong focus on diversity. Over 50 percent of Slalom mentees have received job offers within three months of C3 program completion.

"I personally am passionate about the Slalom C3 program because I think it provides both a strong technical pipeline and access to diversity that we don't see from traditional recruiting efforts. Slalom Denver has been working to ensure that the demographics of our office match those of the Denver community, and I believe our program and all our partners will continue to play a large part in meeting our goals," said Nick.

It's an exciting time for young developers to demonstrate what Slalom has discovered—that candidates can find quality programming jobs without a degree in technology. In some situations, a programming certificate from a well-respected boot camp can be far more valuable than a computer science degree. Hiring managers today are looking for solid coding credentials more than any other item on your resume, whether that might be a GED, an art school degree or a B.S. in computer science.

"I always say that if you've hired one Turing grad, you're likely to hire another because you already know to expect excellence," said Robyn.

About Slalom

Slalom is a purpose-led, global business and technology consulting company. From strategy to implementation, our approach is fiercely human. In six countries and 43 markets, we deeply understand our customers—and their customers—to deliver practical, end-to-end solutions that drive meaningful impact. Backed by close partnerships with over 400 leading technology providers, our 14,000+ strong team helps people and organizations dream bigger, move faster, and build better tomorrows for all. We're honored to be consistently recognized as a great place to work, including being one of Fortune's 100 Best Companies to Work For seven years running. Learn more at slalom.com.
Get details on the Launch cohort calendar here. Want to take a closer look at what programming is about? Sign up for a quick online Try Coding session.