How Doximity Mentors Programmers in Healthcare Tech
Programmer mentoring: Doximity helps new developers from Turing School grow and establish key programmer resume skills that stand out with tech recruiters.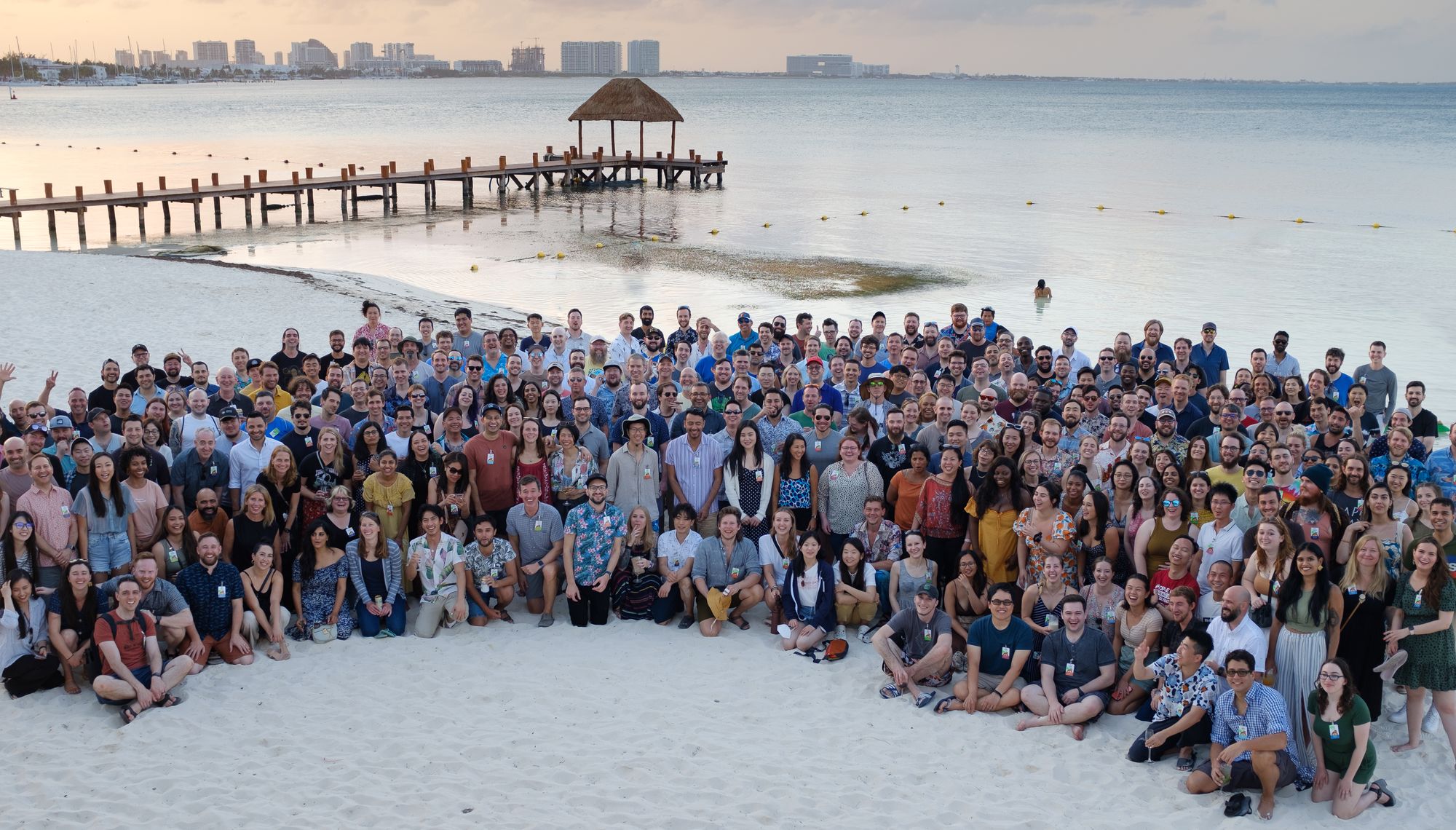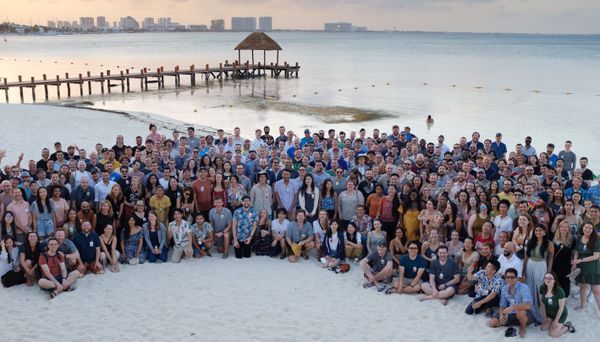 We're always proud to see Turing School alumni on dev teams across the country, but especially at companies like Doximity, where a significant number of our graduates have found a winning place to build their careers. Doximity's experienced professionals continue to serve as informative mentors to Turing students—and often become wonderful colleagues, too. So what is Doximity, and why is this company so aligned with the professional development we offer at Turing?

As part of its robust professional medical network, Doximity creates digital news and workflow tools for physicians to streamline collaboration, communication and patient care. Doximity's top-tier platform, mobile app and expansive medical network are utilized nationwide by physicians, NPs, PAs and other healthcare professionals as patient care evolves in the digital realm.

Helping healthcare professionals stay connected with patients and colleagues, however, is a complex undertaking for the programmers and software developers who help build and maintain the Doximity platform. Not only is Doximity a large, ever-growing platform with a plethora of workflows and functionalities, but much of the information it helps transmit is also highly protected. It's of the utmost importance that Doximity ensures all communications regarding patient care on the platform stay private and HIPAA compliant.

That means that Doximity needs the very best developers on its team to ensure important healthcare communications and telehealth visits are efficient, effective and secure for clinicians and their patients. It also means that Doximity's development teams have a unique perspective on what it's like to create rigorous tech applications that not only feel intuitive and trustworthy from a UX perspective but are also accountable and impregnable on the back end.

It's not surprising that Doximity's senior engineers were interested in mentoring future generations of programmers given their wealth of expertise, and the regular demand for new hires in healthcare technology.

"Some of Doximity's current engineering directors joined our company straight out of boot camp and leveled up over and over," said Brian Dillard, an Engineering Manager at Doximity. "We love hiring associate software engineers, so it made sense to partner with a high-quality code school like Turing to build one-on-one relationships with the next generation of web developers."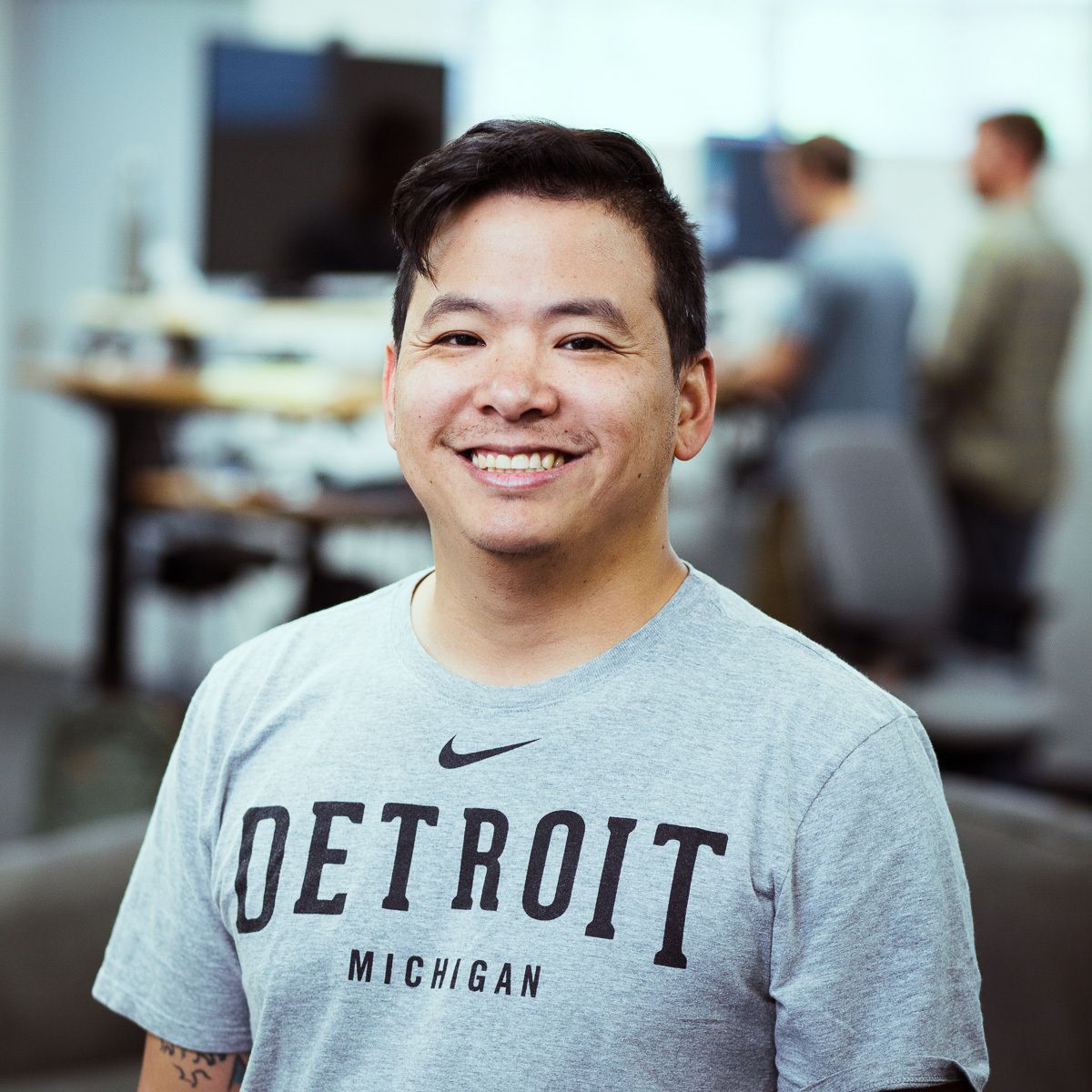 Doximity software engineer Mark Miranda, who's also a Turing podcast host, recalled meeting Turing student Keegan O'Shea in 2021. When he helped Keegan secure his first tech job at the company, he realized Doximity might benefit from a partnership with a code school to recruit other well-trained, entry-level developers. Especially if those programmers came from a school that shared Doximity's emphasis on diversity, equality, inclusion and belonging (DEIB).
"Doximity is willing to be flexible, and values learning and teaching," said Miranda. "On my first day, I met with my manager and he told me that the way he tries to lead is through servant leadership and that his priority was to make sure I had all the things I needed in order to be successful."
Other Doximity professionals who serve as mentors have also remarked on the synergy their company has with Turing, making it easy for mentors and mentees to connect not only over front-end and back-end engineering technical skills but also over communication, collaboration and other career-building development.

"I used to teach software engineering at another boot camp in Colorado and always admired the way Turing is run and the caliber of students they produce," said Samus Gray, a Doximity Senior Software Engineer. "We have a growth mindset about learning at Doximity, and lots of us simply enjoy coaching and mentoring people who are willing to put in the time and effort to learn our trade."

One reason it's so valuable for Turing students to have mentors like those from the Doximity team is the opportunity to talk through how the project-based skills they learn each day will eventually be applied on the job. But it's equally important to see first-hand how developers continue to grow and learn after having made a career change and taking on new roles in front-end and back-end engineering.

The mentorship that Turing students receive is also valuable for the mentors themselves. At least 50% of Turing's full-time instructors have both on-the-job experience in programming as well as education, balancing strong tech pedagogy and familiarity with the ins and outs of developer jobs.

Mentors from outside the Turing School quickly find out what our instructors know well from experience: Teaching is one of the best ways to stay sharp, and to always stay in touch with the fundamentals. It's also a fantastic opportunity to identify up-and-coming talent any company would be lucky to recruit.

"Our partnership with Turing allows Doximity mentors to give back to the industry. But from a bottom-line perspective, it helps us identify a diverse pipeline of great candidates with bright futures," said Dillard.

After all, the mentor-mentee relationship highlights how important it is to always stay curious, stay in the conversation and stay connected—no matter which phase of your career you might be in. By making those key connections early, Turing students have a leg up on networking and career placement. It's all part of what makes Turing much more than a code school, and why Turing alumni have such a high rate of successful outcomes after graduation.

Turing School is committed to supporting our students and alumni with coding education for the real world. Check out our mentorship resources and Terminal, our tech talent marketplace.