New Year, New You? Make Try Coding Your 2023 Career Resolution
Wondering if coding is right for you? Turing's Try Coding workshops are an opportunity to experience computer programming firsthand—and find community.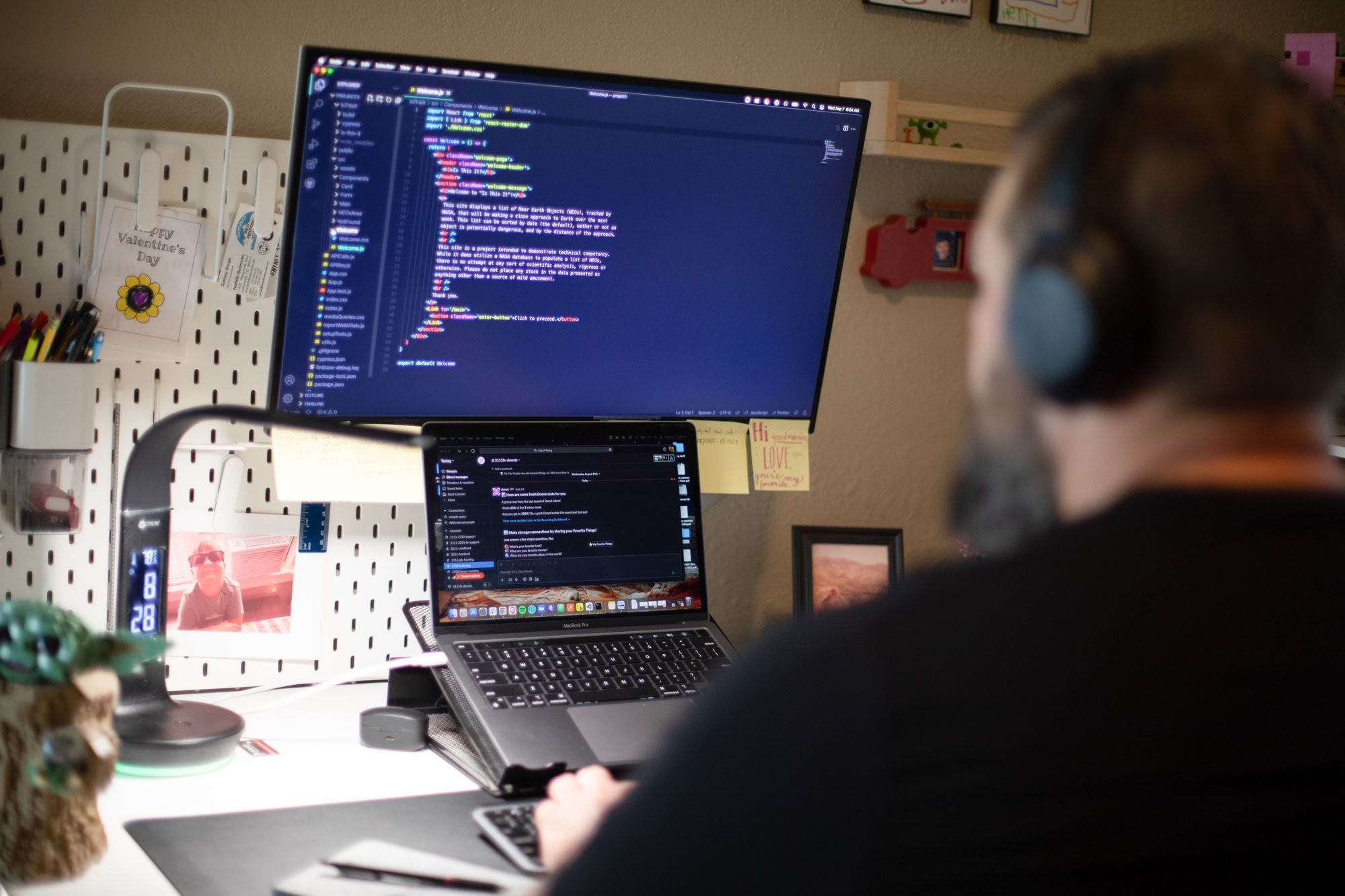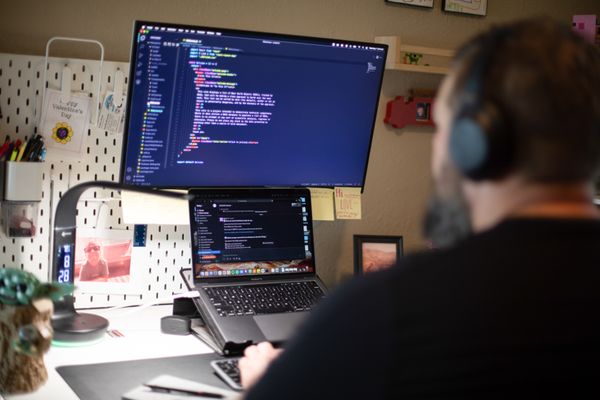 "I work my inspiration til I find a spark of life in it/ I draw on it/ I siphon it/ I earn my multi-hyphenate." ― Lin-Manuel Miranda
2023 is here and with it all the "new year, new you" vibes. If one of your resolutions is to give your career a glow-up and you've been asking yourself questions like "is coding for me," you might want to put a Turing Try Coding session on your nice, fresh calendar.
Turing's own Brandi Gehrke took a leap when she put Try Coding on her calendar last year—not as a prospective programmer, but as the new program instructor. Like many of Turing's current students and alumni, Brandi has a background in education and spent years teaching chemistry in public schools as well as working with Teach for America.
Eventually, however, Brandi followed in her mother's footsteps teaching computer science at the university level. Brandi taught computer science at the University of Alabama at Tuscaloosa for six years before joining Turing as our Try Coding instructor. The appeal of both positions to Brandi is getting to be "part of that spark that ignites in folks" at the start of their coding journey.
"I say just try it if you're on the fence," explains Brandi. "One of two things is going to happen. Either you find out that coding isn't for you, or you're going to figure out it is for you and you'll continue on with that journey. Of all the things that you could try that have the potential for a high return on investment, Try Coding is very low risk. There's no harm in giving coding a shot."
Try Coding has a variety of events on the calendar in 2023 to help you find your place in programming. Some are one-day instructor-led workshops in specific languages like JavaScript and Ruby. Others are weekend-long introductory sessions to help participants discover if back-end or front-end programming is the best fit for their interests. Turing's offerings also include Financial Info Sessions and fun project-based workshops like building a Lite-Brite app, creating CSS animations and more.
These workshops are designed to do more than give participants a taste of the code life. They also serve as a preview of Turing's distinctive community and pedagogical approach. Try Coding attendees are, for example, walked through all the Zoom tools at their disposal to communicate and cheer one another on. Participants are encouraged to show what they're working on in the workshop chat as well as through screen sharing and in smaller breakout sessions to create a culture of sharing, problem-solving and vulnerability.

"It takes a lot of courage to try something new and show your work with others that first day," says Brandi. "That's especially true if you don't know anyone else making that leap."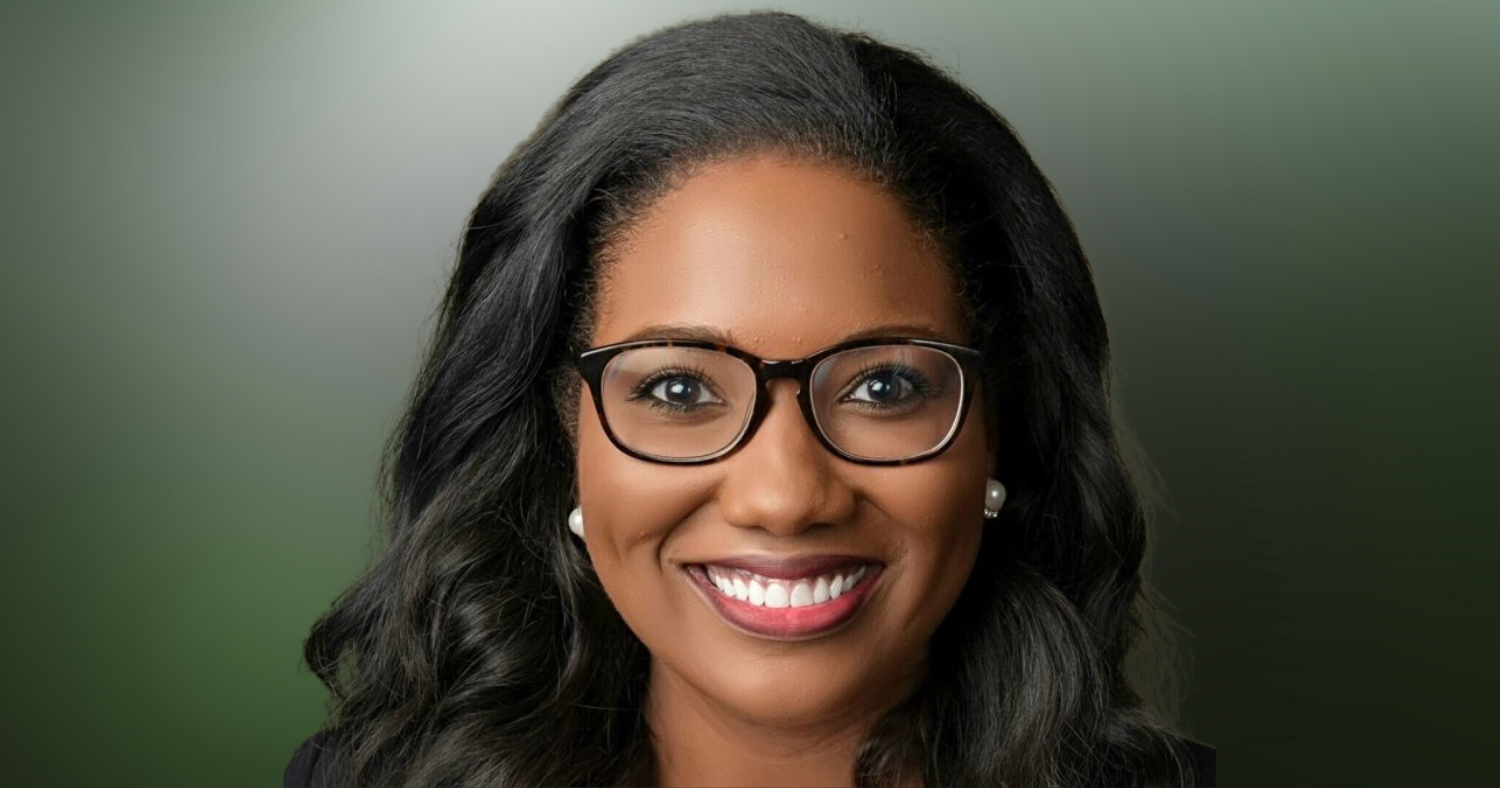 That's one strength of Turing as a whole and especially the Try Coding sessions, however. Even if you're the only one in your personal and professional circles thinking about alternatives to four-year university programs, a career change, or going back to work after time spent out of the office, that won't be the case at Turing. One quality that defines the Turing community is that it's full of fellow dreamers and risk-takers who want to take their lives in new directions.
"You log onto Zoom and you see 10 to 25 other people making that courageous leap with you," says Brandi of the Try Coding workshops. It's a chance to connect with future classmates and people with whom you have more than a little in common, even if they're from quite different backgrounds or identity groups.
If you attend a Try Coding event and the experience feels like a good fit, you may have taken the first step on an exciting journey toward a computer programming career. Not only could that make a big difference in your earning potential and work-life balance, you also have a chance to change the tech industry for the better.
"To know that little bit of spark can have such a big impact on society as well as the individual is very rewarding," says Brandi. "It's like introducing yourself to a world of possibility."

Want to take a closer look at how code school can transform your career? Sign up for an online Try Coding session with Brandi.