Turing's Demo Comp Is a Glimpse at a More Diverse, Accessible Tech Industry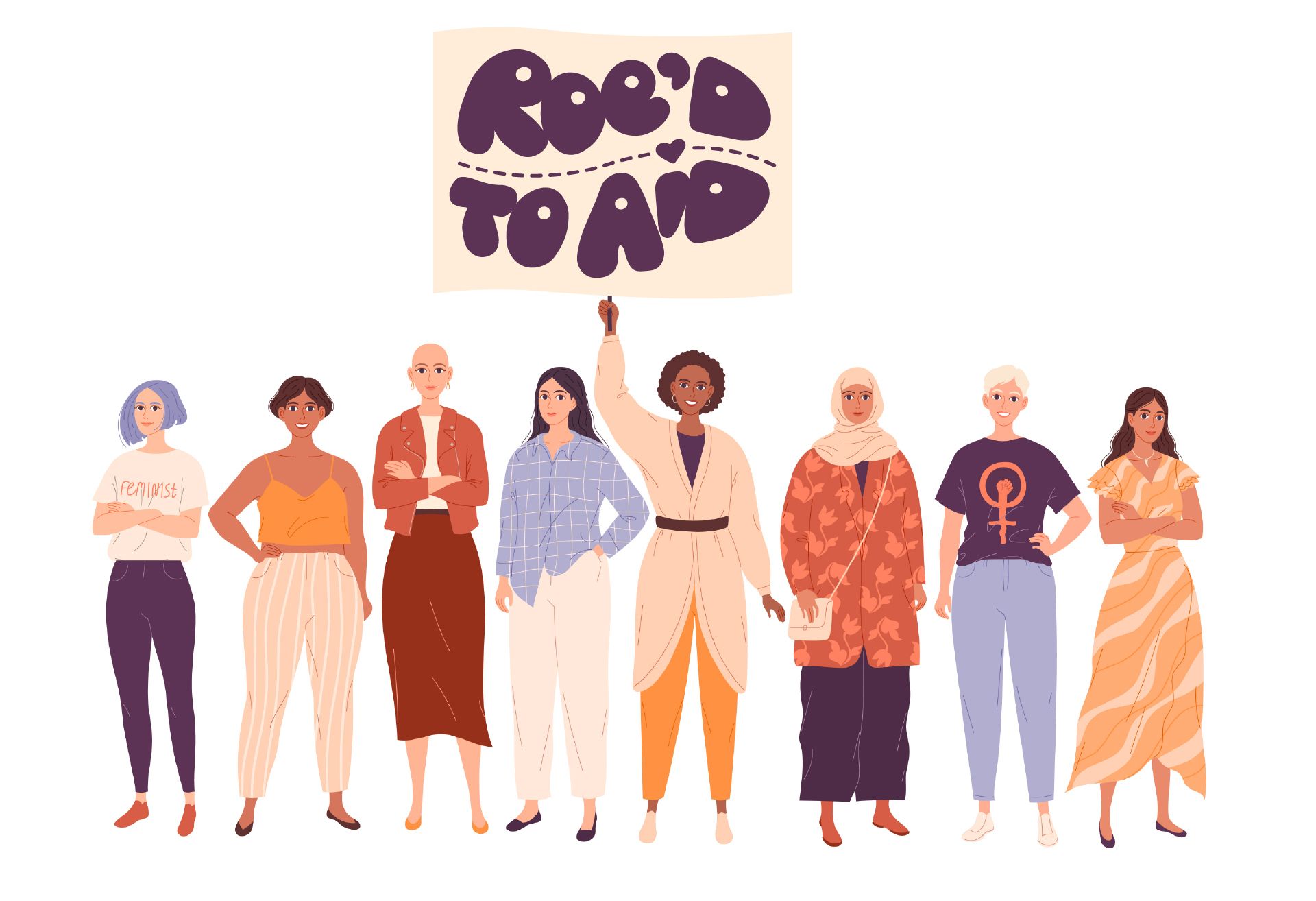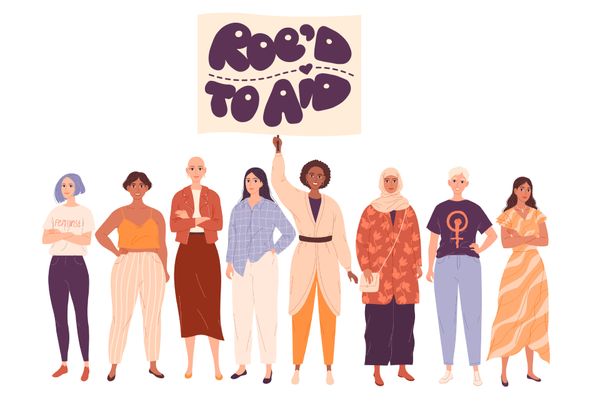 A key part of the Turing experience, as many current students and alumni know, is Demo Comp. Once a term, programming students have a chance to experience the kind of sprints that will punctuate their coding careers. The two-week projects are a chance for students to demonstrate their mastery of a variety of programming skills and collaborate with their classmates.

But one of the most exciting things to come out of each Demo Comp isn't just the thrill of competition and achievement, but also the exciting, meaningful coding project ideas.

After all, the challenge of Demo Comp isn't just putting together a successful app from start to finish within a narrow time frame. It's also conceiving of a code project that demonstrates the kind of big-picture, creative thinking that drives the tech industry forward. And it's a chance for teams to express some of their ambitions and values along with the skill sets they master each term.

The latest Demo Comp's winners are a great example of the diversity, inclusivity and compassion that define Turing's student body. First Prize this term went to the team behind Roe'd to Aid, an app designed to increase abortion care accessibility and connect users with legitimate clinic locations, up-to-date state policy and other resources.

"During the research phase, we recognized the challenge of discerning authorized abortion clinics from crisis pregnancy centers, facilities that do not provide abortion services and often use shame or scare tactics with false or harmful information in attempts to dissuade an individual from moving forward with an abortion," said front-end developer Lidia Karpinski.

Second Prize went to Birds of a Feather, an app that connects LGBTQIA+ families with safe and inclusive local events.

Birds of a Feather came out of an experience of one of the team's family members when "he and his husband, along with their daughter, realized that they were struggling to find other queer families with children in their community," explained front-end developer Amber Bodnar.

Birds of a Feather users can create events, RSVP and search for events in their area using a map or list view. The app even offers directions to an event and allows users to create a profile for their family that can be seen by others attending the same event.

Both projects resonated deeply with the Turing community and our tech partners who sponsor Demo Comp. Not only do these apps speak to the unique environment students find at Turing, they're also a reminder that Turing teaches more than just pure code skills. Our Gear Up program, for example, teaches students how to be advocates for themselves and marginalized groups in the workplace.

It's no secret that the tech industry's famous struggles with inclusivity have impacted the culture at many companies, and the reputation of the sector as a whole. In July 2021, Wiley Education Services surveyed workers under 30 who took part in the "Great Resignation"—when many professionals made major career shifts following the upheaval of the pandemic. Approximately 50% of tech employees surveyed who had left or considered leaving their job said it was because "the company culture made them feel unwelcome or uncomfortable," particularly for tech workers of color, women and non-binary professionals and those with neurodevelopmental conditions.

There's no easy fix for such a systemic problem. But as students who graduate from forward-thinking code schools like Turing make their way into the workforce, the culture of tech will continue to shift. As more young professionals speak up on behalf of people of all identities and continue to advocate for projects that increase accessibility and connectivity, broader cultural change will progress, too.

Maybe it sounds like a leap to say a code project can change the world. But Demo Comp concepts like Roe'd to Aid and Birds of a Feather speak to what inspires the next generation of coders. These are the kind of projects to which students want to apply their programming skills—and that they'll have the confidence and experience to pursue after graduation and showcase during the hiring process.

We can't wait to see what coders like Lidia Karpinski, Rachel, Catlyn Bowles, Irmak Erdem, Casey, Wes G., Bryce Wein, Trish Fox-Collis, Amber Bodnar, Blue Nealis, Ian Ross, Deannah Burke, Luke Pascale and Clay Ash do next after their big wins this Demo Comp.
Interested in hiring developers who have deliberate team practice in place already? Meet Demo Comp participants and more of our people on Terminal.