2018 Q4 Alumni Jobs Report
Each quarter we present updated data on alumni jobs and placement, as part of our commitment to transparency and accuracy in results reporting. Here is Q4 2018.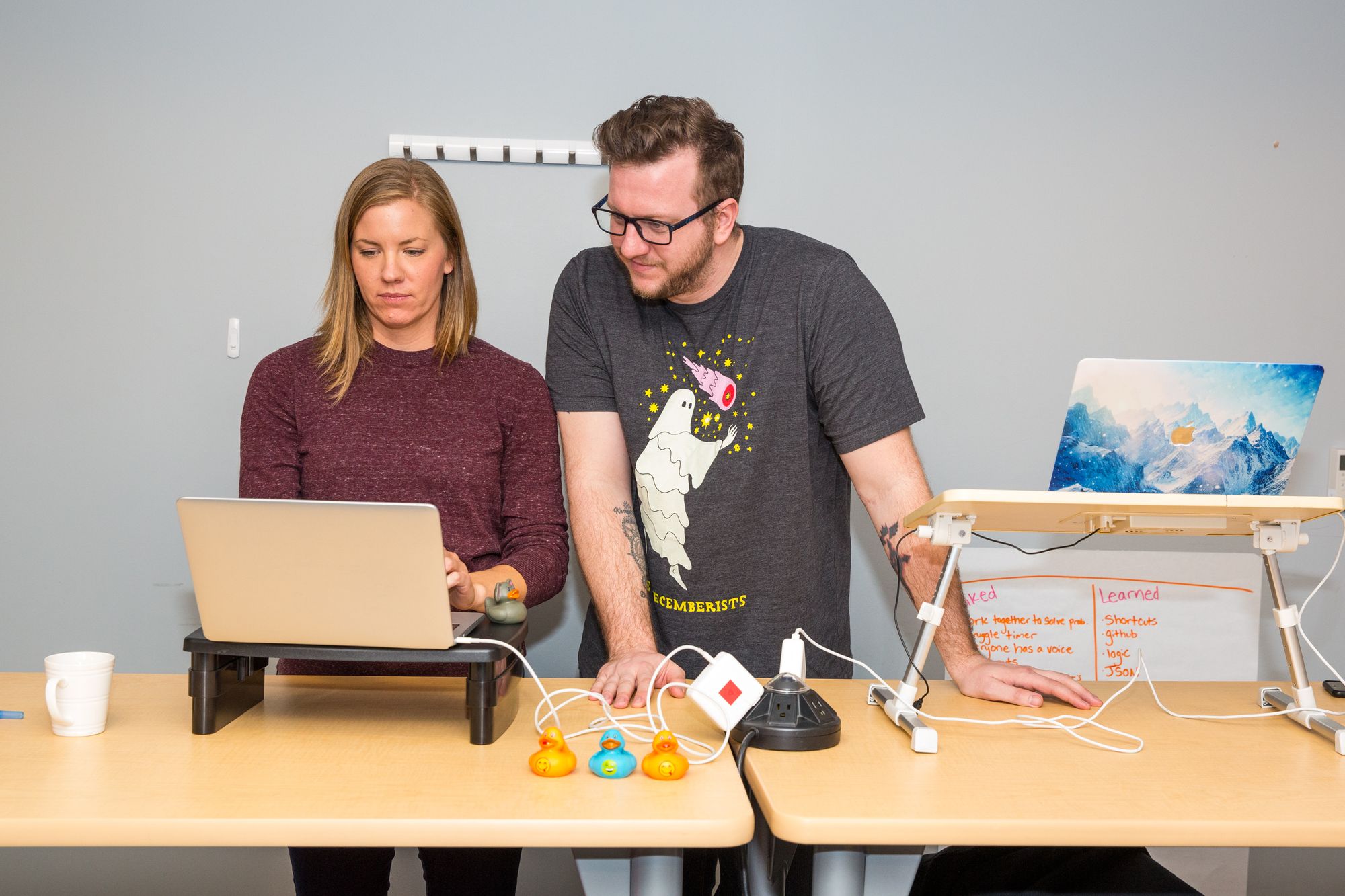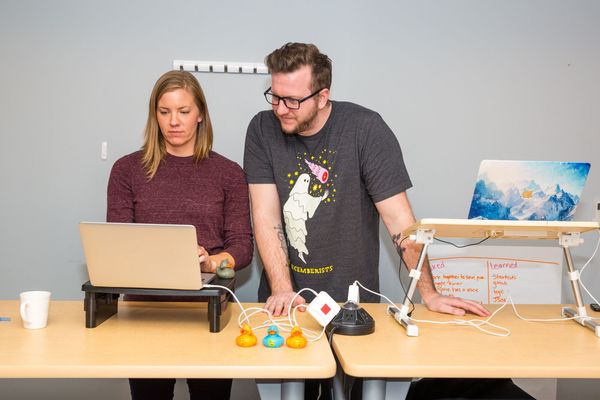 Happy New Year to all! As we turn our thoughts to 2019, let's take a quick look at our Q4 jobs data. Each quarter we present updated data on alumni jobs and placement, as part of our commitment to transparency and accuracy in results reporting.
Results
During the period October 1 to December 31:
36 Turing alumni accepted job offers
1 student started a job prior to graduation
The average time to hire was 74 days. The median time to hire was 60 days
The median salary was $75,000
29 job offers were in Colorado, 5 were elsewhere in the US and 3 were fully remote positions
During Quarter 4 we graduated 28 students (cohort 1804 only). The placement rate for new grads was as follows:
1804 Front End 40% (60 days post-grad)
1804 Back End 30% (60 days post-grad)
Those accepting jobs reported an average of 3.97 (out of 5) degree of satisfaction with their job hunt process.
At the end of the quarter, 32 alumni were job seeking (down from 40 in Q3).
Synthesis
Quarter 4 was an unusual one for a few reasons. The timing of cohorts and holiday breaks meant that only one group, 1804, graduated during the quarter (instead of the usual 2). So there were fewer students joining the job hunt during a traditionally tricky time of year to find work. Those of you who have been following these reports since the beginning know that we had a very strong Q4 last year. Not as many alumni signed offers during Q418, but performance was still strong during the holiday season. We saw 40% of alumni getting jobs between Thanksgiving and New Year's Eve.
Our salary median held steady at $75,000 with our average expectedly coming back down closer to the median at $74,001. With fewer alumni taking jobs in California, the numbers were not as inflated as we saw in Q3.
In our second quarter of tracking how the alumni became connected with their job opportunity, Turing partnerships played a more significant role. More than sixty percent of our job seekers reported that they found their job via a Turing connection. This is a number we want to do our best to keep increasing as our Partnerships team works to secure new employers. Job placement is our true measure of success at Turing, so we want to make sure we are providing our students with all the avenues to employment we can.
This quarter showed a drop-off in our key metric of 30% hired in 30 days, in addition to an increase in our average time to hire. While our average time to hire was impacted by a few long term seekers securing jobs, the median time remains on par with our target. We will be brainstorming in Q1 ways to assist and jumpstart long-term searchers, as well as strategies to continue to identify potential long search times to help alumni get to that first job in a timely fashion.
We did see a drop in job search satisfaction from 4.28 down to 3.97. While we are pleased to report that our alumni have very kind things to say about the support we provided them, many are surprised by the difficulty of looking for work and the emotional toll the process can take. The Career Development team will be working on reinforcing the lessons of our Professional Development sessions so that alumni can go into the job hunt with a firm understanding of what it's like to have job hunting be your full-time job. We will work to improve our Mod 5 weekly support sessions and ensure we are leveraging the community to provide emotional reinforcements.
Our goal is to be cheerleaders and promoters for our job seekers. Helping them get to their new career motivates us every day to continue to improve and learn. We couldn't be prouder of all of our graduates and newly hired alumni and we wish the entire Turing community the very best for 2019!
Would you like to join the ranks of Nordstrom, ClearChoice, ThoughtWorks, and SESAC in adding a Turing grad to your team? Check out our current job seekers at alumni.turing.io or reach out to kayt@turing.io.