5 Ways Attending Turing is Exactly Like Your First Fourteener
A Turing alum shares how climbing one of Colorado's 52 peaks over 14,000 feet is similar to the student journey at Turing.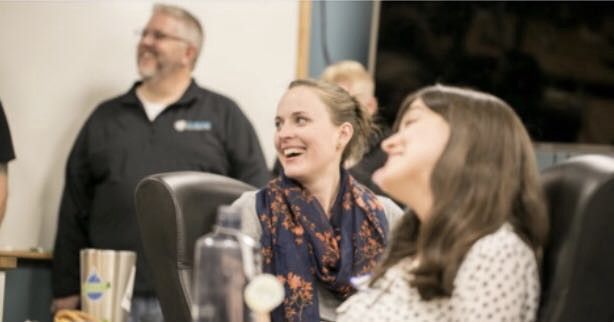 Reposted from Medium with the author's permission.
If you've ever climbed one of Colorado's 52 peaks over 14,000 feet, then you have a good idea what it's like to be a student at Turing School of Software & Design.
"Now, wait," you say. "Don't Turing students spend seven months in a windowless basement?"
Yes, we do.
"So, how, exactly, is that like conquering a glorious mountain?"
Well, since you asked…
Here are five ways I found that attending Turing is exactly like summit-ing your first fourteener:
1. You are ready for something bigger
When you choose to take on a 14er, it's because what you've been doing isn't enough. You're ready for a different challenge and even willing to get uncomfortable to achieve it. I came to Turing because I wasn't satisfied with my career trajectory, and I knew I was finally hungry enough for a drastic change.
2. It's time for new gear
I didn't own a Mac before Turing, and I had never hiked with a pack as large as the one I carried on my first fourteener, but in both cases I explored new gear to make my goal a reality.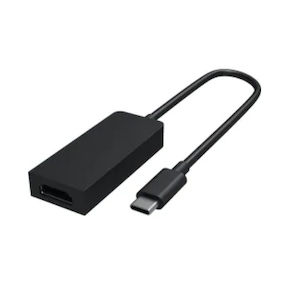 For the mountain, it was shoe spikes, walking sticks, and three layers of clothing. At Turing, I embraced the required MacBook, HDMI dongles (what?!), pairing stations, and an armament of developer tools.
3. You hyperventilate to survive
About halfway up Handies Peak, my first fourteener at 14,058 feet, I realized I couldn't take another step, even though my legs didn't feel that tired.
"You're not getting enough air," my hiking partner said.
The low air pressure and minimal oxygen at fourteener altitudes means that the only way to feed your body enough air is to breathe more deeply and frequently than usual — to hyperventilate on purpose.
At Turing, I had to condition myself to absorb a high volume of technical material in a relatively short time. Early mornings, late nights, and non-weekends, my classmates and I breathed in new concepts, deeply and constantly, and breathed out code — all to keep up with the accelerated task of building a brand new career.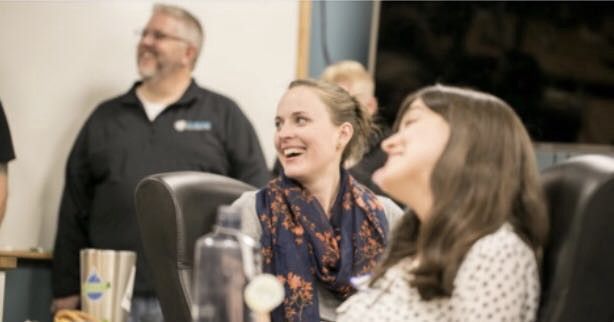 4. You are not alone
As a software student from a non-tech field, mentors kept me going when I thought I couldn't make it. My mentors were alumni, classmates, and teachers. Starting my second week at Turing, I made a habit of connecting 1-on-1 with people who knew things I didn't, or who had already stood in my place, and they always added to my perspective.
After benefiting from so many generous mentors, I decided to gather a team for my capstone project and start developing Mentor Match, an internal Turing website for staff and students.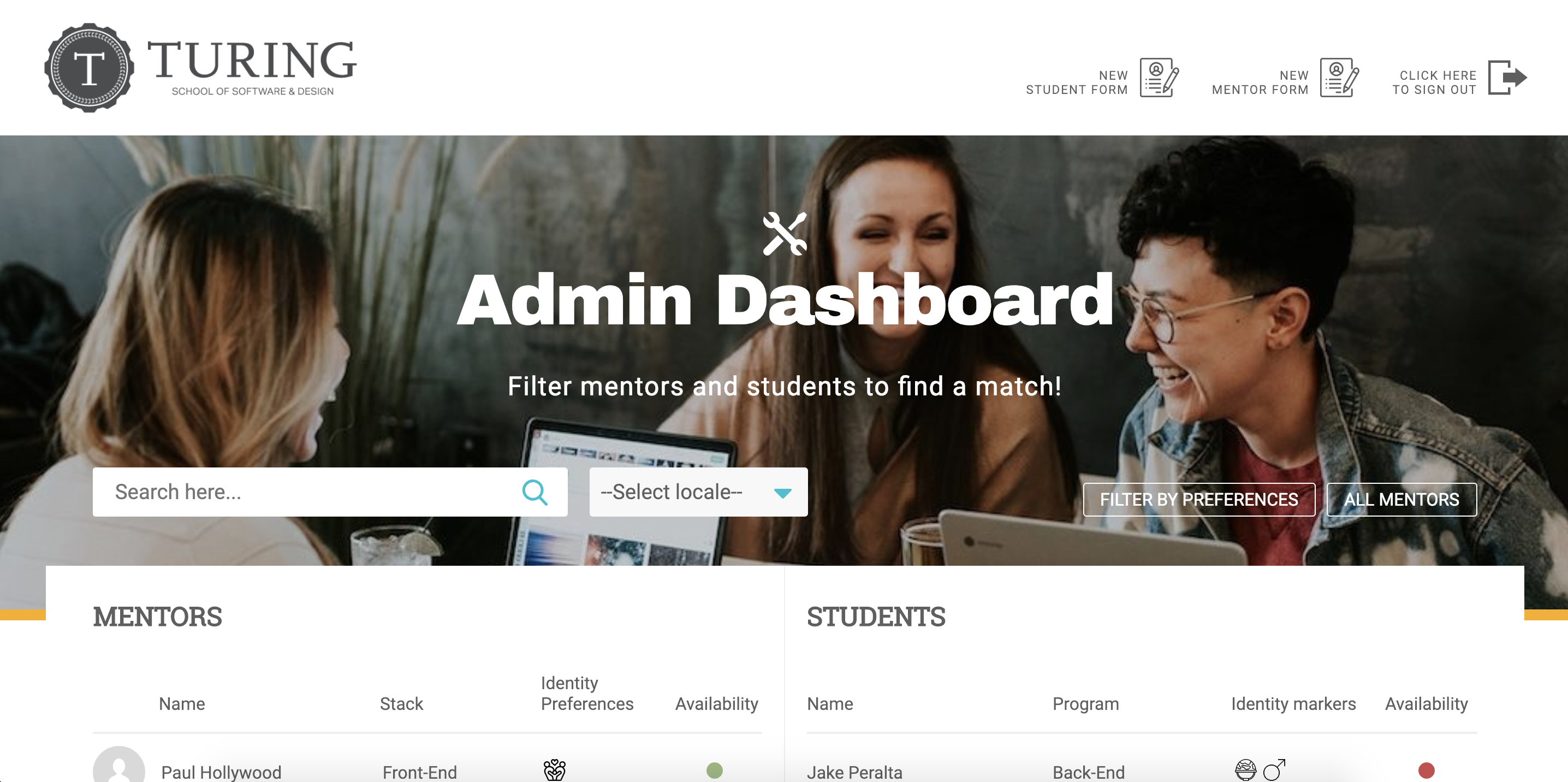 When tackling your first fourteener, the peak can feel insurmountable. You physically lose sight of the summit, and you wonder how long it will take to arrive.
That's when the hikers on their way down are your greatest resource.
"How's the trail ahead? How much farther is it?"
Each person's answer is different, based on their own experience, but every time I hear how someone else reached the top, I gain informational resources, and a little more faith, too.
5. When the goal is complete, the journey continues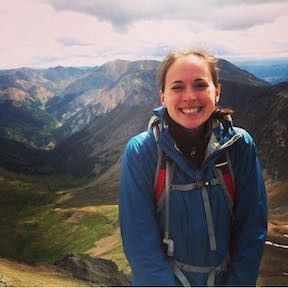 I'm not holding the traditional cardboard sign in my photo at the summit of Handies Peak, but I do look super happy. My nose is pink, which reminds me how chilly and windblown I felt. My new view silenced me: I had come so far, and now I could see even farther.
Today is my graduation day from Turing School of Software and Design. This time, the view from the top is not a mountain range, it's a view of myself.
I can see me, during the first 6-week "module," writing methods for mythical creatures. In Module 2, I'm shaking through my final exam re-take, and coming out of my evaluation to the applause of my cohort. Module 3 Becca is building her first API, and Mod 4 Becca codes straight through the holiday break.
Here's the other thing about the summit: you're not home yet. Even though you are 100% exhausted, the trek is not over. But up in that thin air, something's changed, and that something is you. Knowing you crushed your goal makes you even more sure: there's another fourteener in your future.
3, 2, 1: Climb.
Becca Hyland is a newly-minted software developer in Denver, CO. You can find her on LinkedIn and see her work here.