Is Coding Bootcamp Better Than College? Check Out the Turing Launch Program
Turing's Launch program, a 9-month coding boot camp designed for individuals ages 18-26, saves a lot of money and time compared to other college degree programs.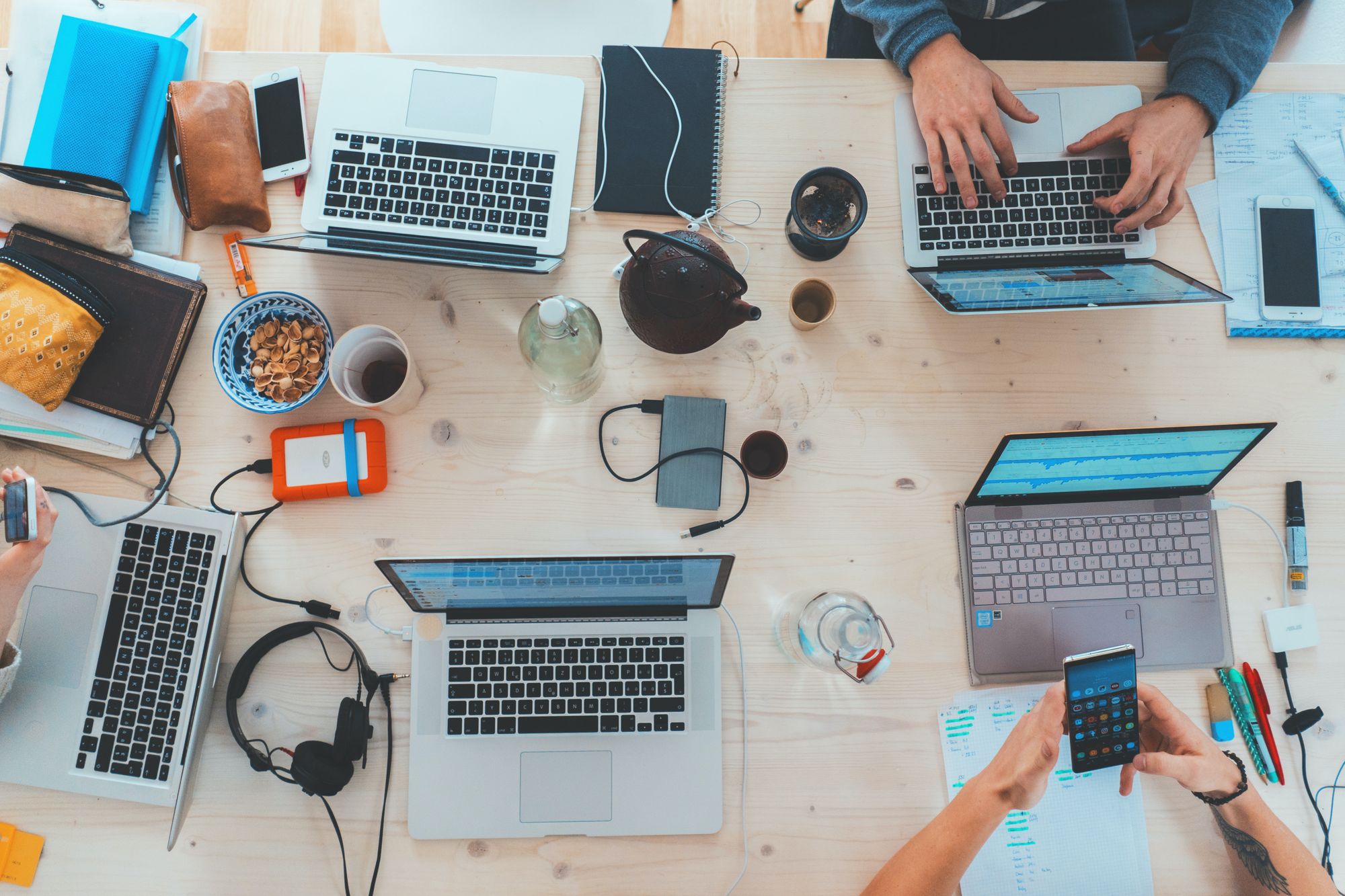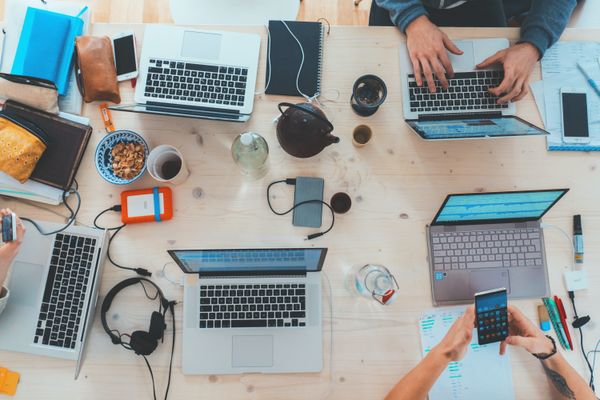 One question we often get from potential applicants is whether code school is better than college. Of course, that's a pretty subjective thing to answer. There are many options for post-high school education, from community college to traditional universities to trade schools to tech-focused institutions like Turing. It all depends on the type of experience you're looking for.
If you're seeking a classic liberal arts education, dorm roommates, a football team and junior year abroad, a coding boot camp might not be for you. But for many young career starters trying to position themselves for long-term success, Turing School of Software and Design checks off other boxes that are just as appealing, from education affordability and peer support, to better starting salaries and career mobility.
Student Loan Debt and Code School
When comparing coding bootcamp versus a traditional college education, the financial and time commitments are stark.
Student loans are under more scrutiny than ever, and it can feel like a big risk to spend four years and upwards of $100,000 on a bachelor's degree. The average yearly private-school tuition in 2022 was $38,070—and average financial aid of $10,050 represents less than 30% of annual cost.
Compare that to the Turing Launch program tuition of $20,000 and a 9-month time commitment. While that's still an investment, we anticipate the average starting salary to be in the $55,000-$70,000 range for junior developers and computer programmers.
The low end of that range is on par with average starting salaries for graduates with a bachelor's degree. But keep this critical fact in mind: Turing graduates can get to work in less than a quarter of the time it takes to complete a traditional college program's many semesters and hundreds of credit hours. That means that newly minted software developers could earn roughly $165,000 while their peers are still attending—and financing— sophomore, junior and senior year classes.
Study From Home
Another advantage of a coding boot camp over other education options is the ability to choose your home base while you complete your degree. While campus life has plenty of fun moments, there are a lot of distractions and potential pitfalls. Nor is campus life always the best fit for students who need to also work to cover housing costs, or those who prefer to tackle the challenges of full-time study from within existing support networks and communities.
Many non-traditional students appreciate the ability to study from home or in parts of the country with a lower cost of living. The Turing Launch 9-month cohort "is a fully remote program that allows younger students to not have to pay extra on housing," explains Eric Weissman, Director of the Launch Program at Turing. "You can live and work from home. Or you can find a local library with reliable internet if your home is not a quiet environment conducive to learning."
You Can Still Build Valuable, Diverse Relationships
What about the students who are relieved to avoid the room-and-board costs associated with campus life, but are worried about missing out on the chance to connect with a diverse group of students and meet mentors? Turing's Launch program is designed to be flexible, not isolating. You can absolutely make meaningful friendships and professional connections through Turing.
"We've built the Launch program from the ground up to meet the needs of younger students who don't yet have a lot of experience working in various settings, learning how to collaborate, how to communicate, how to navigate microaggressions, how to deal with office culture," says Weissman.
Turing's instructors and academic leaders work hard to create a safe and inclusive community that models the tech industry we want to see in the future. It's always our goal to make tech education and careers like software development more accessible for people of all identities and walks of life. It's exemplified in the student-powered projects coming out of our Demo Comp showcase—such as an app called Roe'd to Aid that connects users to reproductive care, and the app Birds of a Feather designed to help queer families find one another in their local communities.
Real Preparation for Real Careers
Last but not least, many Turing applicants are relieved that code school directly applies to a clear-cut, lucrative career track—without the extra time and expense of graduate programs like med school, law school or an MBA. And for those concerned that skipping the bachelor's degree will disqualify them from future job opportunities, taking an alternate path isn't the bugaboo it once was, especially with Turing's job-skills development and alumni support.
"Part of our research for the Launch program was talking to a lot of companies like Slalom about what they're looking for in junior developers," Weissman says. "A lot of job postings say you must have a four-year degree, but we're starting to see that requirement isn't as hard and fast a rule as it seems. The success of students who have come through code bootcamp programs like ours has shown that you don't need a four-year degree to be a great developer.
"You don't need a computer science background to learn on the job and be a stellar programmer."

Get details on the Launch cohort calendar here. Want to take a closer look at what programming is about? Sign up for a quick online Try Coding session.