Code with Joan Returns
Join us on Friday, February 11 for this inclusive event!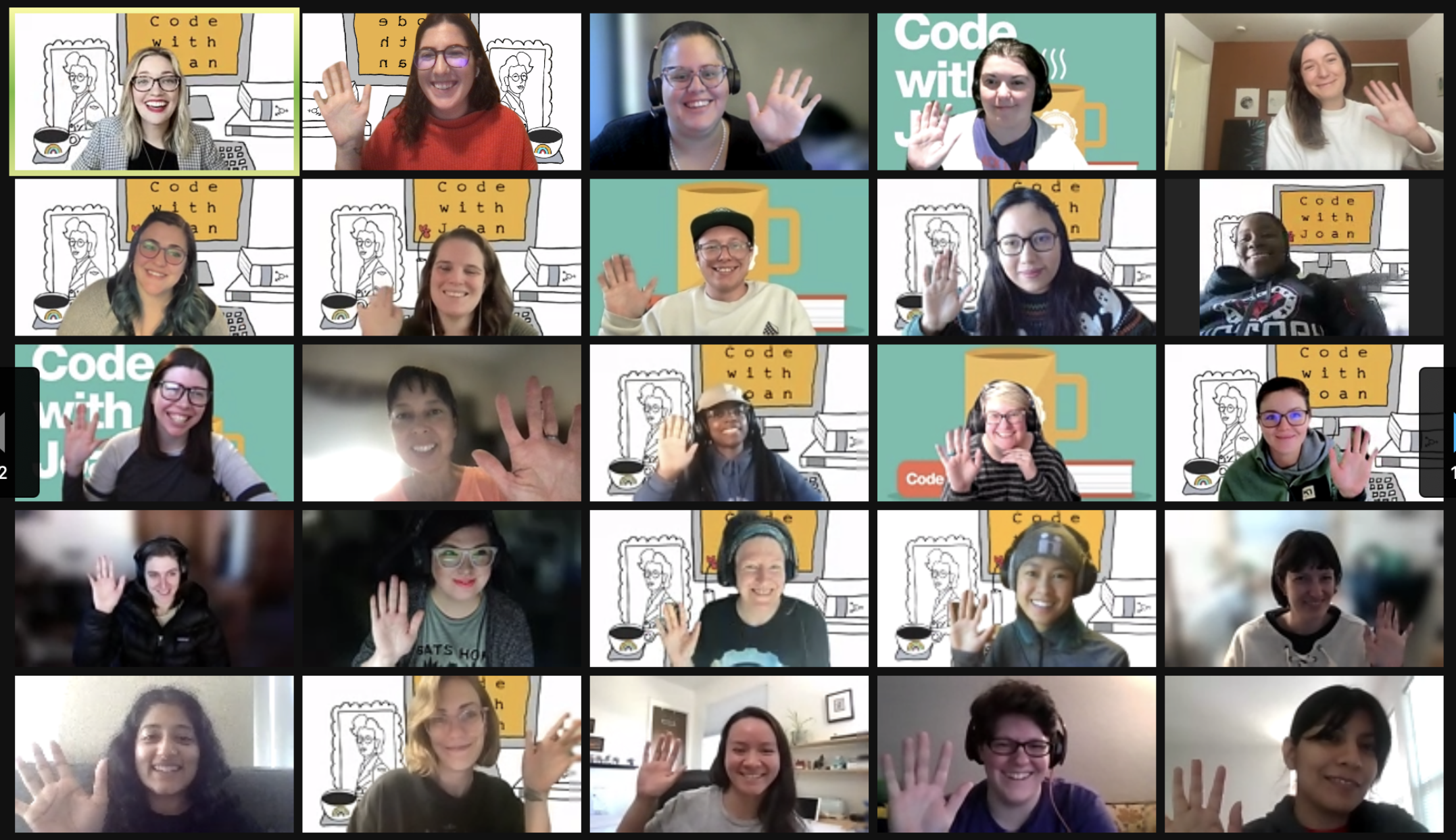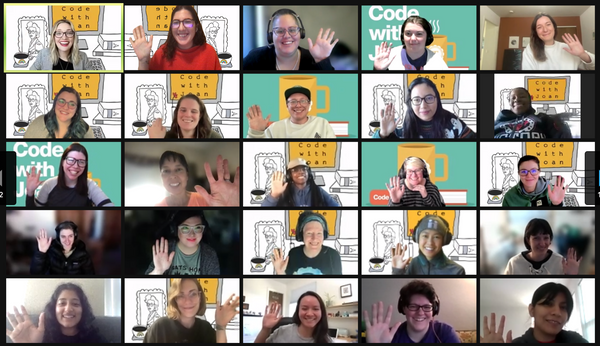 Turing will be hosting another Code with Joan Try Coding workshop on Friday, February 11 from 9:00 am - 4:00 pm MT. If you identify as an underrepresented gender in tech, join us for a day spent coding in an encouraging and dynamic environment.

We hosted our first Code with Joan event in October 2021 and led almost 50 individuals through a coding workshop in the morning, followed by a lunch speaker series and group challenge in the afternoon.

"Code with Joan was a great way to frankly go through a coding workshop with other women and nonbinary individuals. I've been working in tech and I've been on all male teams where I was the only or the first woman. This workshop was refreshing and it was a nice option to choose when I was deciding between attending this and another event." - Angele, October Code with Joan participant

If you're curious about a career transition into tech, now is the time! Learn to code in a collaborative environment with other women and leaders in the tech industry.
Use the promo code codewithjoan to join us for free!