Code with Mezcla
An introduction to coding in an inclusive, collaborative environment led by Latinx leaders in the tech industry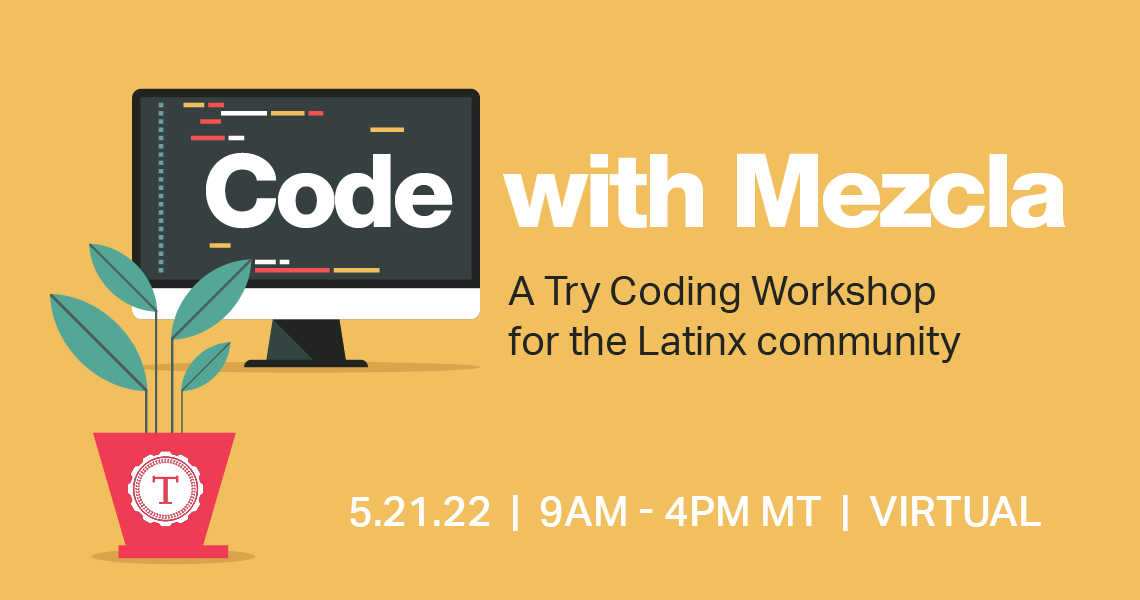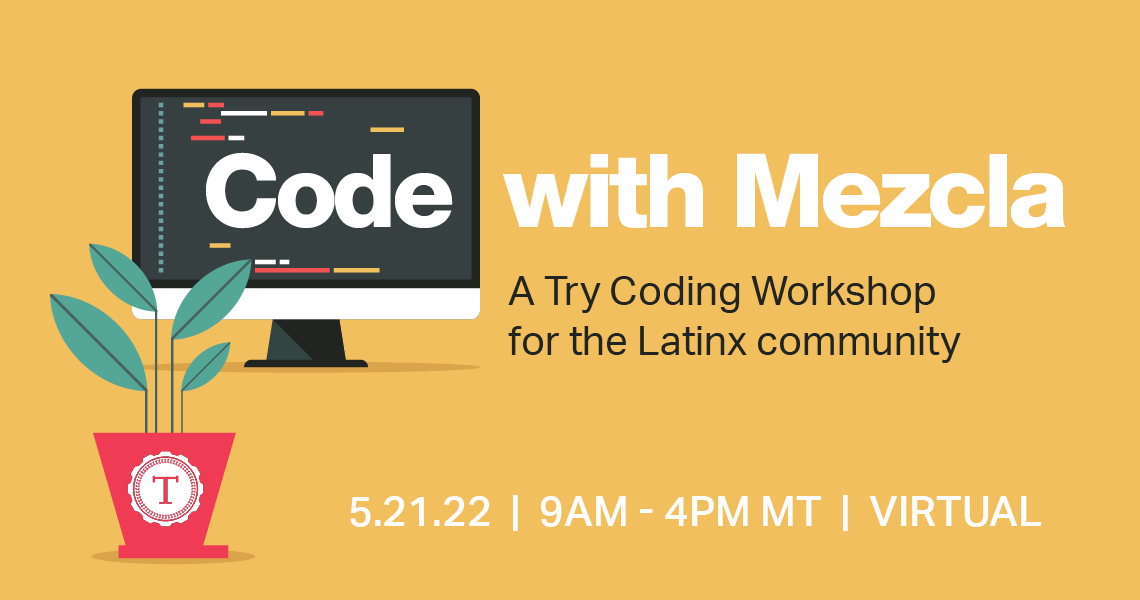 Turing will be hosting a Code with Mezcla Try Coding workshop this Saturday, May 21 from 9:00 am - 4:00 pm MT. This special event will be led by Mezcla, one of Turing's student-run affinity groups or "circles." Mezcla is named after the Spanish language word for "mixture"—taking into account that our students who come from Hispanic, Lantinx and Chicanx backgrounds have a shared identity with roots in a lot of different cultures, histories, countries, and experiences.
If you identify in any way as someone who comes from one of these backgrounds and are curious about coding, this is your chance to connect with others who turned their interests into a dream career. Turing alumni earn a median starting salary of $85,000 in their first job after the program. See if a career in tech is the right fit for you!
Curious? That's a good thing! Here's what we'll do together:

1. Try Coding Instruction: Spend a few hours learning how to code in a virtual workshop taught live, with support from Mezcla alumni/software developers. Leave this portion of the event with your own code project.
Meet the Instructor
Sal Espinosa, Former Director of Employment, Turing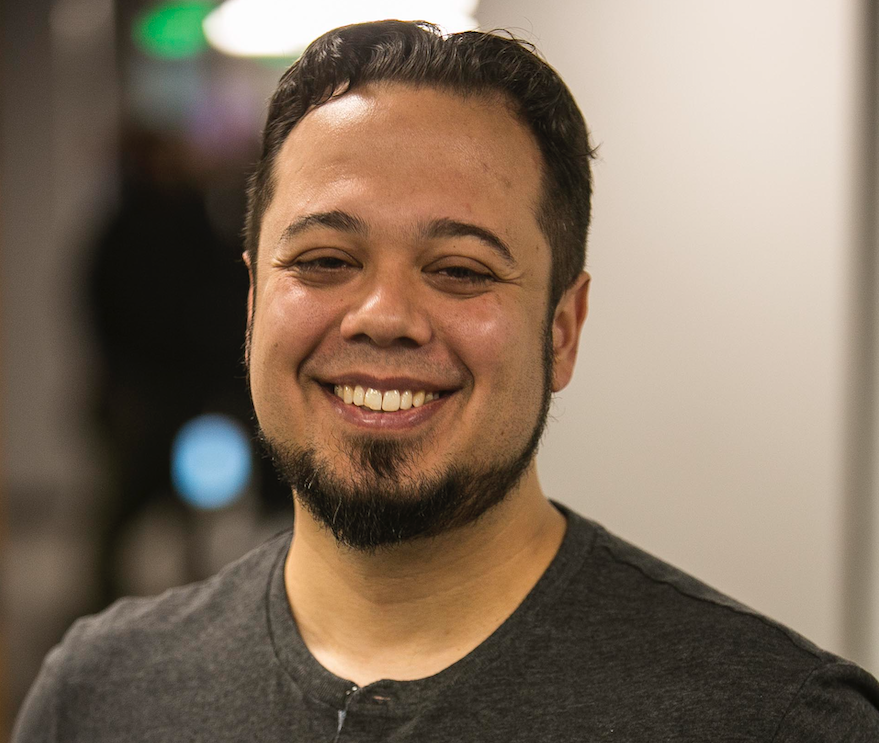 Sal brings a background in education and a passion for positive change to his work. After teaching for three years and then working for a small consulting firm that focused on real estate for federal clients, he turned to Turing for the opportunity to leverage programming to make people's lives easier. He joined the Turing team as a TA after graduating from the program, eventually became Director of Back End Engineering, and most recently, served as Director of Employment—coordinating efforts to help graduates find their first developer role.
---
2. Lunch Networking: Choose from several lunch sessions led by Latinx leaders in the tech industry and ask them questions about their careers, challenges, and opportunities in tech.
Lunch session topics include:

Working Remotely in Tech
with Cydnee Owens, Software Engineer, Meltwater

Why Having a Mentor in Tech Matters
with Sage Freeman-Gonzales, Platform Software Engineer, Ibotta Inc.

My Career Transition from Arts & Higher Education to Tech
with Marla Schulz, Simulation Developer, PhET Interactive Simulations

Working at a Startup
with Jorge Téllez, Chief Community Officer, Revelo
---

3. Group Challenge: Choose a topic that matters to you, and build out your code project from the morning with others who are passionate about the same issue. Your group will get coaching from a Mezcla alum/software developer.
---
A special thank you to our friends over at Latinas in Tech for promoting this event.