How a Navy veteran used GI Bill® benefits to double his salary
After eight years of service in the Navy, Tom knew it was his time to leave the military, but without a college degree, he was unsure of his options.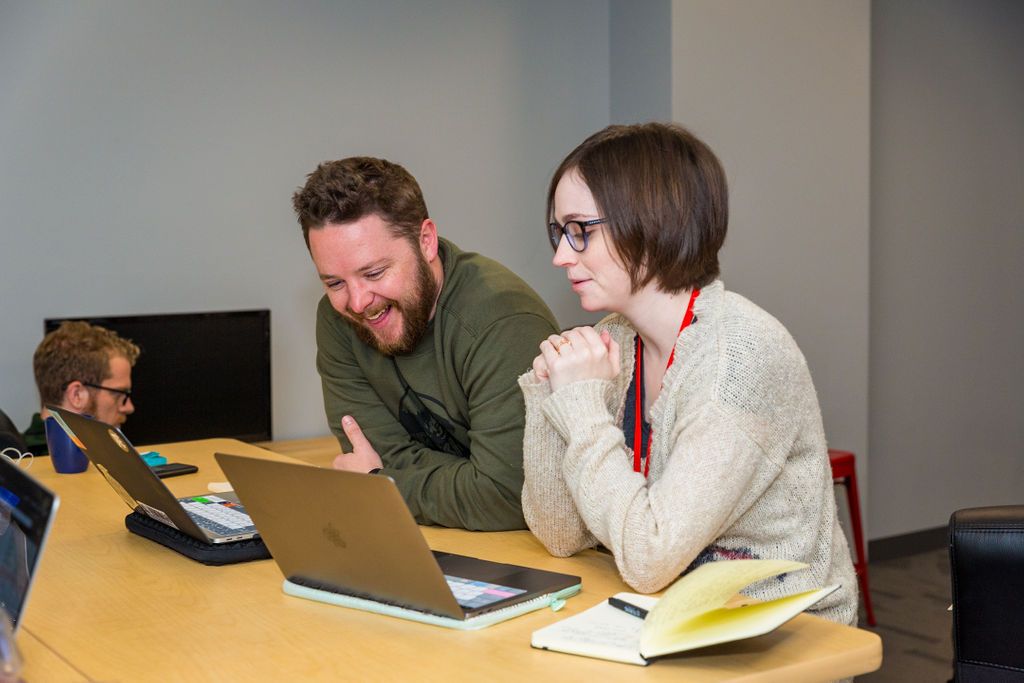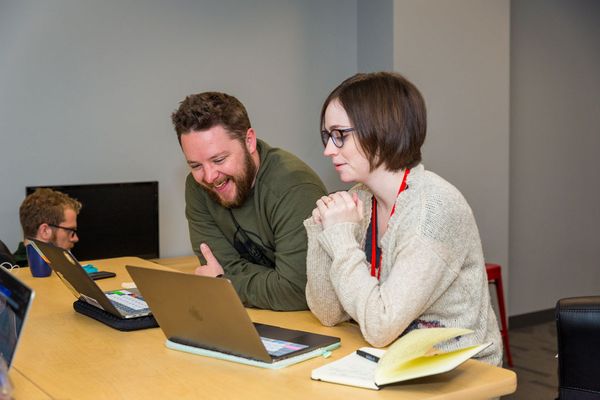 After eight years of service in the Navy, Tom Wilhoit decided he was ready for a new career path. He knew it was his time to leave the military, but without a college degree, he was unsure of his options.

"I wanted out, but I knew I needed to have a plan." he said.

During his downtime working on a counter narcotics team in El Salvador, he began to research career options.

"I just started Googling 'best jobs' and programmer kept coming up," he explained.

From there, he researched his options to become a programmer. These days, there are many pathways to learn computer programming skills: books, four-year degrees, online courses, and accelerated training programs. One of the accelerated training programs Tom found in his research was the Turing School of Software & Design.

Turing is a full-time, in-person, seven month program in Denver that offers two program options for students, either Front End engineering or Back End engineering.

"I liked that Turing was transparent about employment outcomes and was a nonprofit. I also liked their emphasis on building pathways for diversity in the industry," he said.

Tom was interested in pursuing an education at Turing, so he completed the online application and a few days later did a video interview all the way from El Salvador.

A few days later, he was accepted and with the help of Turing's staff began making plans to start the program with the October 2018 student cohort.


After enrolling, all Turing students receive support from the school's Enrollment & Financial Advisor, who works to help plan ahead for finances, living situations, transportation, or anything else students need during the program.

The school also accepts the GI Bill and vocational rehab from military veterans and/or their family members, which for Tom meant he didn't have to worry about living expenses or tuition.

"Turing made it easy to figure out what I had to fill out and when," he said. " I felt like I had second by second support on getting my GI Bill to work for me."

Once the program begins, it's a stretch of hard work and long hours learning technical skills and participating in professional development to prepare for the job hunt. Luckily for Tom, he was used to a rigorous workload.

"Turing takes a unique perspective to full immersion, which works well for military folks," he said. "Other veterans I talked to liked that too. We knew exactly what we needed to do to be successful, and just went from one intense schedule to another"

In June 2019, Tom graduated from Turing and was ready to find his first job in the tech industry. He described the job hunt as challenging. For a few positions he made it to the final steps and would receive a rejection. But he didn't let it get him down. He knew he had a unique skill set that would benefit any company, he just had to find the right one.

"Because I was in the military, I can handle stressful situations and working with a team isn't new to me. Employers appreciated that even though I hadn't been coding for long, I had a lot of experience in stressful environments where good communication and teamwork skills can solve problems."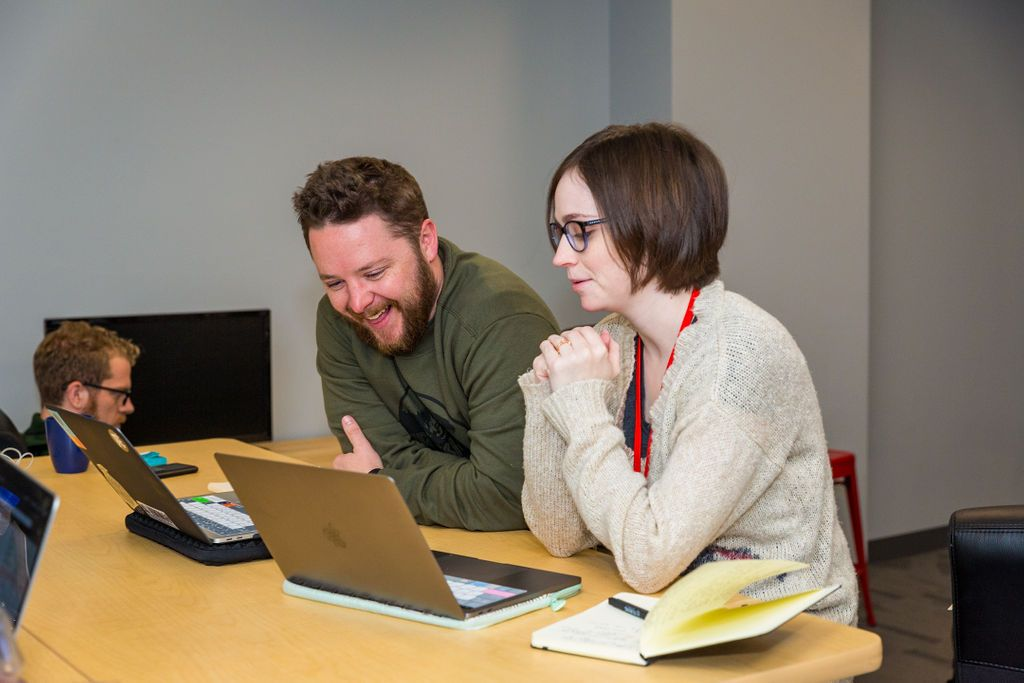 In July 2019, he heard from another Turing alum that Aetna Digital was hiring for a Product Support Engineer. Tom went through the application process and was offered the position, on a team with several other Turing alumni. In the first week of August, just two months after graduating, he signed his offer letter for a salaried position with generous PTO and health insurance.
Although he isn't writing code, he is working on a team that does post-production deployment to find any errors in code.
"My ideal career will be where I can write the code, but right now I am where I want to be for my career trajectory and overall quality of life."
As of 2019, 97% of Turing alumni are working as software developers or in related technical roles like quality assurance, product development and dev ops.
Tom says the pay is great too. He felt he had plateaued in his previous career and said he now earns "about double" his previous salary.
The median starting salary for Turing school grads in 2018 was $75,000 for their first job post graduation.
Having a higher salary isn't the only perk of his new job. Tom also has freedom of lifestyle choices and day to day flexibility.  

"I can do anything I want now, and I never thought I'd have the freedom to do that," he said. "I can live anywhere I want and be creative on the job. I never expected to have no ceiling."
*GI Bill® is a registered trademark of the U.S. Department of Veterans Affairs (VA). More information about education benefits offered by VA is available at the official U.S. government Web site at https://www.benefits.va.gov/gibill.