Learning how to Learn in an Online Community
Priya Power, who graduated with the 2006 Back-End cohort, shares her experience doing an online program at Turing and building community amongst her classmates.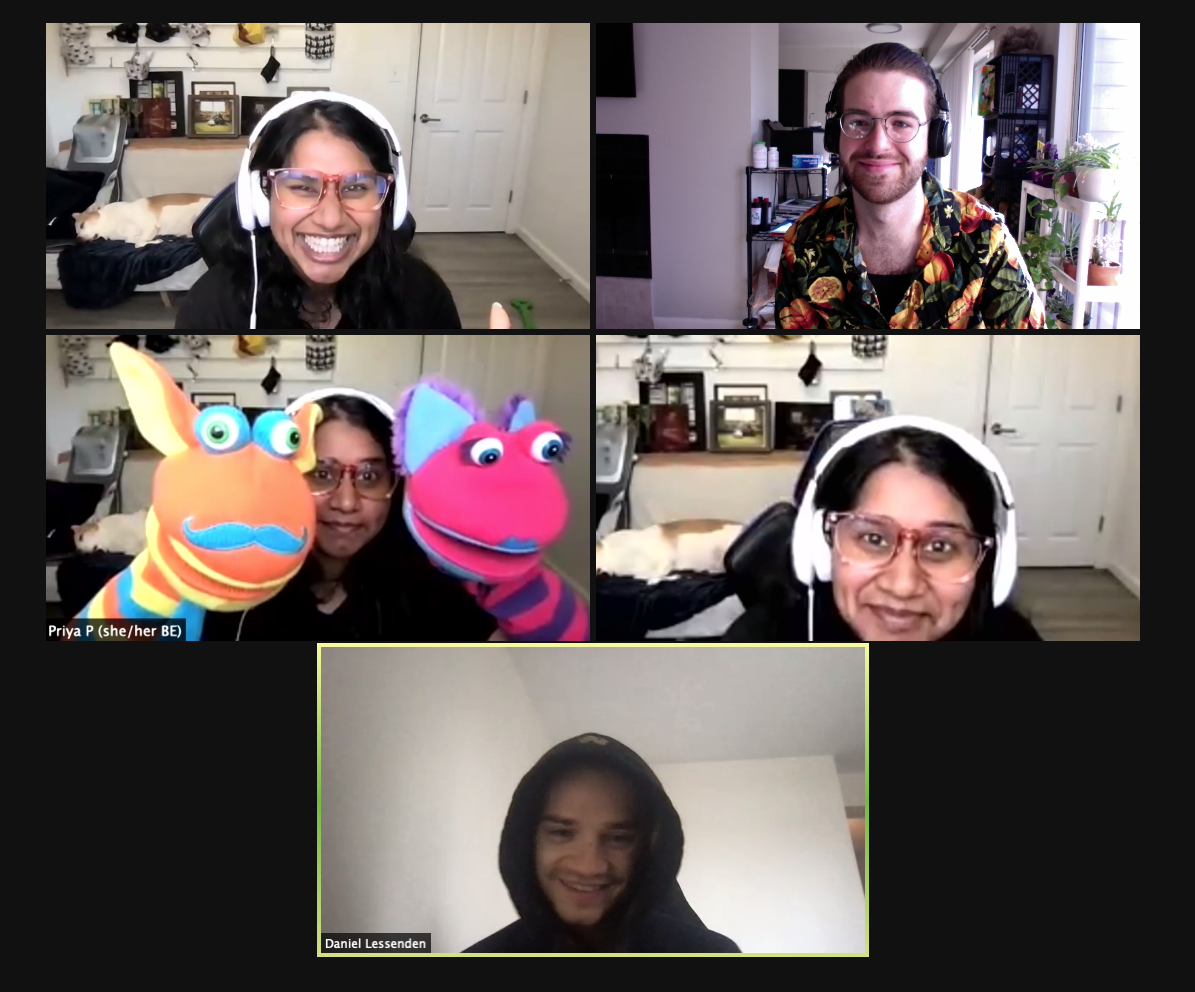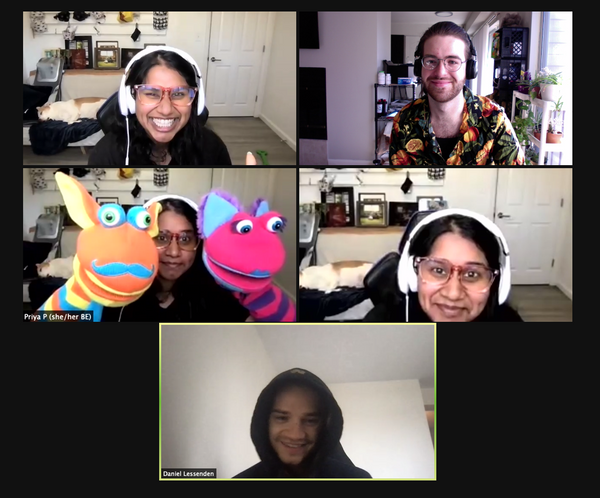 When considering an online school, you might be concerned about whether or not you will feel supported and part of a community. At Turing, our online program is still designed to be community first.

Here, Priya Power, who graduated with the 2006 Back End cohort, shares her experience doing an online program at Turing and building community amongst her classmates.
"Buy into the rigor of Turing. The point isn't to learn perfect coding. You are doing this program for every other part of the experience and I am proud that I walked away knowing I can learn anything."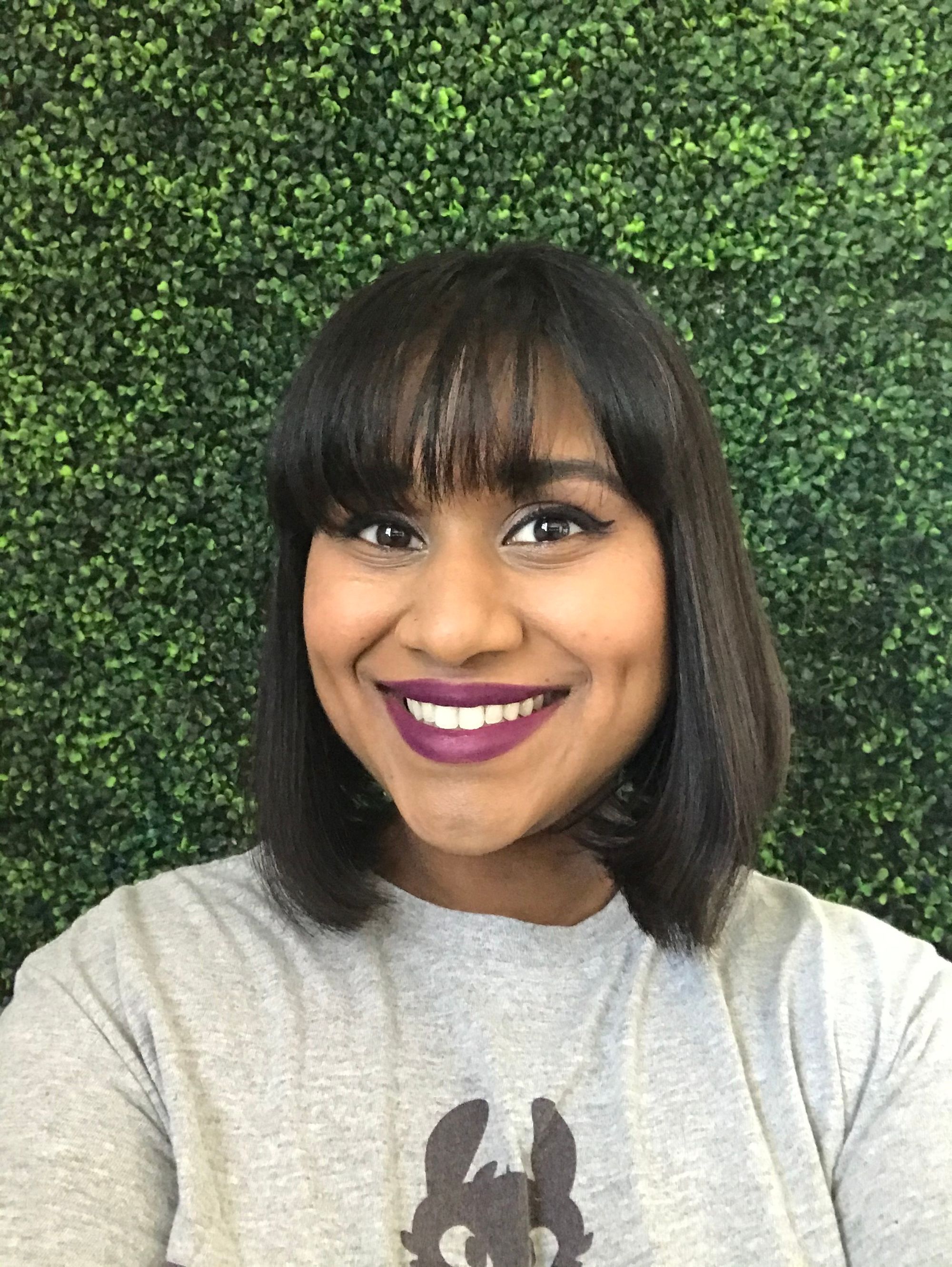 Before Turing, I was a high school math teacher. I was working on increasing qualifying AP scores for my students when I noticed a gap in education starting as early as the 2nd grade standards in Texas, where I taught.

To help fix this, I decided to incorporate technology into my classroom, which isn't easy with math classes. I created animated lessons for my calculus, statistics and trigonometry classes. That started my journey of slowly dipping into the world of tech.

My life got to a point where I was ready for a change in direction and I came down to deciding between a coding bootcamp or a Masters.

I found Turing, and it seemed too good to be true. Most other bootcamps I had considered only highlighted their curriculum or the jobs you can get after. I liked that Turing had that, as well as the third element of being mission driven with their Gear Up programs. That didn't exist anywhere else I researched.

I also appreciated how available their data and outcomes was, with a background in statistics, I really loved that transparency.

I started the Back End program online at Turing in June 2020. Even though I had been an in-person teacher, I had done so much online for my students and during my undergrad that I was already deep inside online education.

Still, I was nervous about the social aspect of being remote. I was apprehensive because many of the alumni I had talked to about Turing emphasized the camaraderie, but these people had all attended Turing in-person.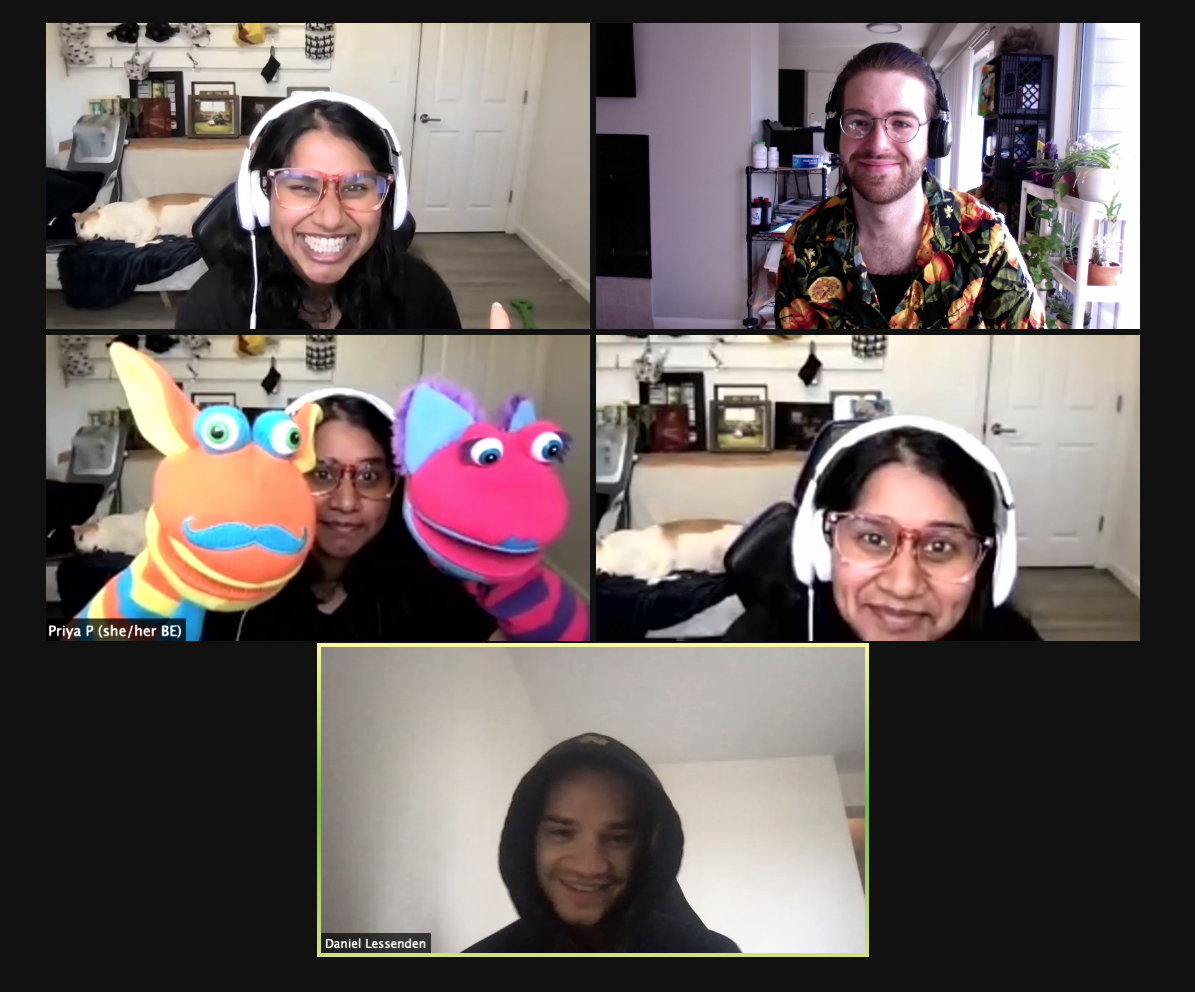 When I met my cohort, we all came together to be intentional about how we connected. When you're in person, you can just tap your classmate on the shoulder for help, when you are remote you can't. We started a #small-talk Slack channel where we were able to have regular conversations and banter that are normal in an in-person group setting. We also had a permanently open Zoom meeting that was like our study hall. Sometimes you'd enter it with just one other person and sometimes there were 15 people. It reminded me of walking into the library at school and just seeing who was there working.

Eventually we all found our groove and were able to work on stuff everyday. We all found the people who were similar learners to us, who we didn't mind spending 12 hours a day on Zoom with and I'm glad that my cohort was so strong.

I'd encourage people to just dive into the community. Initially, it feels awkward to just reach out, especially online. Our Student Leaders set a norm of reaching out to someone new once a week and it helped me get to know everyone. Eventually we started hosting our own cohort events to create a space for cohort engagement that was solely based on fun. Sometimes it would be more structured, like bringing in an invited speaker. But other times we just did karaoke nights or scavenger hunt. Doing that helped keep us engaged and helped create friendships.

My typical day would start around 5 a.m. when I woke up. I usually logged on by 6 a.m. and spent until 7:30 a.m. doing prep work or reviewing past classes or projects. From 7:30 - 8:30 a.m. I would connect with a project teammate or one of my mentors. Then class starts at 9 a.m. so I'd take a 30 minute break before that.

The set up of classes varies, sometimes it was a lecture, other times you'd code along with the instructor. One thing I had to get comfortable with was speaking up and asking questions, which can feel difficult in an online setting. Our cohort set participation norms for class with one another so we could all build confidence and not step on each other's toes.

We would do class until 12 p.m. everyday, where everyone would break for an hour lunch.

Then from 1 -4 p.m. we'd do another block of classes or instructors would give us work time for projects. My biggest piece of advice would be to always be cognizant of your own time blocking and schedule. Procrastination can be easy online, but doing that is just shooting yourself in the foot.

I usually worked until about 7-8 p.m. before logging off for the day. I set my schedule up this way because being a teacher had made me a morning person and it felt the most logical. As time went on it got easier. I came to appreciate the quiet and stillness of early morning because in the afternoon there were more distractions and responsibilities. Every student has to find what works for them, being online gives you the flexibility to make your own schedule around set class times.

One thing I made sure to do was prep ahead of every lesson. All of Turing's curriculum is available online, so I always came to class having seen the information before. This helped my note taking and I would start a live notes slack thread for the class. Then, we didn't have to watch an entire recording of class to find a concept again, we could just use that thread as a guide.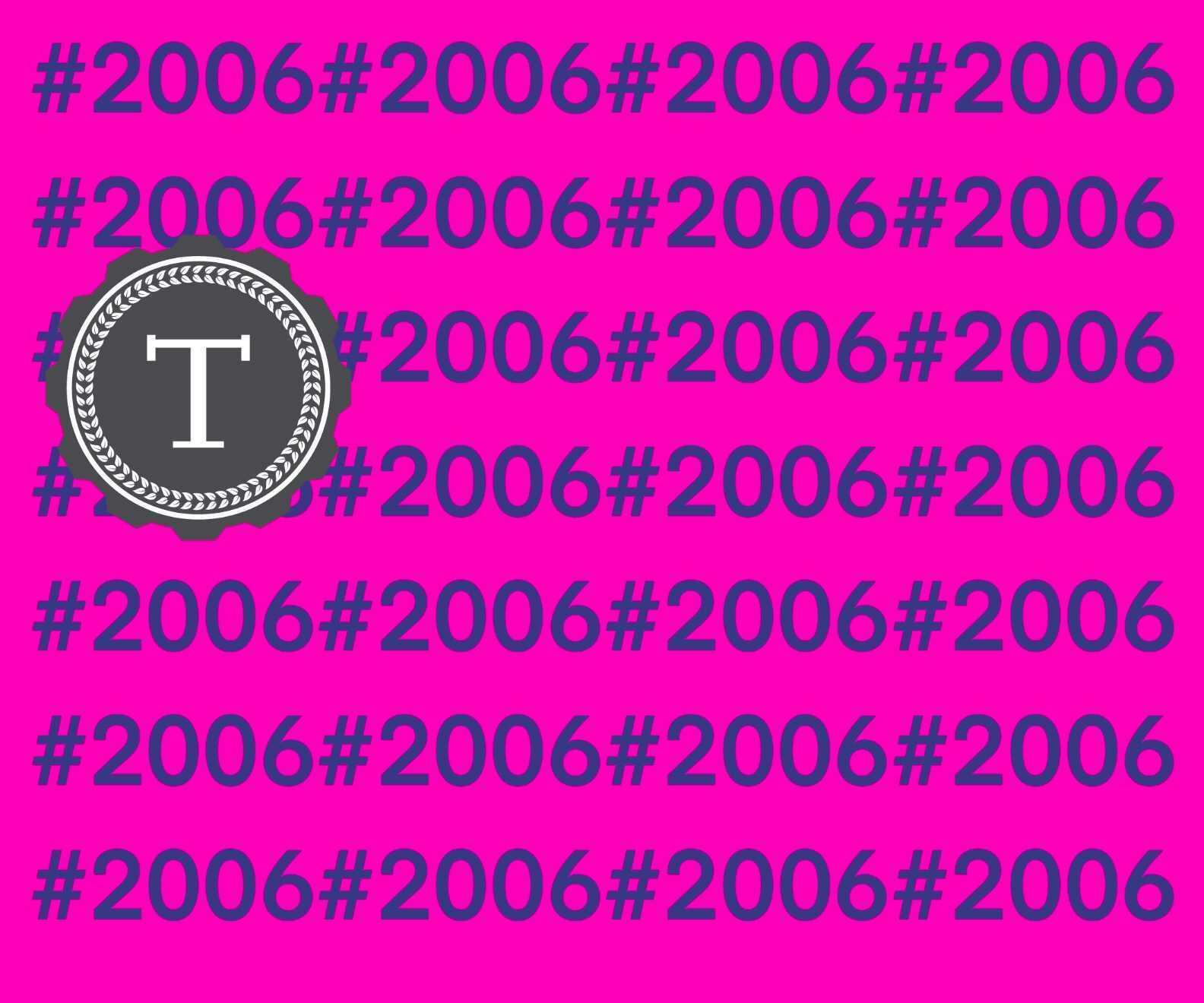 Right after graduating from Turing, I'm proud that I participated in Demo Comp and our group took 2nd place!
Otherwise, I jumped into interviewing and am trying to frame my job search around networking and submitting applications.

As for my cohort, we miss each other! Since graduating, we created accountability groups and we all meet twice a week to talk about our job hunts and also just vent and offer advice. We got used to seeing each other every day so we wanted to recreate that in a small way. I appreciate that Turing offers ongoing career support and you can schedule a meeting with your career adviser anytime. One thing I wish was that we had established our schedules for the job hunt earlier on. As a student, you get used to so much structure and after it is a structureless environment. In our final Module we touched on that, but fully flushing out a plan for job hunting everyday can be a struggle and stressful.

Ultimately, I'd say that what matters most for your success at Turing and beyond is that you are willing and ready to learn. If there's anything a student should do to be successful it's practicing scheduling your time and your habit tracking. Coming in and immediately understanding the tech side doesn't matter as much to your success as knowing how to learn and be comfortable with being a student again.
I'm proud to have had a successful interview with Handshake. I started March 29 as an Associate Software Engineer. I'm more than a month in and feeling fantastic! This company has a great culture, a well thought out onboarding process, super supportive teammates, and I'm even ready to work on actual tickets instead of the "simpler" ramp up tickets. I'm so grateful for my Turing experience - I finally feel like I'm in a career that makes sense.