Meet Our Student Circles: TAPIDA
TAPIDA - Turing Asian Pacific Islander Desi Americans - Student Circle started as a Slack channel in Turing's founding year, and now is one of the longest running affinity groups.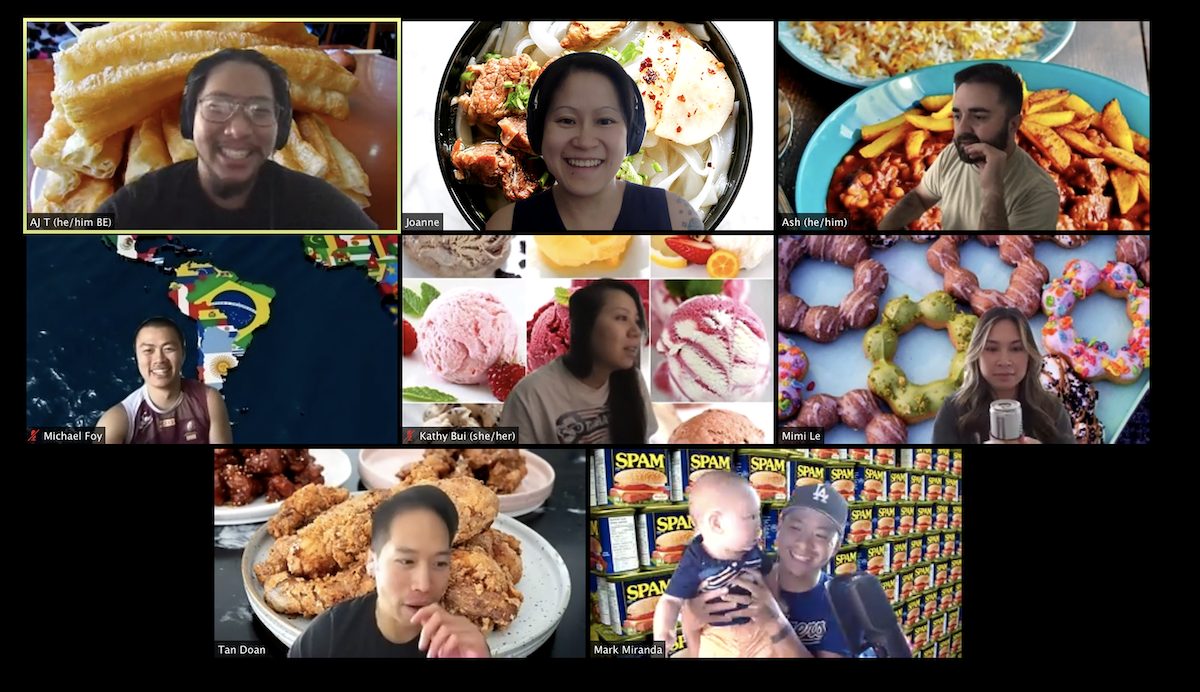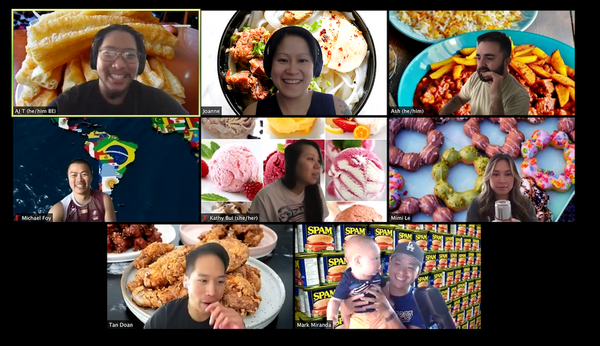 When Turing was a brand new school back in 2014, a small group of staff members and students created a Slack channel to talk about their shared Asian identities and passion for great food. Little did they know, they were laying the foundation for what was to become one of the first (and now longest running!) affinity groups at Turing.

Joanne Liu, a former staff member and forever friend of Turing, shared how the group formed and evolved into a dinner club and support system. Keep reading to learn more about TAPIDA - Turing's student circle for anyone who identifies as Asian, Pacific Islander, or Desi American.
Circles are Turing's student and alumni-led groups that are designed to provide collaboration and support across the program.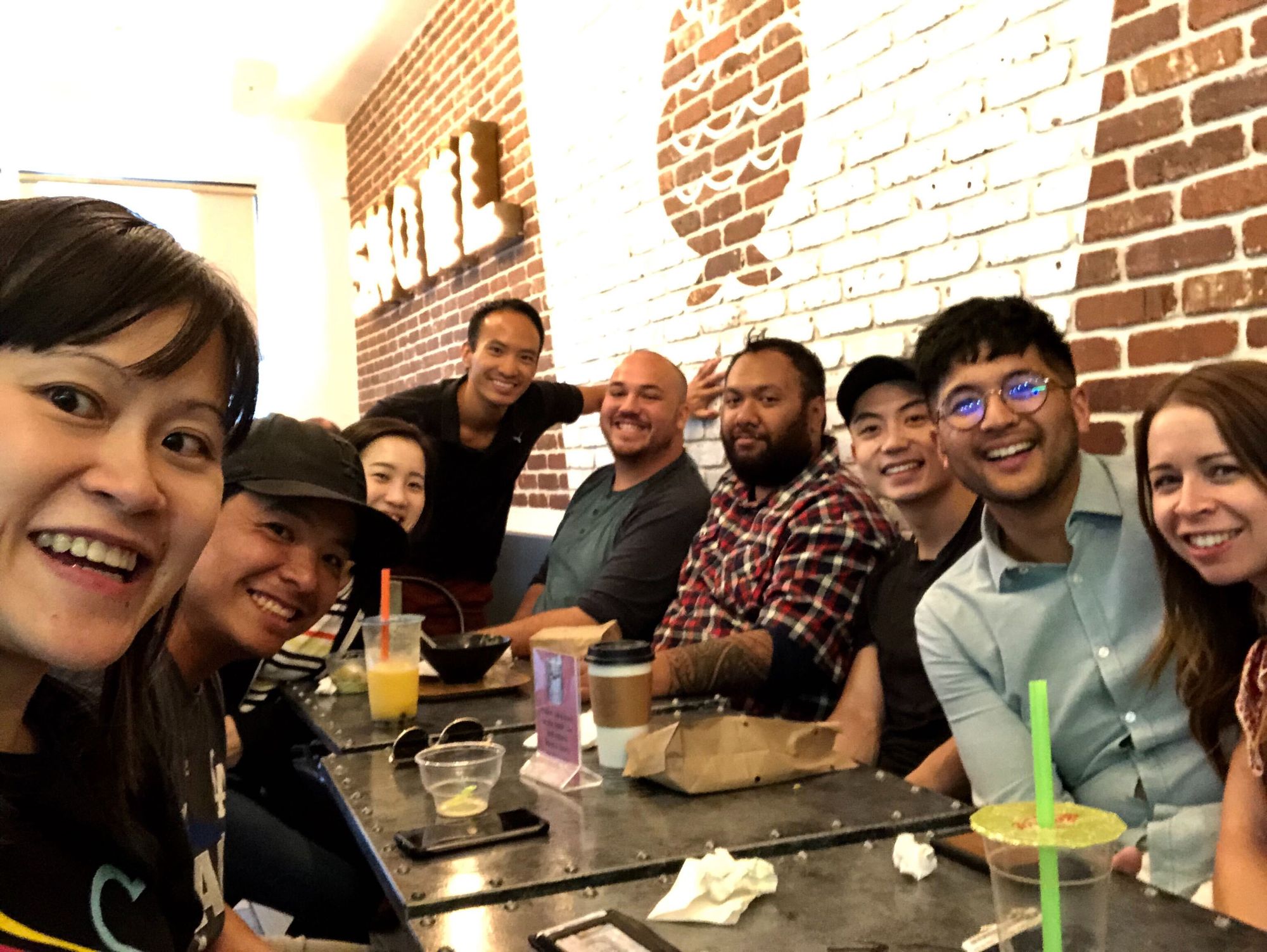 I joined the Turing team in 2015. Mike Dao (Turing Instructor) told me that there was an Asian slack channel I needed to join.

I said "what do you mean?!" Then I was added to the private channel and knew we had to do all the things together.

We started having get-togethers, and it always involved food. It almost felt like a secret society because we wouldn't really talk about it out loud.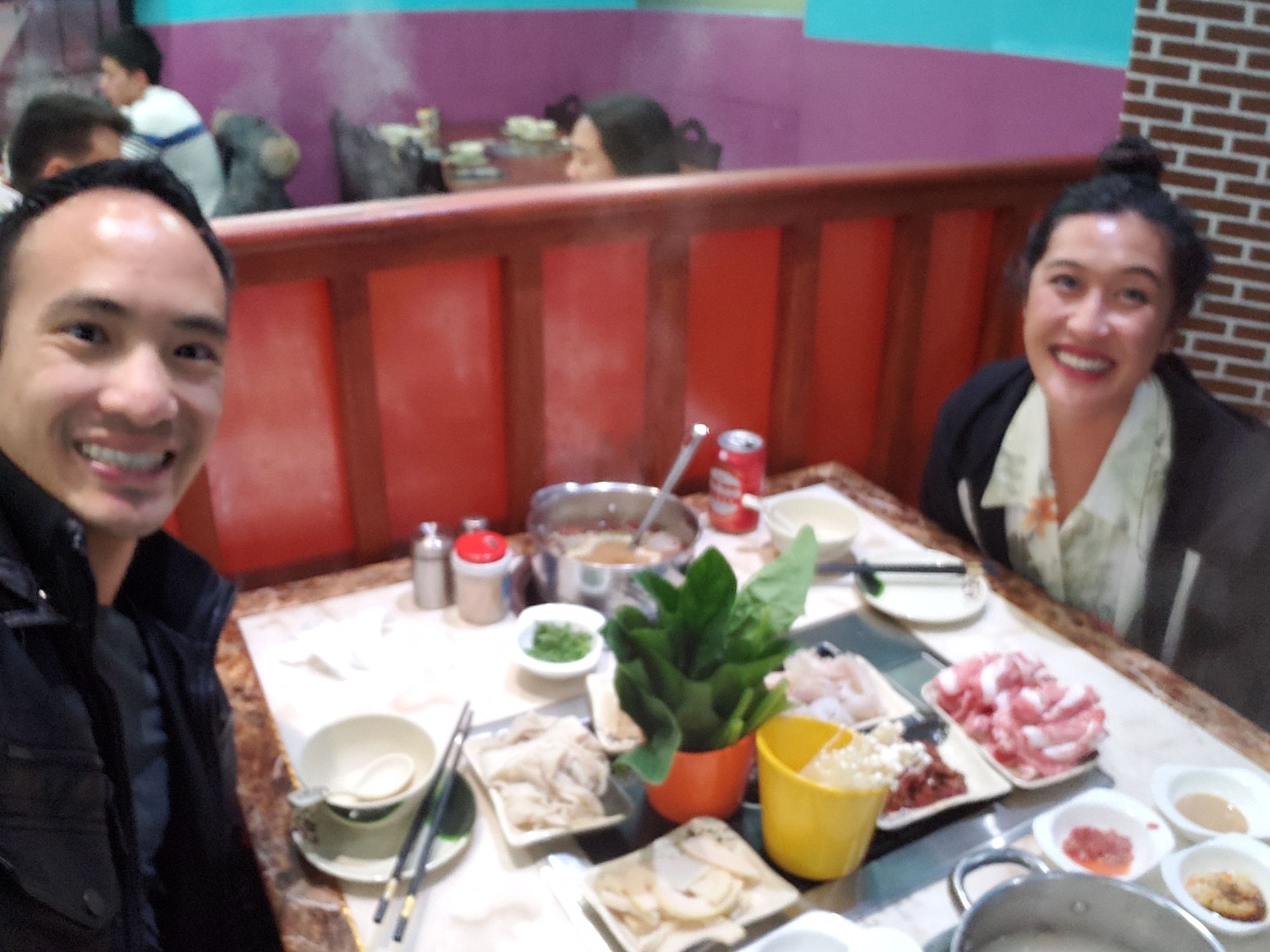 In those early years, it was just a place for Asians at Turing to socialize. We'd use the Slack channel to share pictures of our favorite food and travels, and then we'd plan dinners to enjoy each other's company over food.

Food is a big part of Asian cultures. It's part of our identity and childhood memories. It's how we felt love from our families and kept our culture alive because the recipes are passed down from generation to generation.

Eventually, it became a place where the TAPIDA alums (it was originally known as TAAAP - Turing Association of Asian American Programmers - but we changed it to be more inclusive) would always cover the tab of dinners to treat current students. They wanted to use their developer money and pay it forward and help out the current students who were working to make the same career change they did.

Since those days, it has evolved a lot. It went from a social hang out group to a space of belonging and support. When we were able to meet in person Tan (TAAAP/TAPIDA founder) pushed that we need to provide support to one another. Since Turing has become an online school, the way that support looks has evolved.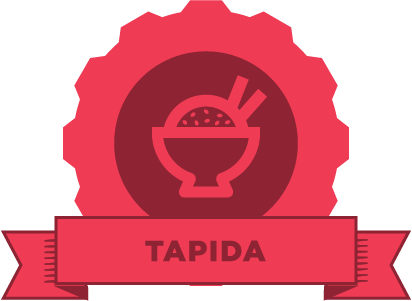 We always make sure to add new students to TAPIDA and let them know the support they can get from it. We want them to know that this community is for them and we can all be in it together. Alums are there to help with mock interview prep. A few members have done mini workshops for the group where they go over new technology and share what companies who hire from Turing are working on.

It's a place of growth and development. We want every member to go out there and surpass expectations which is why a lot of TAPIDA alums continue to mentor current students in TAPIDA through Turing's mentorship program. A lot of alums have gotten students jobs in their own companies.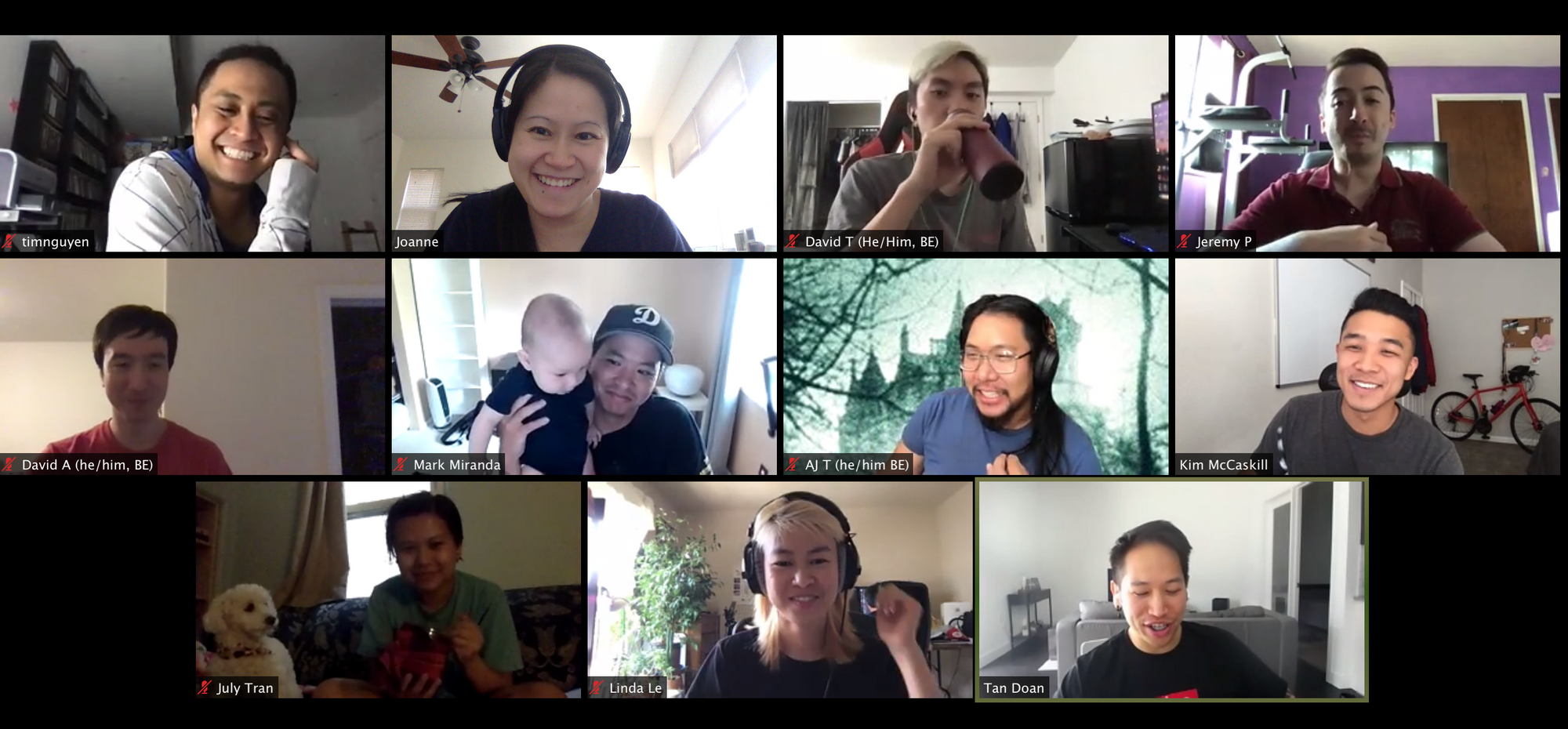 Now that Turing is online, we have to think about how we can engage the community and build a remote culture and we're excited to explore what that can look like.

Since that shift, it's so important to us to stay connected. We meet at the beginning of each Turing module to introduce ourselves and then at the end to celebrate any graduates. In between those meetings, the Slack channel is always active. There are posts every day that range from food, to articles, to podcasts, to the Turing community. We have a pinned thread of every new member's intro, it's cool to scroll back and read through them all.

Whenever we see members of TAPIDA doing great at Demo Comp or in a job announcement, we make sure to celebrate them in the channel too.

Something else we do is fundraising within the channel so we can gift TAPIDA members who are graduating with something from the alums. Of course, these gifts are always about food, most recently we gave the graduates a boba making kit. It's pretty cool to celebrate them in that way and to be part of this community.

We call each other family, because we are close in our shared identities and because we are always there to give each other support. I look forward to always elevating Asian, Pacific Islander, and Desi American voices in the tech industry.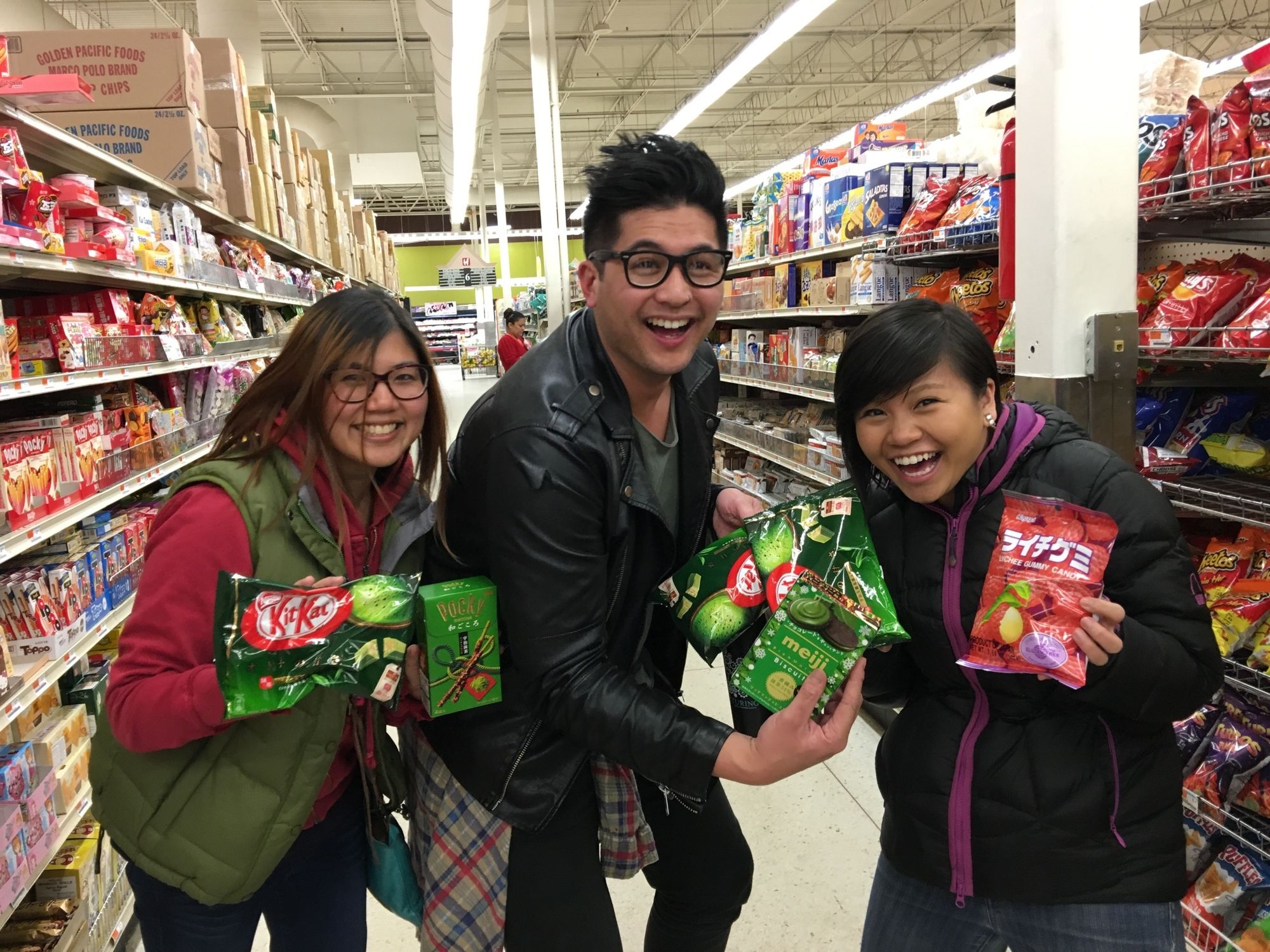 Meet some members of TAPIDA:
Amanda Tjan utilized her skills from Turing to go from the fashion industry to a six figure developer job that she does from Madrid.
Sejin Kim graduated from Turing in 2020, and worked as a software fellow at Turing, before getting a job as a Software Developer at ThinkAlpha in January 2021.