On Inclusivity
And why we cultivate it at Turing.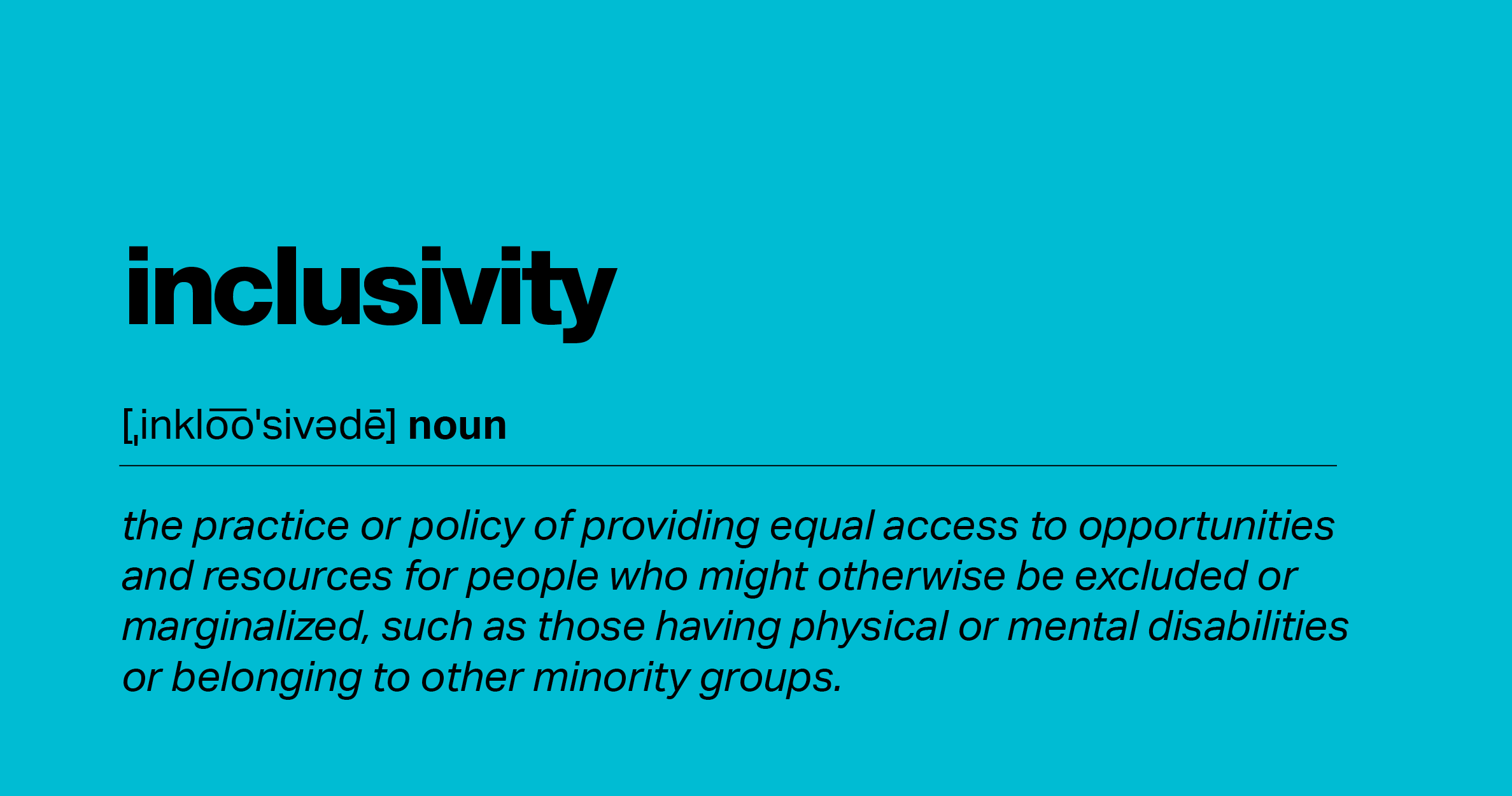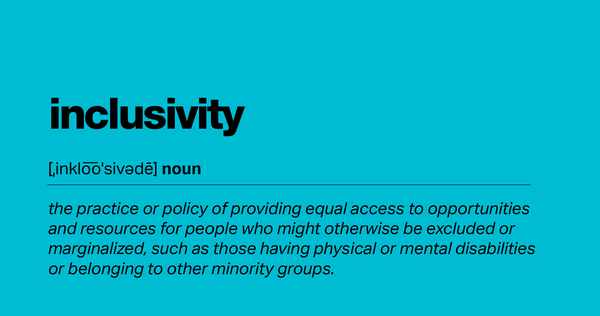 Some people are fine leaving others on the fringe. Others look for ways to bring everyone into the fold. Those are our people.
Inclusivity is an integral component of Turing's curriculum and founding principles.
Our mission is to unlock human potential by training a diverse, inclusive student body to succeed in high-fulfillment technical careers. Our vision is a world powered by technology where the people building it represent the people using it. Inclusivity is not just a buzzword here, it's a longstanding structural underpinning that defines and differentiates us from other institutions.
Turing students understand the importance of seeking out and valuing perspectives that are different from their own.
"Turing encourages students to display their pronouns, speak with non-gendered language, and hold discussions about how best to address inequality in our work and community spaces," says recent Turing grad Jessica Justice. On the latter, she's talking about Gear Ups, bi-weekly sessions that supplement technical coursework. Gear Ups explore the intersections of identity and institutionalized systems of power, how these topics connect to the industry, and how that knowledge can be used to create a more diverse and inclusive tech workforce. By the time students graduate, they leave Turing with a toolkit of inclusion resources and are encouraged to dive deeper into the areas of inclusion they are passionate about. We continue to hear from our graduates that they are making their companies more inclusive because of the practices they learned at Turing. From adding pronouns to email signatures to changing hiring practices, our graduates understand that small changes lead to bigger ones and are necessary to create a more inclusive workplace.
In the classroom, Turing is committed to building a culture of inquiry where students can take risks, be vulnerable, and ask for help. We have Student Leadership Committee (SLC) members who are tasked with facilitating a positive cohort culture. SLC members are peer leaders who lead Friday cohort retros to ensure the cohort is functioning at its best. We also do cohort culture surveys every inning to address common inequalities, including whose voices are heard and how people are feeling in their cohort space. This allows instructors and SLC reps to discuss common issues and come to solutions together to create a more inclusive space.

Outside of the classroom, we're committed to the exact same thing. Students are given safe spaces to make meaningful connections based on shared identities in student and alumni-led affinity groups called circles: Black @ Turing for anyone with heritage connected to the African diaspora; Joan Clarke Society for anyone who identifies as women+; Mezcla for anyone who identifies as Latinx, Hispanic, or Chicanx; QueerQoders for anyone who identifies as LGBTQIA2S+; Shades of Turing for anyone who identifies as BIPOC; and TAPIDA for anyone who identifies as Asian, Pacific Islander, or Desi American. All circles cultivate inclusivity and a sense of belonging.  

Turing students find ways to help make their teams more inclusive.
We spend substantial time on how students can help their teams and products in the future be more inclusive and beneficial for everyone, regardless of their identity. What does this mean to you as an employer? It means that when you hire from Turing, our grads bring this collective knowledge to the table on top of their technical proficiency. It means that they will drop anchor and put inclusivity practices in play so that everyone feels tethered, making your teams stronger. It means they will be able to do their job better, building software designed for the true end user—whoever that might be. It means they'll work hard to overcome the challenges of the industry and create a more inclusive culture at your company.
Want to hire developers who foster inclusivity and intentionally build software to be more inclusive?
Meet them now on Terminal.