Seven Months: the Setup for Success
Learn how Turing's program length makes stronger students and sought-after grads.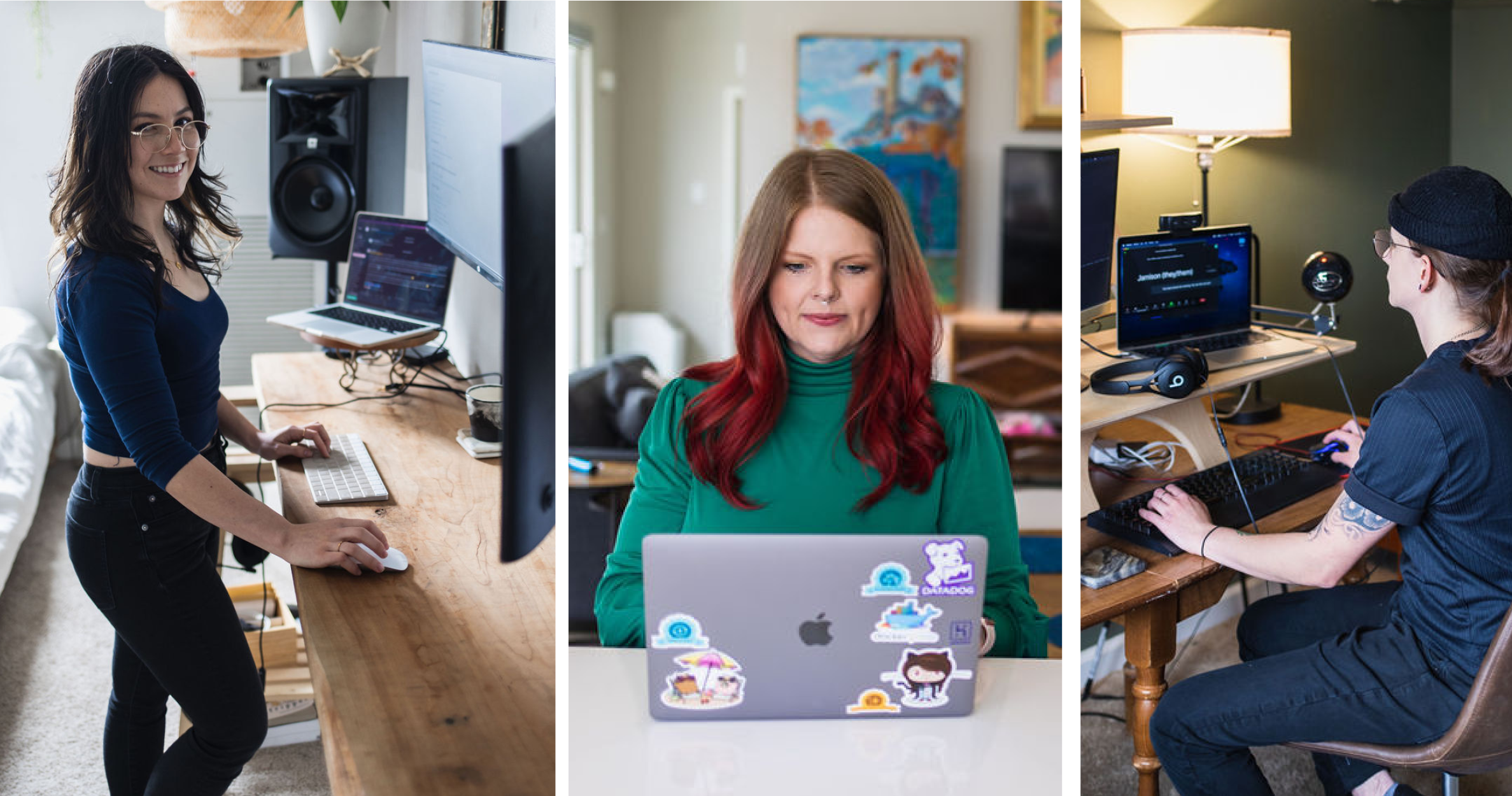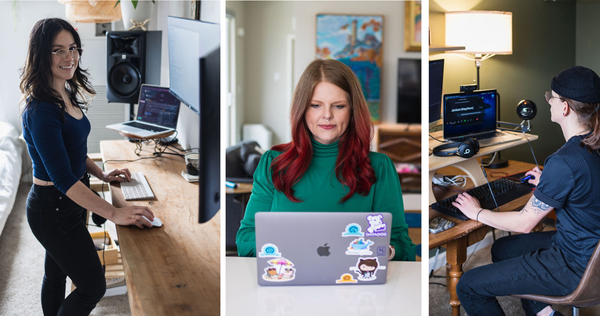 When Turing students graduate, they are ready for what comes next. As Ibotta Senior Engineering Manager Michael Woolley says, "Turing candidates are typically well prepared and hit the ground running."
In fact, employers routinely tell us they can't believe how fast our students are out the gate. That's because we put deliberate structures in place to ensure their success. It isn't enough for us for a student to start at a job where they can just barely survive. We want to be certain they are ready to grow and succeed. And we take every step to guarantee it.
Turing builds a logical path for success.
All too often in other, more abridged programs, if you struggle in the first two weeks, it becomes an albatross around your neck. You remain weighted to the bottom of your class at program completion if you even make it that far.
At Turing, we don't believe in punishing anyone for struggling early. Our program is hard. The journey is long. If you struggle and don't succeed on day one, that's ok. It's about cultivating resilience in recovery. Our seven-month program length is specifically designed to help students stockpile resiliency reserves.
Interested in attending our program? Attend a Try Coding workshop to get a taste of our curriculum and the life of a coder.
At Turing, 24 weeks are split into four six-week modules (called mods) with one-week breaks in between.
If you fail, you're allowed to repeat a mod, ensuring that students never start the next one on a deficit. Over time, we've noticed that students who repeat a mod tend to become strong peer leaders within the next cohort that nets them. This builds leadership and a safe space for recovery.
Turing doesn't just touch upon things. We take the time to get down into the grooves.    
Our entire curriculum is project-based. Projects and learnings come fast and furious at our students through the entirety of the seven-month program. So much so that feedback from our alums is often, My job is much easier than Turing. And that, too, is by design. It's not that the work itself is more difficult, but we know that we only have our students for a short period of time. We push them hard to learn as much as they can. Our students spend 60-80 hours a week working on 12-15 solo, paired, and group projects.
This rapid acceleration is intense and intentional. We aim for maximum absorption. We ask, At what point does someone learn faster on the job than in school? The difference in hypothesis is doing the minimum to get there. If you are in first gear and jump into an environment that is in fourth or fifth gear, you won't be able to bridge that gap. Again, that's not a recipe for success. One of the hallmark attributes of Turing is that our students learn how to learn. They learn fast on the inside so they can learn even faster on the outside. Our seven-month program is a long merge lane that makes the transition to the fast pace of their first job a successful one. Our students can do far more than just keep up. They end up leading the pack.    
Want to hire developers who are ready to rev up at your company?

Meet our people on Terminal.