Students as Stakeholders
What's the benefit for hiring companies?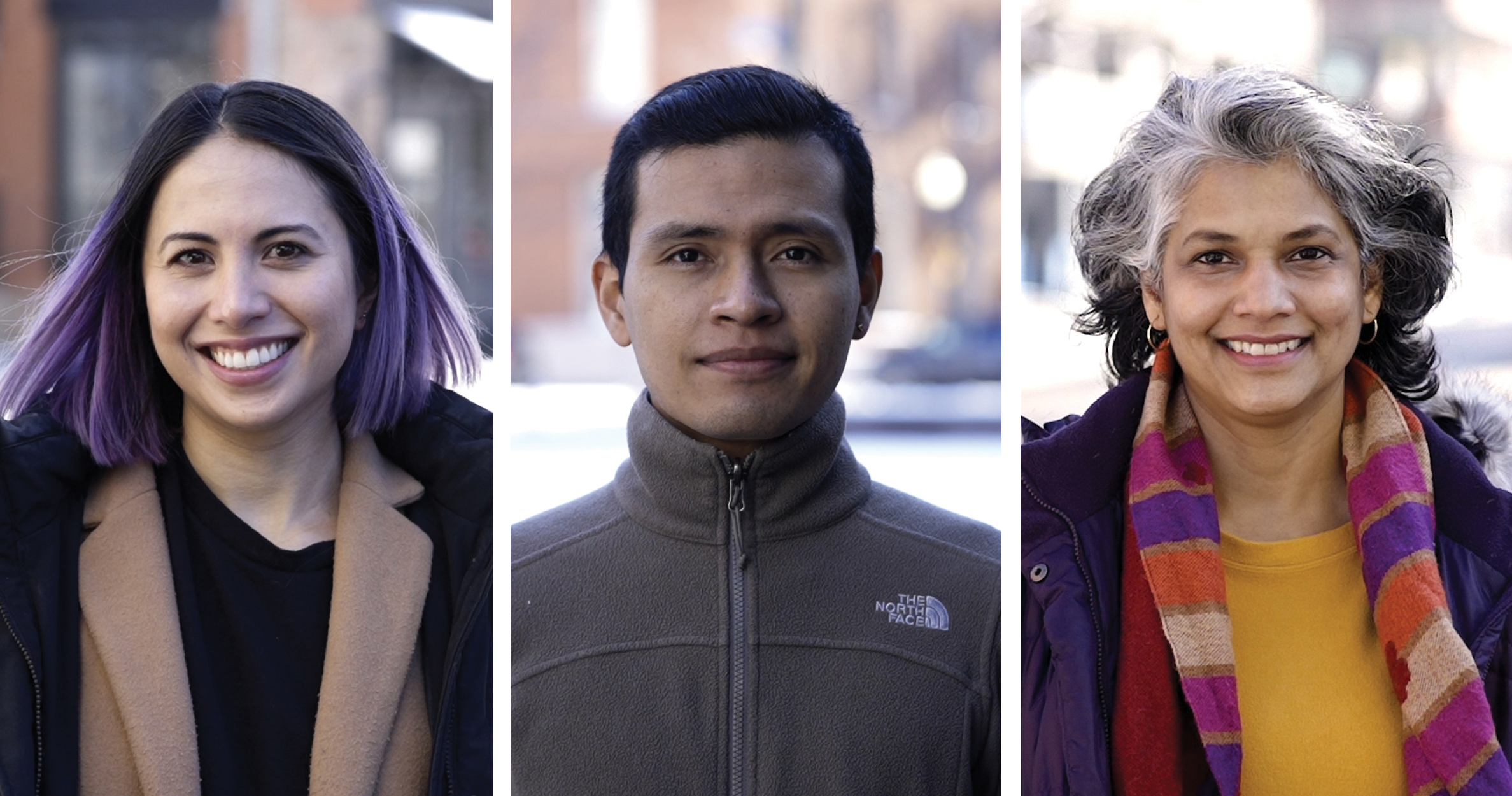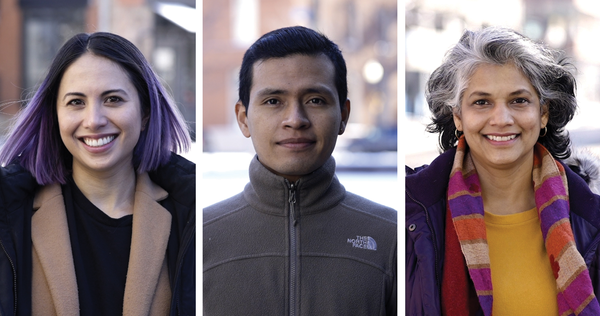 Employers that hire from Turing come back for more. Slalom has hired 35 since 2019. McKinsey has hired 15 since 2018. Ibotta has hired 11 since 2018. And there's a reason why.
The talent that comes out of Turing is technically sound, but on top of that, they are exceptional people.
Nowhere else can you find a pool of software developers who know how to work hard, work smart, and care about others. It isn't about how much technical knowledge they have, but how they show up in the world to use it. Yes, they speak the programming languages, but collaboration and iteration are the real gems mined. That's also why Turing grads progress so quickly in their careers. Five years out, you won't find any of them with the title of junior developer. They rapidly rise the ranks once they leave our doors.
Want to launch your career in tech at Turing? Attend a Try Coding Workshop to get a taste of what a software developer does.

It all stems from a singular root: Turing as a non-profit with students as stakeholders.
When Jeff Casimir founded Turing in 2014, he deliberately went against the grain in terms of the typical tech monetization model. "I'm not sure that education and business go together in the way that tech people approach business," he explains. "When investors put money in, they expect to get multiples of that money back out. They are sucking the oxygen out of the atmosphere." While this restricted airflow may suffice for other, more churn-and-burn-type bootcamps, it isn't conducive to creating an environment like Turing, in which students are given ample space and optimal conditions to flourish and thrive.
"We're a nonprofit because it's the right thing for our students. We create and maintain an ecosystem where the money they put in is spent on their education, not on appeasing investors."
Being a nonprofit holds Turing accountable. There is no venture capitalist funding. Only a relentless desire to serve students and deliver the highest level of education responsive to the industry. Outside of his ethical stance and hard no on letting the wrong priorities occupy vital lung space, Jeff says, "We do what we think is right. We make good decisions in the best interests of our students. How do we get them in and set them up for success? The success of a student today leads to a student tomorrow."
That success now measures over 1,300 graduates working in nearly 500 companies.
Turing is stronger than ever seven years in. For Jeff, the formation of Turing—as a nonprofit, specifically—is about creating a lasting legacy. Something that endures. Something that can't be sold. Something with serious staying power. This uncompromised bedrock breeds an ilk of people with strong ethics who work hard and help the other people around them do their best work. An undivided focus on students as the top priority makes all the difference when it comes to the people we produce and what they go on to produce for you.
Want to hire developers who are exceptional people and programmers?
Meet them now on Terminal.