2021 Q1 Jobs and Hiring Report
Data points and community updates from Turing around student outcomes and our job seeking support.
Turing's entire Career Services team is proud to have kicked off the new year with a bright trend of 99 new graduates and a record number of job offers. The tech industry is rebounding in a major way from the hiring slowdown caused by COVID-19 and showing great promise for the rest of 2021.

The Numbers
In 2021 Q1:
Two cohorts graduated for a total of 99 new alumni.
83 Turing alumni accepted a job during Q1. (Plus 3 students who left the program early for a job offer)
The median time to hire was 118 days from graduation.
Median starting salary of first time hires was $75,750.
If you are curious about a more detailed data breakdown you can download our self reported Q1 2021 Jobs Report.
Career Services at Turing
This quarter showed there were jobs available again and Turing's Career Services team pushed people who might have stopped applying to start again. Job seekers were also encouraged to capitalize on apprenticeships, Turing+ experience, and extra learning they'd been doing to go after jobs. The high amount of remote jobs also opened up a lot of opportunities that folks might not have been able to find otherwise.

Comparing Q1 2021 to Q1 2020, the biggest change and impact comes from a full year of having our Career Specialists, Tracey and Ryan, on staff. They've been here a year now and we're seeing the results of their impact working with one on one with students to ensure a successful job hunt.

We are capitalizing on the success of their work by having Ryan and Tracey work with students even earlier in the program (Mod 3 and 4 rather than Mod 4 and 5). We are also hiring a full-time career specialist to work with students post-grad, and plan on structuring the professional development curriculum in a more intentional way.

In order to further refine our efforts to support students in the job search, Sal Espinosa, the current Director of Back End Engineering, will be moving into a newly created Director of Employment role. This will bring together career development, mentorship, and external partnerships under one umbrella allowing us to find opportunities for those groups to work together and coordinate their efforts. Sal's experiences as a Turing student, team member, and working in consulting and education will give him a unique perspective to bring Turing's Career Services and student outcomes to a new level.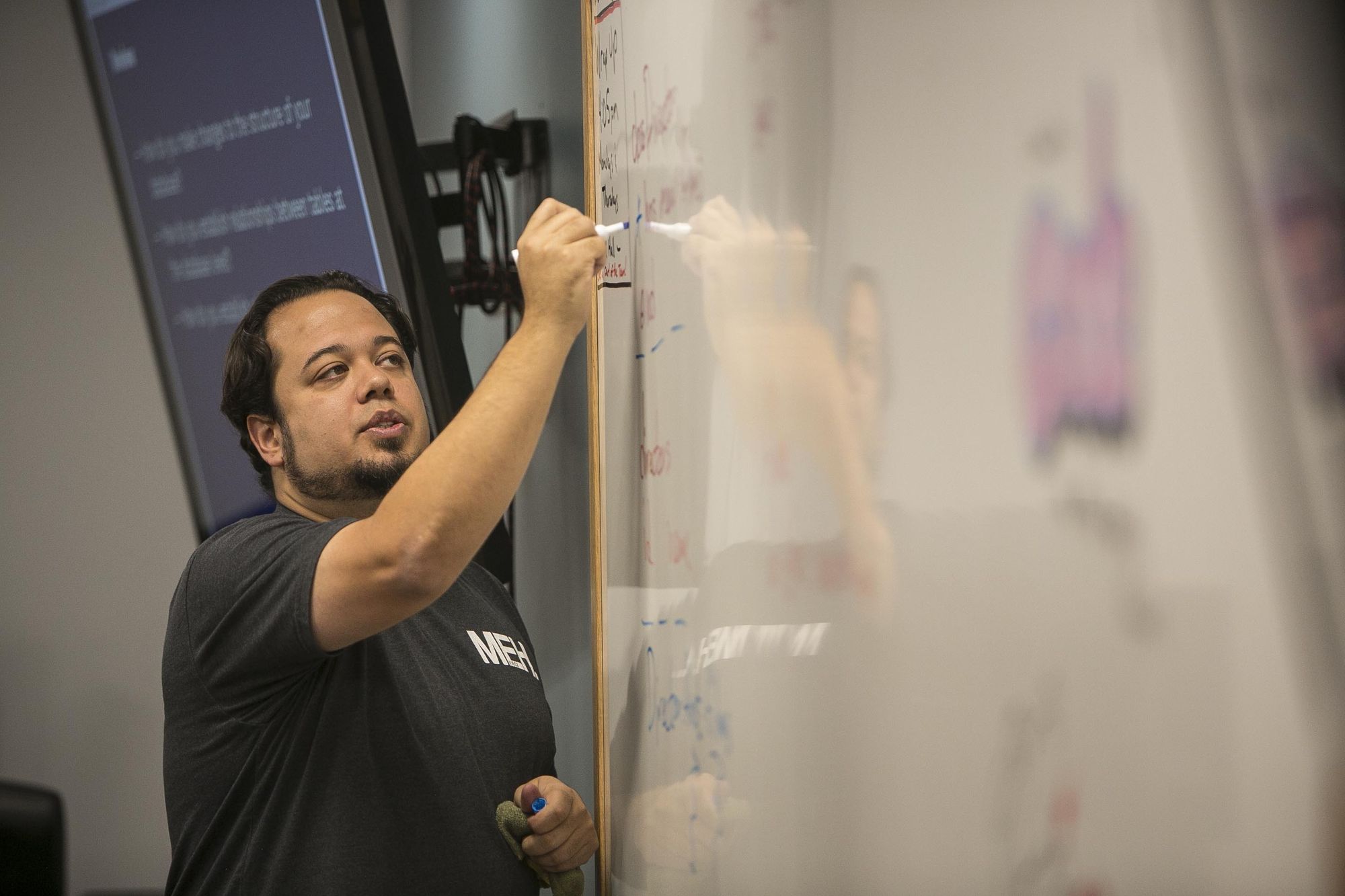 We think this will lead to continued success throughout the 2021 year, so stay tuned to Turing Perspectives to keep updated on our outcomes!