5 Tech Groundbreakers to Celebrate This Women's History Month
This Women's History Month, learn about female tech pioneers who transformed video games, artificial intelligence and computer programming.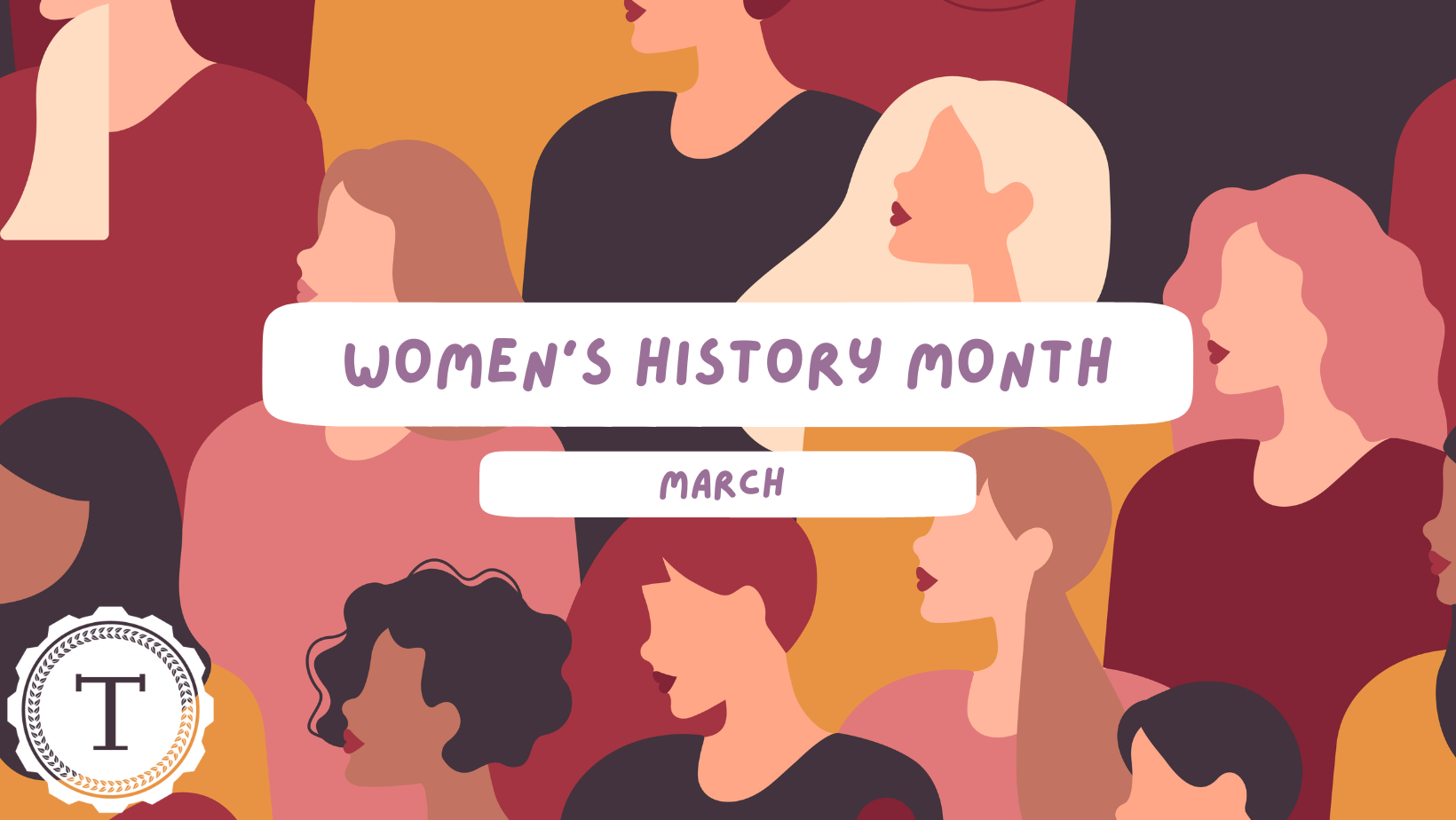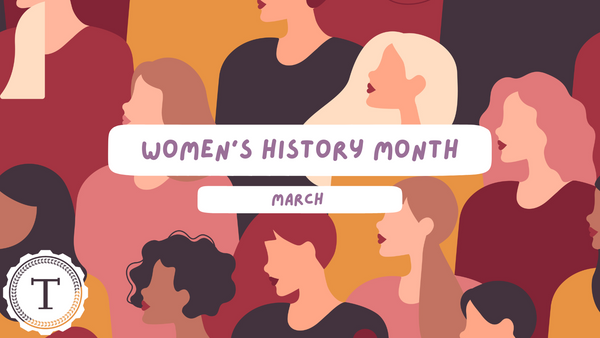 Women's History Month is the perfect time to reflect on everything women have accomplished in STEM. Celebrating what female computer scientists, programmers, aerospace engineers, software designers and futurists have achieved—and how contemporary innovators continue to change the game—is a powerful reminder of all the exciting discoveries that lie ahead.
Now more than ever, we need to revisit the stories of diverse women who were firsts in their field, and achieved things no one else had, including their male colleagues and competitors. Here are five women who made history in tech from the 1950s to today:
Adele Goldberg
A pioneer of object-oriented programming languages, Dr. Adele Goldberg was the sole female member of the team that developed Smalltalk, an early programming language that is foundational to modern software applications. Goldberg studied information science at the University of Chicago, completing a Ph.D. dissertation on prototypical artificial intelligence. Following stints in academic research and instruction, Goldberg began working for Xerox in the early 1970s, where she eventually headed a lab dedicated to computer research.
It was at Xerox that Goldberg made major contributions to programming language development as well as the design of graphical user interfaces that gave rise to desktop computers. The innovations Goldberg authored over the course of her career directly contributed to the current remote work paradigm, giving professionals the tools they need to work from home or anywhere else with an internet connection.
Carol Shaw
Hailed as the first woman video game developer, Carol Shaw created some of the classic games that made Atari a hit in the 1970s. She designed 3-D Tic-Tac-Toe in 1980, which is widely considered the first game developed by a woman to be released on the commercial market. After that early success, she went on to work for Activision, developing the fighter jet shooter game River Raid that came out for the Atari 2600 in 1982, and quickly racked up numerous awards. Shaw innovated a vertical-scroll format that was still novel at the time, as well as a savvy algorithm that created a random play experience and long-scrolling map despite Atari's memory limitations.
Mary G. Ross
The great, great-granddaughter of Cherokee chief John Ross—who essentially founded Chattanooga, the fourth-largest city in Tennessee—Mary G. Ross was a leader in her own right as an aerospace engineer. She grew up in Oklahoma, where the Cherokee were forcibly relocated during the Trail of Tears. She earned a mathematics degree in the late 1920s and spent a decade as an educator in public schools as well as the infamous boarding schools run by the federal government up until 1969.
Ultimately she earned her master's degree in mathematics by the late 1930s—just as World War II generated huge demand for tech workers. Ross went to work for what was then called the Lockheed Aircraft Company while studying aeronautical engineering in Los Angeles. She became the first Native American female engineer and worked to create opportunities for other women and BIPOC through a local chapter of the Society of Women Engineers (SWE), and the American Indian Science and Engineering Society (AISES).
Annie Easley
Annie Easley started her career at the National Advisory Committee for Aeronautics (NACA)—the organization that would later become NASA—in the 1950s, doing complex computations by hand. When she was hired, Annie was one of just four Black tech trailblazers at the lab, and like Mary Jackson, Katherine Johnson and Dorothy Vaughan of Hidden Figures fame, became adept in the Fortran programming language.
Easley also worked in the Simple Object Access Protocol (SOAP) programming language and was instrumental to coding a variety of systems related to Centaur and Cassini rockets. In addition to her work in computer and software programming, Easley is sometimes referred to as the godmother of hybrid vehicles, too, thanks to her work on early battery technology for space vehicles.  
Suzanne Kite
Indigenous women are one of the smallest minorities in tech, but Suzanne Kite's work at the intersection of the humanities and STEM shows the power of BIPOC perspectives in shaping digital ethics online and off. Kite blends art, technology and her Oglála Lakȟóta culture in daring ways, including developing artificial intelligence protocols that reflect an Indigenous relationship to nonhumans.
Kite also utilizes machine learning to create interactive sculpture, performance art and immersive video installations that push the boundaries of indigenous futurism. Kite has served as the Global Coordinator for Indigenous Protocols and Artificial Intelligence Workshops (Indigenous AI), was named a 2020 Women at Sundance x Adobe Fellow, and is completing a PhD at Concordia University, with a research emphasis on AI and bodily interfaces.
Why Tech Needs Women and Diverse Hiring More Than Ever

In 1980, when President Jimmy Carter first established Women's History Month as a national observance, the number of women majoring in computer science was about to hit an all-time peak. A combination of factors—including marketing, investment funding, economic policy and the growing prestige of tech work—all contributed to a reversal of women's former prominence in the field.
But as of 2023, women still fill less than 40% of all tech jobs, a number that represents years of incremental gains as the tech industry grapples with both diverse hiring practices and workplace culture. Within that 40%, there are even smaller minorities of female workers with intersectional identities, including BIPOC, disabled women and those who are LGBTQIA+. There is certainly more room for women—especially those of intersectional identities—to claim a seat for themselves at the tech table.
Turing's Inclusive Community for Women and Underrepresented Genders in Tech

If you're looking for support as you start your computer coding journey, the Joan Clark Society is one of several Student Circles at Turing. These student and alumni-led inclusive communities are centered around identities and interests and have special programming and informal meetups designed to provide collaboration, mentorship and a model of the change we want to see in the world. The Joan Clark society is for anyone at Turing who identifies as an underrepresented gender in tech—not unlike the groups led by some of the women in this blog to help others find their way.

Ready to start your journey in programming? Check out a Try Coding workshop today! Want to learn more about how we're working to increase diversity and accessibility in tech? We have more information on our blog.