Turing School's remote future
Updates on Turing's online classes during COVID-19.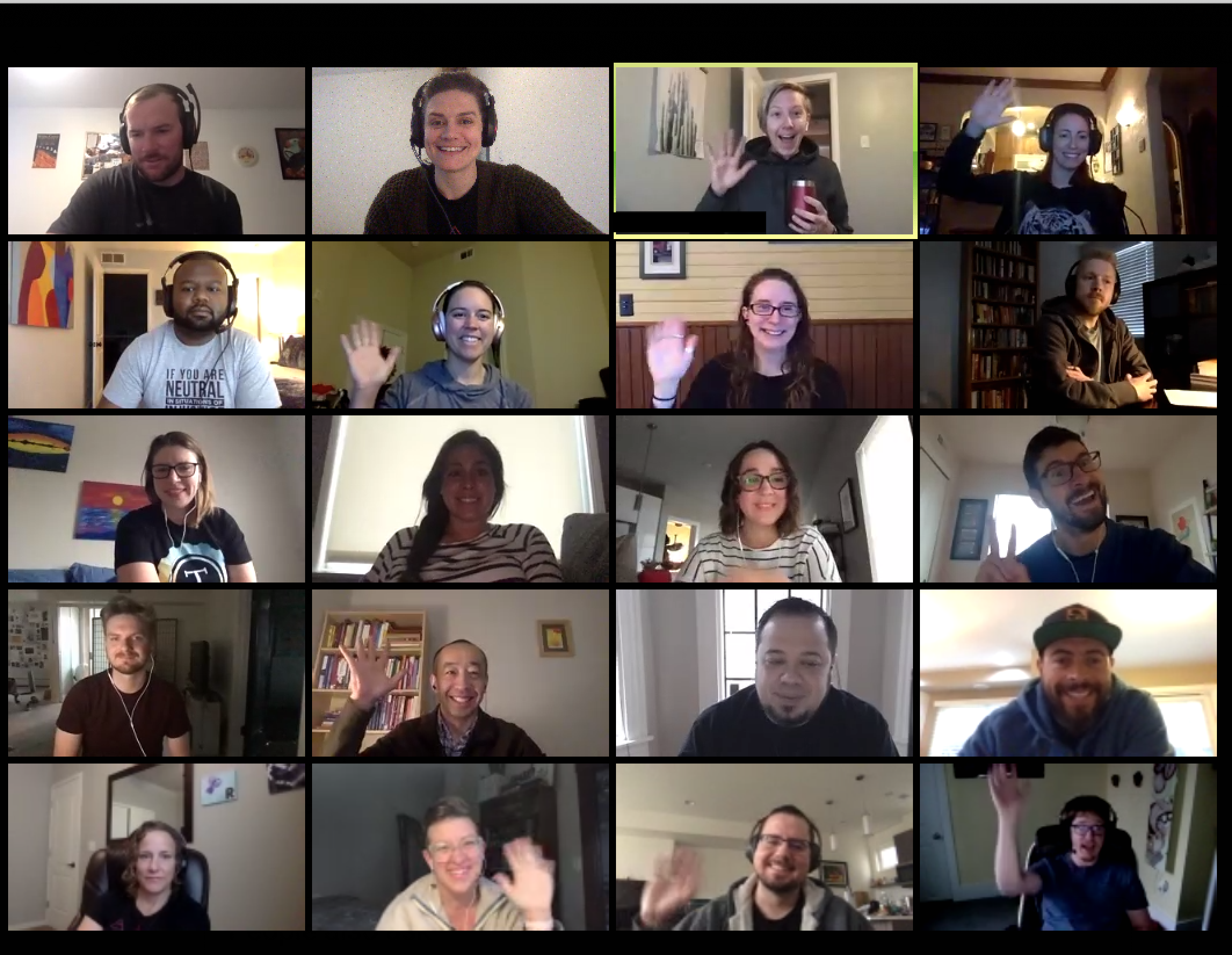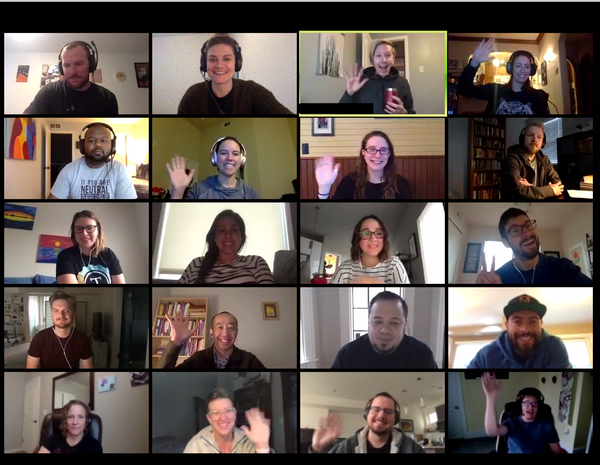 Last updated February 2, 2021

In March 2020, Turing School's leadership team made the decision to protect and promote the wellbeing of our students, staff, and greater community by moving our in-person program fully online during the COVID-19 Pandemic.

During the past year of online instruction our staff realized that we can broaden access, participation and success during and after our program when we operate fully remote and we have made the decision to operate as an online school.

This is a fundamental change to our institution. We are excited about what it means to accelerate people from across the nation into the tech industry.
Our Executive Director, Jeff Casimir, along with others on our staff will publicly share more details regarding this decision and what it means for prospective students in the coming weeks.

What is Turing's online program like?

We are committed to ensuring our students get the best possible technical education that leads to a high-fulfillment career.

Our team of instructors, support staff, and alumni volunteers are hard at work to deliver these quality outcomes. Their outpouring of support and passion for helping current students is touching, but not unexpected, as community is key to our culture here at Turing.

Students enrolled at Turing while it is online can expect:

Daily instructor-led and feedback-driven classes via Zoom, Monday through Friday from 9 a.m. - 4 p.m. MDT. If you are interested in viewing a recording of a class or shadowing a day in the life, email erin@turing.io.
1:1 support on navigating your Turing journey and job search from an assigned alumni mentor or a career specialist from our career services team.
Opportunities to connect with fellow Turing students, staff and alumni outside of technical class time through networking programs, Gear-Ups, and student led groups.
Repeat fees are waived. Any student who needs to repeat a Module while we are online will be able to do so free of charge.
Check out projects that Turing students worked on with fully remote teams.
Will I still be able to get a job after Turing?

We recognize that right now is an unsettling time to be job searching. The good news is that outside of an initial slump of hiring freezes back in March, we are still seeing our grads find great jobs in the industry.

Upon graduating from Turing we offer support from our career services team for as long as you are an active job seeker.

In addition to our existing support, our partnership and career services teams are acting now to create solutions for our students who will be launching their careers amid an economic downturn, including partnerships with local and national companies and a paid fellowship program for recent Turing grads.
Read more about the Turing+ program experience in our FAQ and the Denver Business Journal.
Other questions?

We understand that everyone is navigating their own personal and challenging situation during this time. Our team is here to help: