Meet Our Student Circles: QueerQoders
QueerQoders began as a lunch table for students who identify as LGBTQIA2S+. Now, it is a virtual community and networking space.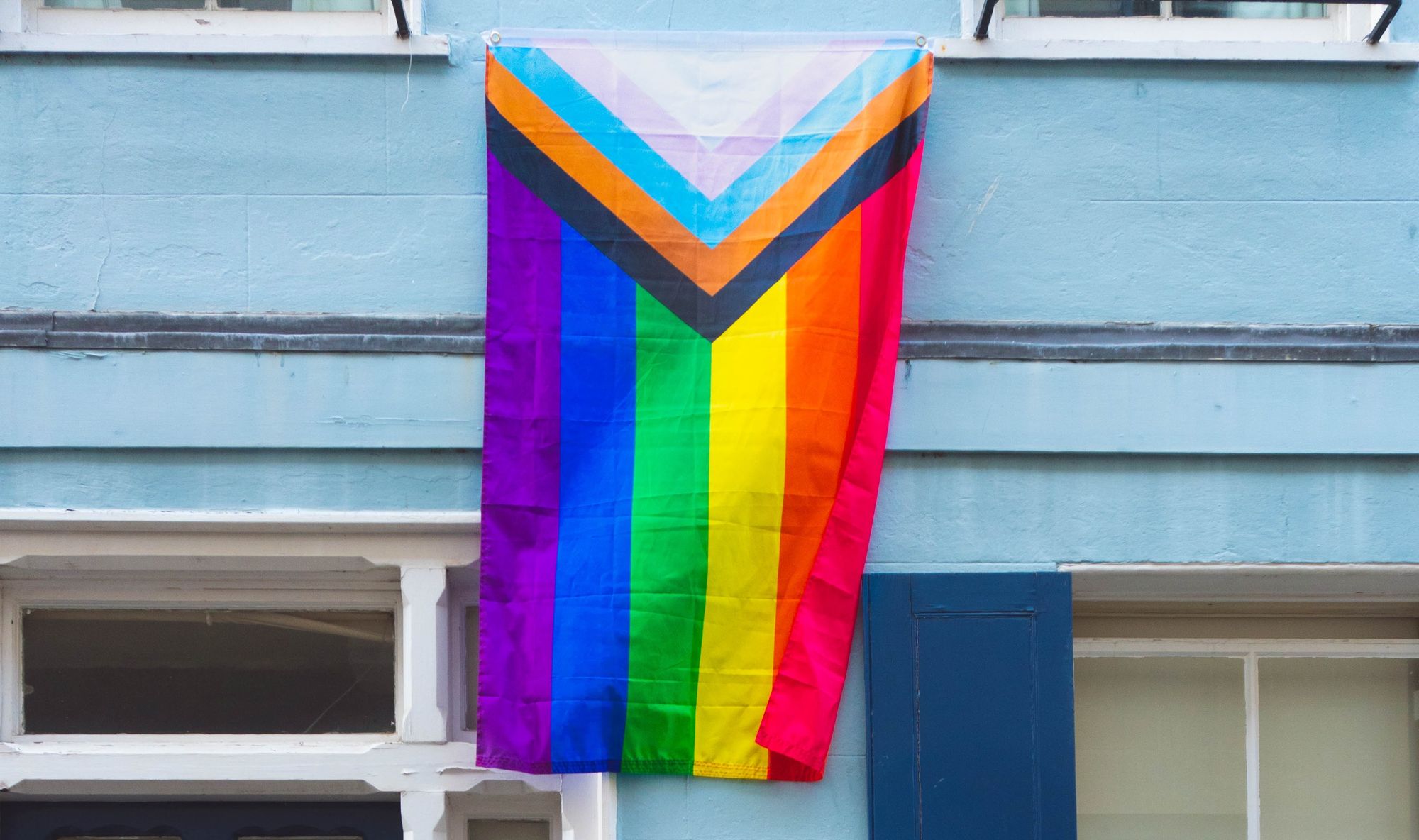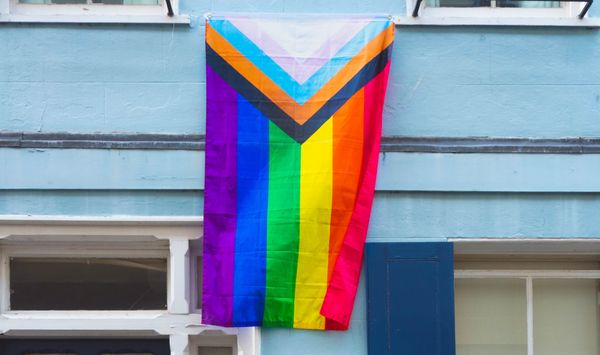 QueerQoders began as a lunch table for students who are part of the LGBTQIA2S+ community. Years later, it is a virtual community and networking space for students, staff, and alumni.

Nathaniel Millard, Turing alum and a QueerQoder student leader, told the story of the history of the group and what he believes the potential of queer people in tech to be.
Circles are Turing's student and alumni-led groups that are designed to provide collaboration and support across the program.
The QueerQoders Circle chose to support the Transformative Freedom Fund this Pride month via a cash donation. If you have the means, please join our community in supporting this organization that removes financial barriers to transition related healthcare for transgender Coloradans.
Historically, QueerQoders started as a lunch table in the Turing School basement (this was when Turing was still a single campus, in person school).

That table was a literal safe space in the context of the campus. I was in the first cohort at Turing that knew they would be remote and I joined the QueerQoder Slack channel. From there, I got pulled in by a student leader who was graduating to take over as a lead.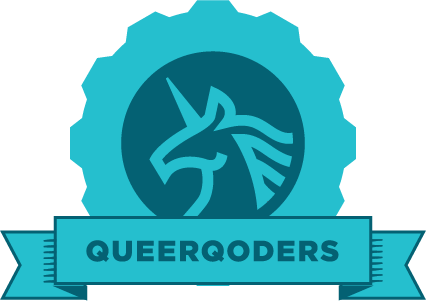 As a leader, I am focusing on professional development, community outreach, networking and helping current students and recent grads on improving their technical abilities. We are also working toward having a formal leadership structure with current student chairs and alumni working so we have voices from both the tech industry and the Turing student body.

I think one of the best things about QueerQoders is that it is a community and networking space. I found a mentor through the Circle and actually got my first job from a referral from a member of the group who used to work at Turing.

We know that Queer identities intersect and overlap, so we want to make space to partner will all of the other student circles. Recently, we did a panel with Joan Clarke Society (Turing's group for anyone who identifies as an underrepresented gender in tech) that was all about navigating your career after a few years of being a developer. We want to help our members think past their first job and into what career path they want to be on.

We also communicate regularly in the Slack channel. There are job postings, questions, events from Out in Tech, and we also have discussions around our shared experiences and the challenges and life of Queer people.

Personally, I've been involved in varying degrees of social justice and identity advocacy since before I came to Turing, and I wanted to continue that work as a student. I worked in hair care and pushed to neutralize gender affirming services in that industry.

Now, continuing advocacy work in QueerQuoders, gives me the ability to lift others as I climb. I'm working in a high paying field and making more than I ever have. I can help people like me come into the tech community and get access to jobs that come with perks like higher salaries and health care.

The tech industry is a great role for Queer people for many reasons. Logistically, many roles are remote, so you don't have to be physically in a space if comfort and safety is a concern.

But most importantly, so much of development is determining relationships and having empathy. This is inherently there for most Queer people because they have always been developing that understanding of their own identities. I think that translates into being able to create great technology for users.

What I want people to know is that Queer people are massively diverse and we are not a monolith. We don't all interact with our identity in the same way and the extent that people want to interact with it varies. I hope to see even more support and systems in place for all the different members of QueerQuoders. I want them to feel like they have a community when they leave Turing, no matter who was in their personal cohort.

This Pride month I've been thinking a lot about what we can do. It's interesting that some of us are not a fan of the corporate Pride stuff, but at the same time, Turing has led us to jobs at these companies. What I've realized is there isn't one outlook or way to celebrate Pride. It means a lot of things to a lot of different people and while I can't speak to their experience, I can support them through this community.
Words from Nathaniel Millard. Read more about Nathaniel and his tech career journey in this piece from the Cognizant Foundation.