Our Lucky Number
And how to make it yours, too.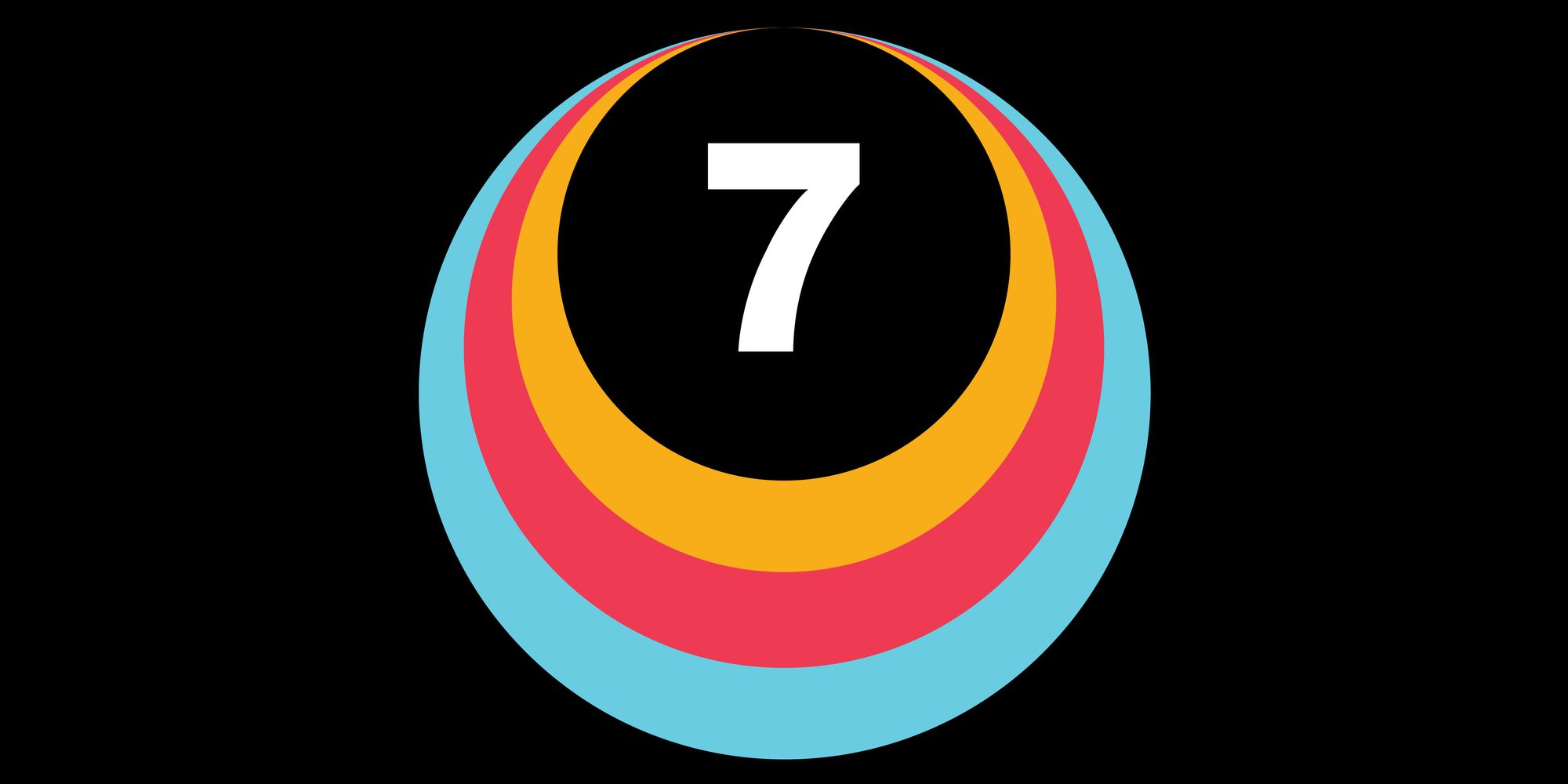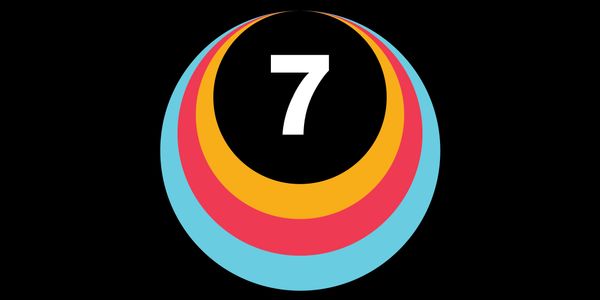 For many people, seven is a lucky number—a bit magical even. It most certainly is here at Turing.
Seven months.
That's how long our program is. It's intentionally designed that way to ensure your success. Our longer program length (28 weeks compared to the more typical 12-16 week boot camps) also incorporates sessions led by our dedicated Employment Team—sessions that empower you to discover and develop sustainable skills that will help you land your first job in tech.

Are you a career changer? Perfect. The majority of our students are. So we tailor our support and instruction accordingly. At Turing, preparing for securing your first job in tech starts the second you begin your journey here. We don't try to squeeze in this critical support during the last few weeks of the program, but instead, infuse it into monthly learnings.

You learn how to tell your story and showcase your ability in future conversations with potential employers. You learn how to tie your previous experience to the work that you hope to do. You learn how to connect what you did at Turing to the value you will provide. You learn how to learn, which is the most useful skill for any software engineer.
---
Is your luck about to change?
Check out an upcoming Try Coding Workshop.


---
Seven people.
Sal, Allison, Tracey, Ryan, Lex, Emma, and Robyn. These are the seven superstars on our Employment Team and when it comes to helping you find a job, they make magic happen. In an upcoming blog series, we will be sharing more about each of them. For now, check out how they work as a whole to provide continual support throughout the program so that you are fully prepped to secure a job in tech.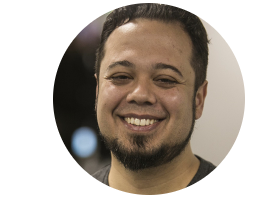 01. Sal Espinosa, Director of Employment
Sal leads the Employment Team, which weaves together our Career Development Team, Partnerships, and Alumni Engagement. Putting these three efforts together under one roof gives purpose to the work that we do with outside partners and alumni, and provides significant opportunities for collaboration. Previously, Sal was an instructor and then the director of the Back-End Team, which helps facilitate collaboration with the current instructional team to maintain focus on the ultimate goal of a Turing student—not just learning how to program, but becoming a software engineer.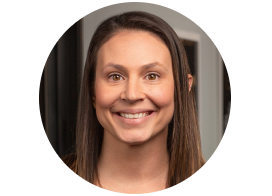 02. Allison Reu Singer, Sr. Manager of Career Development
Allison is the architect of Turing's Career Development program. She joined Turing when the Career Development Team was a team of one, and since then, she has coached hundreds of students through their first job hunt. She brings all of that experience to the day-to-day work that she does leading the Career Development Team.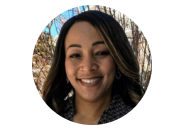 03. Tracey Monteiro, 04. Ryan Frank, and 05. Lex Stewart, Career Specialists
Our career specialists work directly with current students and recent graduates to help them develop strategies, skills, and materials to make them successful in the job hunt. The Career Development Team has identified five specific competencies that enable alumni to be successful as they begin their careers: 1) networking, 2) interviewing, 3) materials, 4) job search strategies, and 5) negotiations. These are skills that continue to benefit alumni throughout their careers.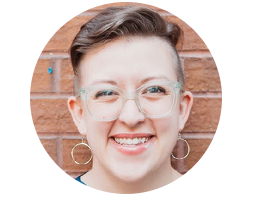 06. Emma Byers, Community Engagement Coordinator
Emma sits on the Career Development Team and shares many priorities with the career specialists. However, Emma works specifically with students in the first half of the program, helping them build the same five competencies while also helping students build connections with one another and setting the tone for the student experience. Turing is not a competition, and creating a space where students see one another as collaborators and resources does not happen accidentally. Emma helps students build a positive cohort culture that can benefit them not only in their time at Turing, but years into their careers.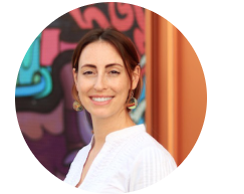 007. Robyn Purvin, Partnership Manager
Robyn builds relationships with companies and works with them so they can easily find and hire Turing alumni. Depending on exactly what a company needs, Robyn might post a job to Terminal (our internal job board), send links to alumni portfolios (that job seekers have prepared to showcase their best work), or engage directly with a company to explore other ways to connect with our students through hosting a job shadow, judging our demo competition, visiting our virtual classrooms, and more.  

Seventy-seven thousand.
$77K+ That's the average starting salary of our grads in their first job out of the program. So while we can't tell the future, we can accurately predict that if you come to Turing, it's a life-changing experience. It's seven incredible months spent with all kinds of amazing people—including the seven here who are solely dedicated to helping you land a lucrative job as a software engineer.
Change your career. Change your luck. Own your future. Now is the time.

---
Are you seeing sevens?
Snag one of the last remaining spots in our spring cohort and start as early as May 9!