Q2 2022 Jobs and Hiring Report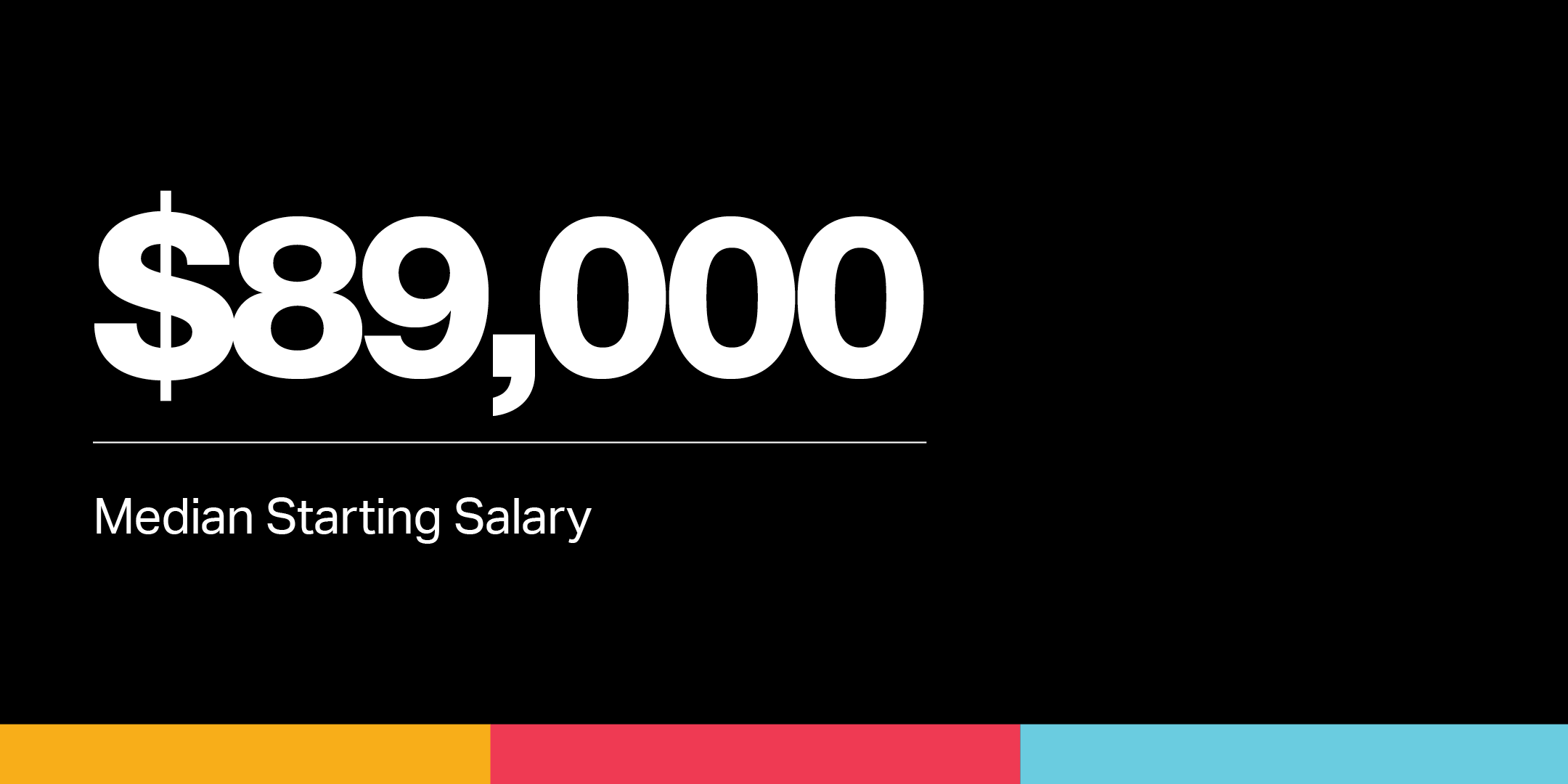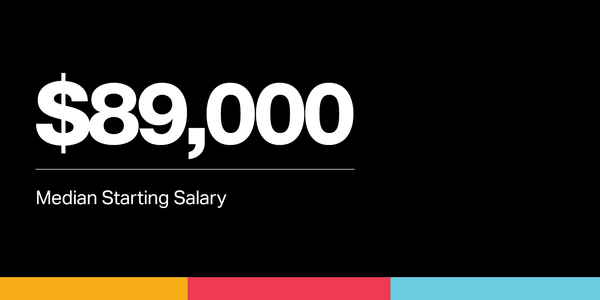 Data points and community updates from Turing School around student outcomes.


In this perpetual late-Covid era, the trends are crystallizing around increasing remote jobs and climbing starting salaries for software developers. Our 2022 Q2 jobs and hiring report saw these same spikes. That's great news for our grads—and for you! If you are thinking about hitting the reset button on your career, there's never been a better time than now. Maybe you're simply curious about coding…or maybe you've dabbled in programming before…or maybe you've even started some self-study. Know this: our grads have been in your shoes. Then they took that next step and came to Turing. Keep reading to see where they are now…

The Numbers

In Q2 2022:


Two cohorts graduated for a total of 97 new alumni.
71 Turing alumni accepted a job during Q1.
The median time to hire was 32 days from graduation.
Median starting salary of first time hires was $89,000.
75% of jobs offered are fully remote.
Check out the full Q2 2022 Jobs Report for more detail on all of these numbers.
---

Do you want to find a WFH job that pays really well?  
Snag one of the last remaining spots this fall and start as early as November 28!
Schedule a call with our admissions counselor here or email admissions@turing.edu
---

Where our recent grads landed
With help from our career services team, we are so proud of our graduates landing some incredible opportunities. They accepted positions at large, multinational companies including Amazon, global consulting firms including Slalom and McKinsey & Company, digital health companies including Sondermind and Lark, MLB team Colorado Rockies, and tech giant Zoom. This quarter reflected the wide range of companies that hire from Turing. The job hunt is hard, and we want you to find the right position for you. Our career services team provides support during this process from career coaching to networking opportunities.
Ready to make the leap? We'll be there to catch you. While there are some people who can successfully self-study and still get a great job in tech, we find it's more the exception and not the norm. Now wait…we are not saying that you are not a unicorn. We do not want to strip you of your magical powers—we want to help you cultivate them! And that's exactly what we do at Turing. Here we harness the power of the collective to transform you into whatever kind of mythical creature you so choose…a top-notch coder, for starters.
The Top Three Signs It's Time to Stop Self-Studying1. You need accountability.
You just aren't motivated to keep learning how to code on your own. Turing's program is designed to get you the skills you need to land a great job in 24 weeks.
2. You've reached your limits.
The best part of being in a fully-immersive program is that you will continue to push your learning forward. Your peers and instructors will provide feedback and challenge you to think critically. On top of that, the Turing program is rigorous
(we're known for being technically challenging).
3.
You want a community.
We have over 1,600 alumni currently working in tech, many in positions of power. That's a built-in network ready for your access when transitioning into a completely new career. Plus, we have
an entire team of people in place to help you find your first job in tech
.
There's nothing wrong with self-study, but it's a solitary track. At Turing, you never have to do anything alone. From Mod 0 through graduation and beyond, we're with you every. step. of. the. way. All different types of people come to our school for all different types of reasons, but a strong community is perhaps the greatest draw of them all. If that's something you seek, then welcome. You're in the right place at the right time. Turing is the school for you.
---

You are 100% worth the investment.
The application deadline is September 23 for the next November 28 start date.