Five Years After Graduation, Turing's 2017 Cohort Is, Overall, Fulfilled and Financially Thriving
We caught up with Turing alumni Adrian Lara, Ellen Cornelius and Victoria Vasys five years after graduation to see how life-changing a software development career can be.
Before Turing, Adrian Lara was working as an actuarial consultant in the insurance industry—a career he landed on after majoring in math and searching on Google for job possibilities. Victoria Vasys had spent nearly six years driving cabs in Madison, Wisconsin. And Ellen Cornelius had gone to work in the nonprofit sector straight out of college, with a starting salary of $32,000.
While all three were in widely different occupations, they each had a shared moment of self-reflection: Was their career giving them what they needed, not just in terms of a workable salary, but also job and location satisfaction? And the answer to the question, "What should I do next?" turned out to be the Turing school.
Five years after the alumni from the 2017 cohorts graduated, we caught up with Adrian, Victoria and Ellen to find out where their code skills have taken them—and what advice they have for current Turing students and recent graduates. This is part of a broad five-year research project to gather salary and employment data from the 2017 graduating class so we can pair hard data with the unique stories each alum has to tell. There's inspiration for everybody from the pandemic-era 2000 cohorts to our newest 2301 cohort!
From First Careers to Financial Stability

Adrian, who was on the Back End Engineering track at Turing, found a DevOps role at FullContact, a mid-size startup focused on cloud-based identity protection and resolution services. The job bridged the gap between IT and software development, in addition to the usual startup paradigm that sees employees wearing many hats.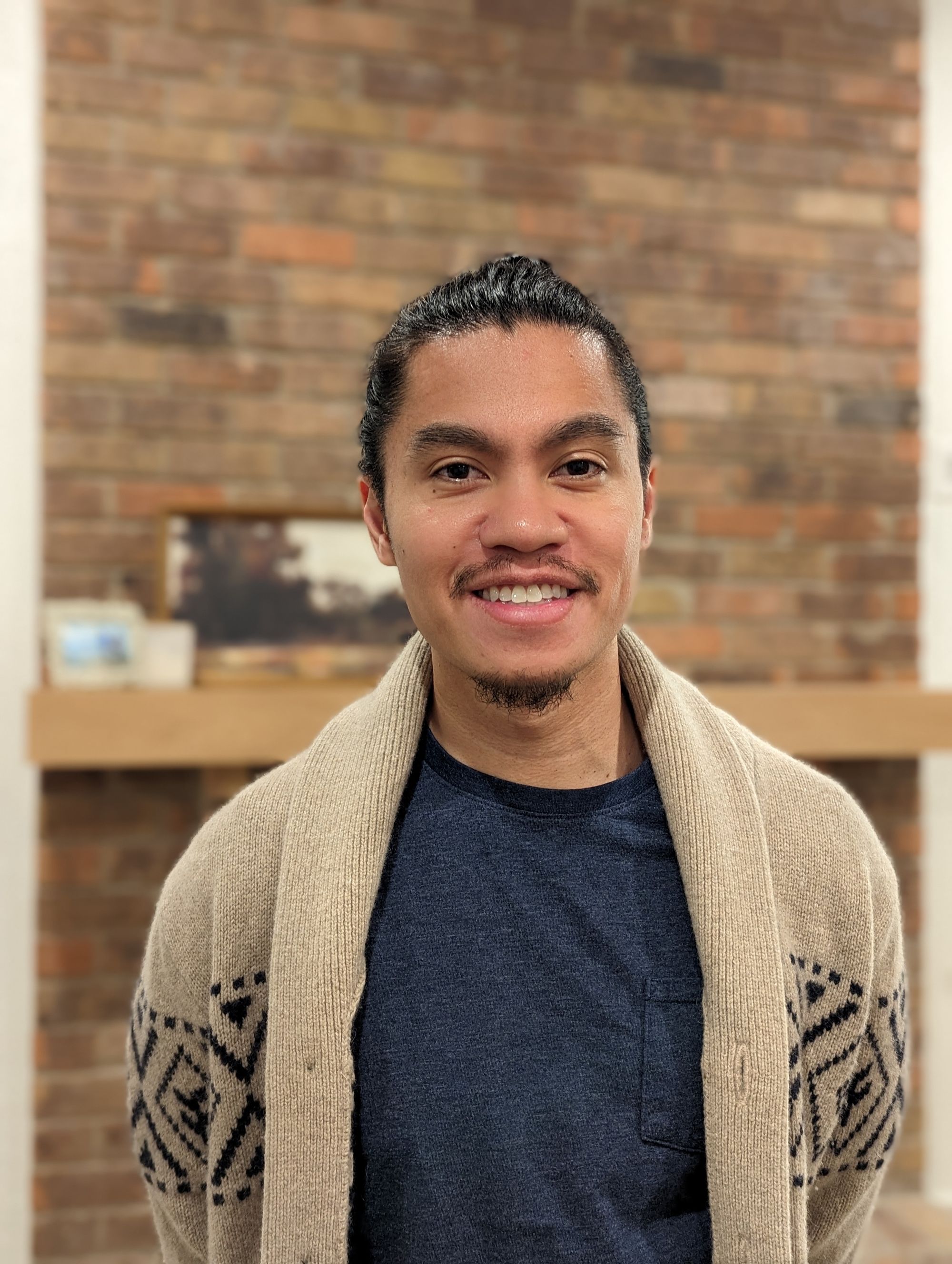 "Before Turing, I was on a contract that came out to about $60,000 a year, which was pretty good for that time, but didn't open as many opportunities as I would have liked," said Adrian. "I was at $75,000 when I first graduated from Turing. Six months later, I was offered $90,000. In my previous career, that salary jump would have taken three years."
Entry-level coding job salaries remain strong and stable: Adrian's $75,000 post-grad role was just below the median starting salary offered to Turing alumni seeking jobs in Q4 of 2022.
After FullContact, Adrian went back into consulting—this time focused on code languages for a variety of industries, rather than analyzing risk. Two years later, Adrian changed companies again and is now at a startup called Winnie, an online marketplace to connect parents with childcare providers. The work is fulfilling, and Adrian currently earns $155,000 a year as a senior developer.
As a first-generation child of Filipino immigrants who sacrificed for their family, he's proud to have achieved a 158% increase from his pre-Turing salary. "My family's goal was for us to live a happy life. Turing has given me the opportunity to create more space for [my loved ones]. I appreciate that a ton."
Victoria's shift to software development after cruising the Pacific Coast on her bike looking for farm work provided an even starker contrast in salary increase. She estimates that her annual income in those days was close to the federal poverty line, hovering around $15,000. Her first coding dev job offer was for $80,000, which she soon negotiated up after pursuing pay transparency conversations with colleagues.
And for Ellen, the leap into a coding career happened quickly. Thanks to the robust network Ellen developed while at Turing and participation in a Colorado-based hackathon event, she secured a programming job offer just 20 days after graduating from Turing. This time, her starting salary was $80,000—more than double where she had started in the nonprofit sector.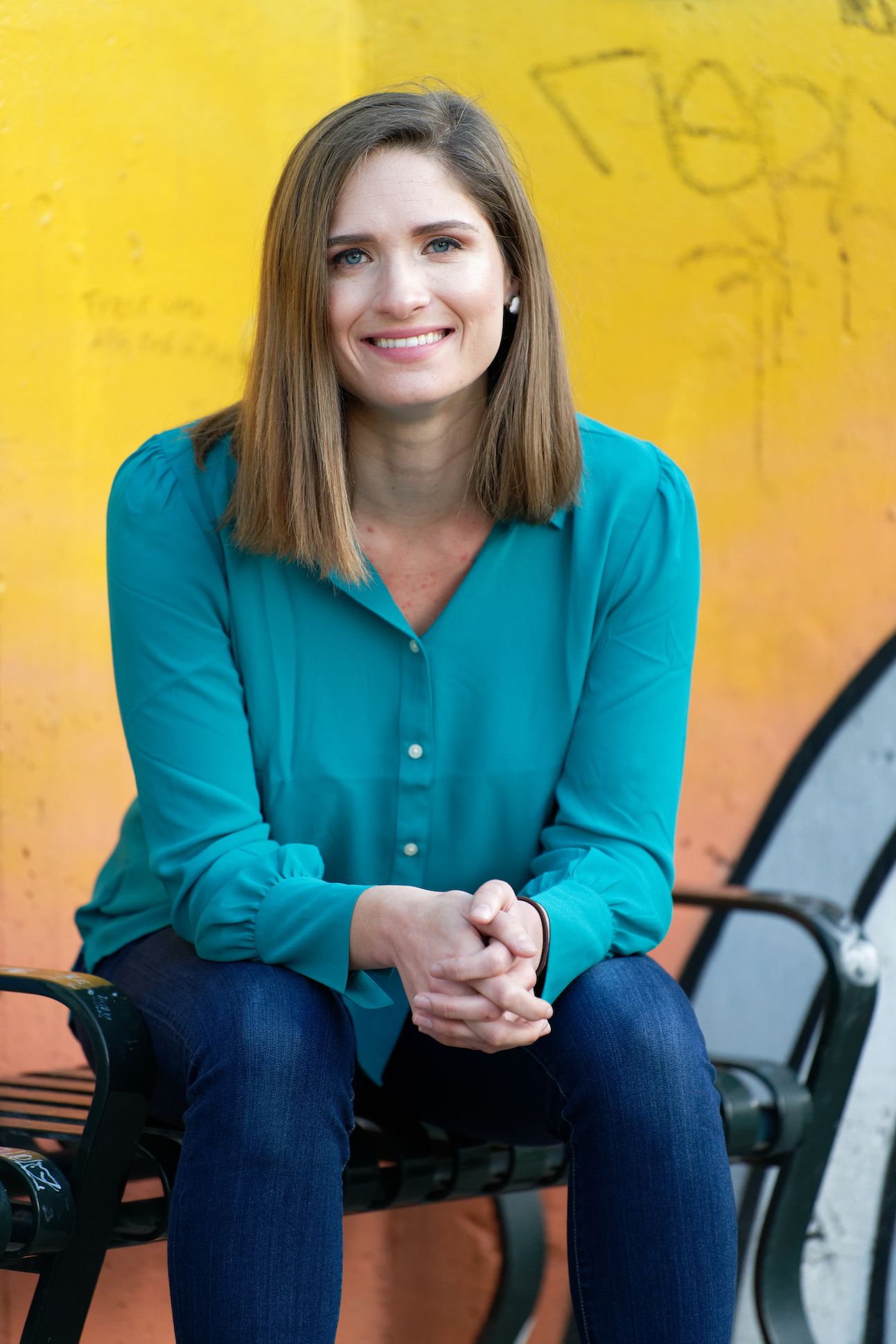 According to Ellen, she tended to advance by about $10,000 annually, whether through raises or changing companies. Today, she makes a full $100,000 more than she did as a college grad a decade ago—and she's now helping lead hackathons of her own, including Mile High Hack in Denver, on tap for April 14-16, 2023.
The Benefits of Changing Careers to Coding

The benefits of switching to a code career are more nuanced than just a bigger paycheck, however. Transitioning to software development helped these three members of the 2017 cohort arrange their lives in ways that weren't as feasible on previous career tracks.
Victoria, for example, was craving more intellectual stimulation and less-hazardous work environments than long hours as a cab driver and the manual agricultural labor of "WWOOFing"—an international blend of backpacking and working on sustainable farms. Ellen wanted to leave the nonprofit sector so she could buy a house and start a family. Adrian also wanted to be closer to loved ones and have geographic freedom.
"I started at Turing when it was still 100% in-person, in Denver. Getting into software development enabled me to buy a house and stick around for a few years, before I moved to Dallas to be closer to family," explained Adrian. "I was able to keep my job when I moved. I feel so fortunate and lucky to be in this position."
How to Find Your First Code Job

So what advice does this trio from the class of 2017 have for today's Turing graduates? Adrian, Victoria and Ellen agree that making the most of your front end or back end education comes down in large part to building connections and community.
"There are core things you should do," said Adrian of finding your first job in tech. "Like brushing up technically and applying to jobs in a sincere, intentional way. But for me, the key piece has always been networking. It's a term that can have negative connotations, but it's really about getting to know people and learning from them."
Victoria seconded the importance of casting a wide net and seeking support from her network. "When I was looking for my first dev job, I reached out to as many people as I could who I'd met along the way," she said. "I asked about job opportunities at the companies where my network was employed. I did some cold calling and emailing too. But all the promising leads were ones I found through the connections I made at Turing."
Ellen agrees with both. She attributes the short job hunt between graduation and her first job offer to two factors: "One, having a lot of irons in the fire. Even if I had a final interview, I didn't treat it like a sure thing," said Ellen. "Two, social capital. I made a conscious choice to stick to my roots of helping the community and spending time with people instead of working individually."
Community is one of the core parts of the Turing experience—even after graduation, alumni have continued to contribute to the Hello Turing World podcast, as well as serving as interviewers and mentors in the Try Coding program (as developer Cydnee Owens recently shared with us). But there are other, broader connections to make, too, that are a key part of stepping into a new industry.
"I did the Code for Colorado hackathon in the middle of Turing," said Ellen. "One of the gals on my team referred me to my first job."
Today, Ellen is still giving back to the community that set her up for success by organizing her own Denver-based hackathon. Mile High Hack is about to kick start its inaugural event, scheduled for April 14-16, 2023.
Opportunities to network like Mile High Hack and staying tight with your community can be important for later career job searches too. Victoria notes that, despite advancing in seniority and salary over the last five years of her career, she hasn't been immune from layoffs in the tech industry. Acquisitions can affect any employee's trajectory within a company even if their role isn't one of those eliminated.
"I got laid off in 2022, the year full of layoffs," said Victoria. She and her startup teammates who were also cut formed a group on the Slack social channel to motivate one another and share job postings. A couple months later, she found a new position at reMind, an ed-tech platform, where she feels genuinely valued and supported both personally and professionally.
Her advice for new graduates and mid-career professionals navigating a sometimes-rocky job market: "Participate in any kind of networking opportunity in your area. Reach out directly to people with intention. Make it easy for them to follow through. The more people you reach out to with meaningful questions and genuine interest, the more you'll be able to network."

Getting ready for your own job search in the tech sector? Check out these additional tips and tricks from a Turing alum.