Saying Goodbye to 2020
We could not have gotten through this year without our community
No one could have predicted how the year 2020 will now be remembered. As we look forward to 2021, we recognize the incredible challenges, frustration, anger and grief the world has endured.

Here at Turing, this year demonstrated that our space had to be one of safety and control for our students and staff in a world that felt rapidly unsettling. We chose to navigate a path forward and left our basement one Friday in March, and came back the next working Monday to a remote campus.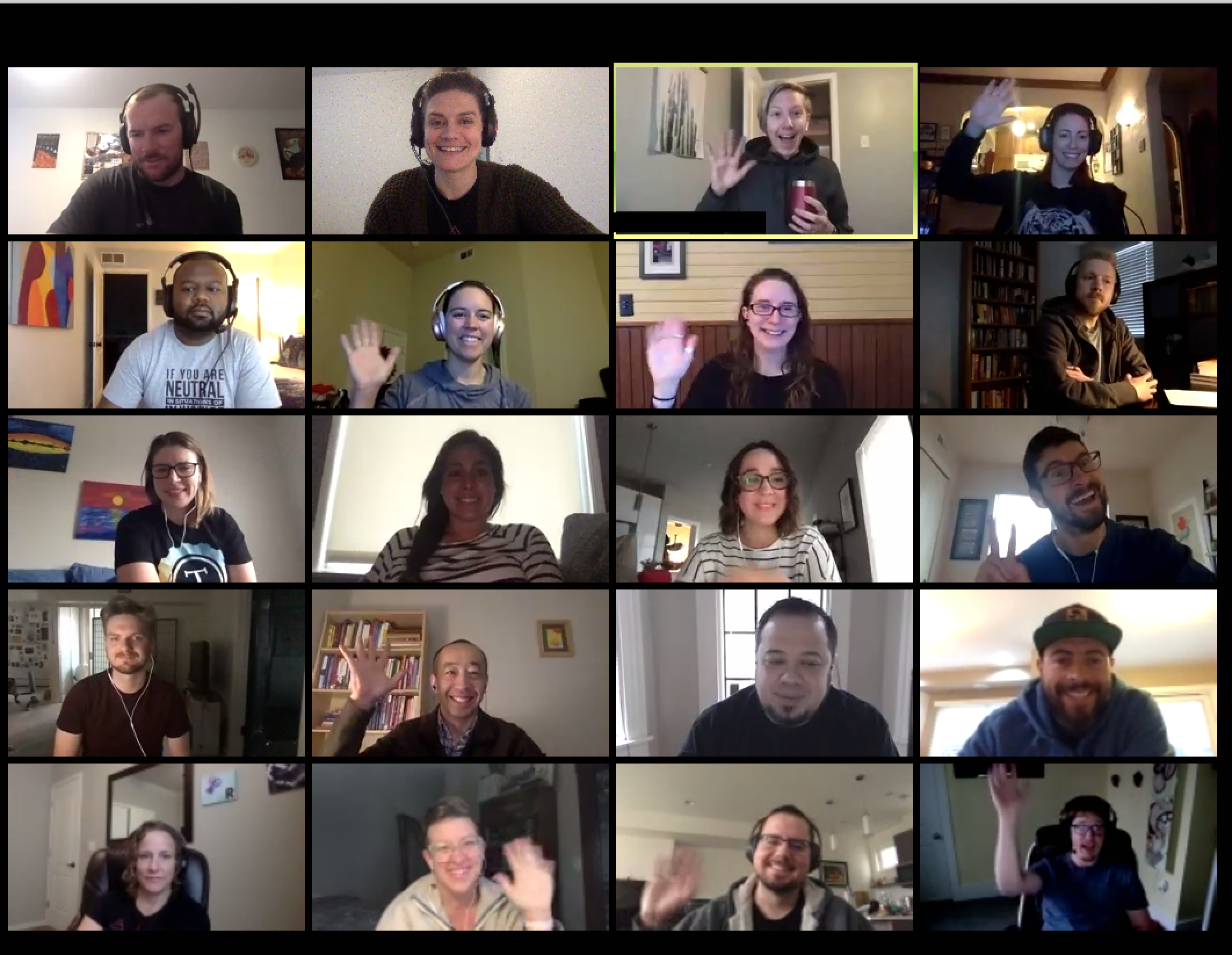 With a year like this, we felt it imperative to take time to note our wins and accomplishments. No matter the highs and lows, the Turing community supported each other through the hard times, and rode this rollercoaster of a year together.

As we compiled a list of things to celebrate, we realized that each win fell into one of three themes aligned with our mission.
1. Showing up. While we have always known that the diversity and longevity of our community is what makes Turing special, we witnessed the overwhelming realization of that this year:
More alumni signed up to be mentors and volunteered to help current students with technical support and/or the job search.
We initiated a revamp to our mentorship program to ensure that every student has the technical prep they need while giving the volunteer mentors set expectations and recognitions.
Our student groups, Turing Circles, formalized their leadership structures and a regular communication cadence with Turing's executive team to ensure understanding of the student experience from every angle.
We reimagined our Student Advisory Board with the Student Leadership Committee to better support and demonstrate the uniqueness of each student voice.
We level set our intentions, recognized where we could be better and turned to each other instead of turning away.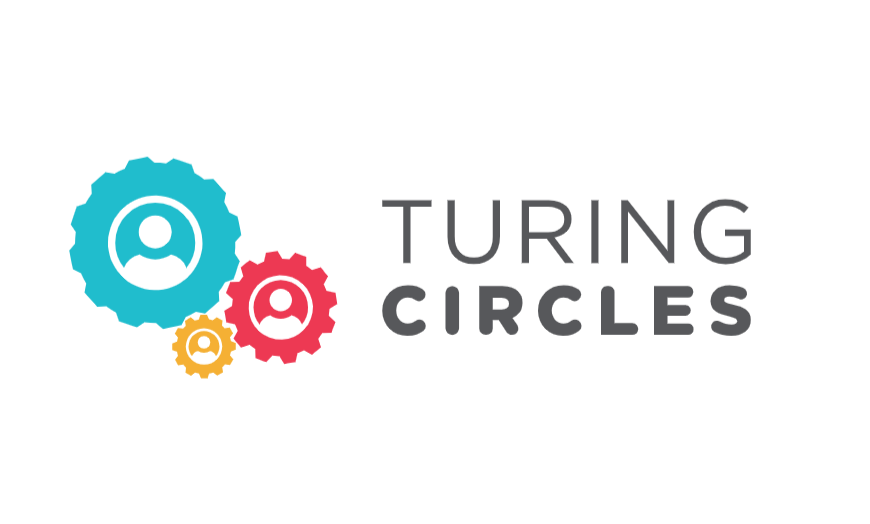 2. Committing to the end goal. This year started off with one of the most unknown and rocky job markets we have seen in years. We saw a decline in job offers across the board and hiring freezes put into place. At Turing, we moved quickly to maximize opportunity within these constraints and once again witnessed our community supporting each other to get graduates hired.
We launched Turing+, a three month paid fellowship for recent graduates, in Spring 2020. To date, over 90 fellows have completed or are in the process of their fellowship with 78 percent of those fellows now in full time jobs.
Jobs are recovering! In Q4 we have had more jobs offered to our graduates than prior years and we see only positive signs for continued growth into 2021.
We combined Mod 4 Front End and Back End into one class and turned the intention to "get the job" so students have a running start on their technical career even earlier and can collaborate on real-world projects.
We hired more Career Coaches to support our students more deeply and 1:1 as they begin Mod 3. Each student's job hunt and level of career preparedness varies and noticed great success in working closely and customizing career development for each individual.
We launched Terminal, a Turing-only job board for our alumni so we could accelerate the promotion of great tech jobs to our community.
3. Amplifying potential. The Turing program moving online made it more accessible for students and alumni. We realized that while we love operating in Denver, we also had barriers for those who can't get here to attend our program and join our community. Since March, we have continued to see evidence that operating remote and furthering our reach is a benefit.
We had our best student recruitment year to-date, surpassing all goals while also having more individuals than ever enroll from outside of Colorado.
We reactivated alumni engagement outside of Denver as alumni can remotely support Turing from wherever they are.
We formally applied for federal accreditation to open up access and as many financial opportunities for incoming students as possible.
We could not have gotten through this year without our community, and we certainly would not have had this success.

Thank you, Happy New Year and we look forward to what is to come in 2021 and beyond!